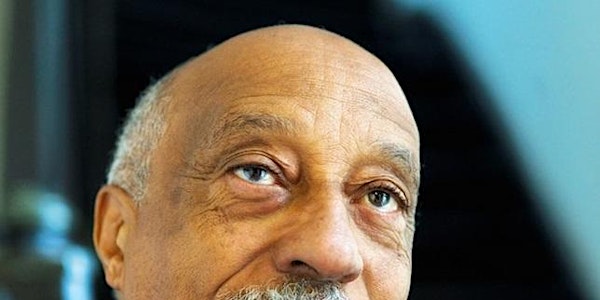 Mulatu Astatke / Angel Bat Dawid @ Garfield Park Conservatory
When and where
Location
Garfield Park Conservatory 300 North Central Park Avenue Chicago, IL 60624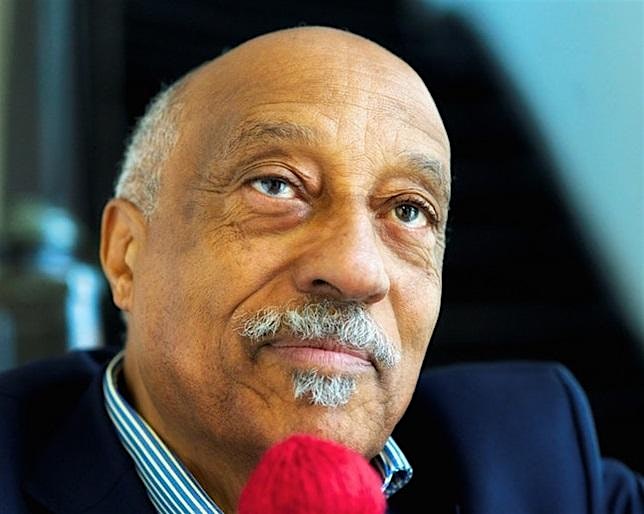 About this event
Heads up! Please be wary of third-party ticket sellers, you lovely people. We do not condone these purchases and cannot confirm the validity of tickets purchased via a third party until you're at the door. (And that's a real nail biter for all involved.)
Just be smart and be cool.
----------------
$40 // 17+
----------------
The father of Ethiopian Jazz.
Ethiopian musician (piano, organ, vibraphone, and percussion), composer, and arranger MULATU ASTATKE (the name is spelled Astatqé on his French releases) is a household name in his native country, where he is known as the father of Ethio-jazz, a unique blend of pop, modern jazz, traditional Ethiopian music, Latin rhythms, Caribbean reggae, and Afro-funk. After developing his sound in the U.S. with a pair of highly influential mid-'60s releases, he spent much of the '70s expanding the boundaries of Ethiopian music by collaborating both home and abroad with artists like Mahmoud Ahmed and Duke Ellingtonand releasing critically acclaimed music on Amha Eshete's Amha Records. His popularity enjoyed a renaissance in Western culture in the mid-2000s after his music was used in Jim Jarmusch's film Broken Flowers. MULATU continued to evolve creatively well into the 2010s, and has maintained long-term collaborations with a number of acts, including Boston's Either/Orchestra, London band the Heliocentrics, and Australia's Black Jesus Experience.
Composer, clarinetist, singer & spiritual jazz soothsayer ANGEL BAT DAWID descended on Chicago's jazz & improvised music scene just a few years ago. In very short time, the potency, prowess, spirit & charisma of her cosmic musical proselytizing has taken her from relatively unknown improviser to borderline ubiquitous performer in Chicago's avant-garde. On any given night you can find Angel adding aura to ensembles led by Ben LaMar Gay, or Damon Locks, or Jaimie Branch, or Matthew Lux, or even, on a Summer night in 2018, onstage doing a woodwind duo with Roscoe Mitchell. For her recorded debut on International Anthem, The Oracle, she chose to release a batch of tracks that were created entirely alone – performing, overdubbing & mixing all instruments & voices by her self – recorded using only her cell phone in various locations, from London UK to Cape Town RSA, but primarily from her residency in the attic of the historic Radcliffe Hunter mansion in Bronzeville, Southside, Chicago.