Description
NEW YORK (JUNE 2015) –On Thursday, July 9th, Japanese lifestyle brand MUJI will welcome esteemed product designer Naoto Fukasawa to San Francisco, California. This talk is part of the celebration for MUJI's new 4,500 square feet store, opening in early August at the Stanford Shopping Center in Palo Alto.

The talk entitled "Objective Thinking," will explore in depth about Fukasawa's design process and inspiration behind the exclusive products he created for MUJI. Since joining MUJI's advisory board in 2002, Fukasawa has made significant impact on their product selection.

Opening remarks will be made by Tim Brown, CEO and President of IDEO, a global design firm where Fukasawa was their head of the Tokyo office prior to joining MUJI. Fukasawa's clean aesthetic is an ideal match for MUJI's rational design philosophy.

The company name is short for Mujirushi Ryohin, which translates as "no-brand, quality goods." This company value for simplicity and efficiency in their product development aligns perfectly with Fukasawa's streamlined design aesthetic. He continues to bring his innovative and original vision through his latest product offerings including the pop-up toaster, rice cooker with paddle, and electric kettle.
ABOUT NAOTO FUKASAWA
Naoto Fukasawa has collaborated with the world's leading companies and brands in countries such as Italy, France, Germany, Switzerland, Spain, Scandinavian countries and Asian countries, while consulting Japanese leading companies locally. His area of work is broad and he works with various fields in design beyond categories. His consulting work for Japanese companies are mainly focused on evaluating their cooperate strategies in line with the mean of sociality and how we define quality of life in order to direct the companies towards where society is inevitably heading. Such consulting work extends as far as to visualize design for their products which marks the company's social responsibilities as well as to visualize their cooperate strategies and Fukasawa's work for consulting has led them to many successful results.

Fukasawa lived and worked in San Francisco for seven and half years from 1989, and joined MUJI's advisory board in 2002.
ABOUT TIM BROWN
Tim Brown is CEO and president of IDEO. He frequently speaks about the value of design thinking and innovation to business people and designers around the world. He participates in the World Economic Forum in Davos, Switzerland, and his talks Serious Play and Change by Design appear on TED.com.

An industrial designer by training, Tim has earned numerous design awards and has exhibited work at the Axis Gallery in Tokyo, the Design Museum in London, and the Museum of Modern Art in New York. He takes special interest in the convergence of technology and the arts, as well as the ways in which design can be used to promote the well-being of people living in emerging economies.
ABOUT MUJI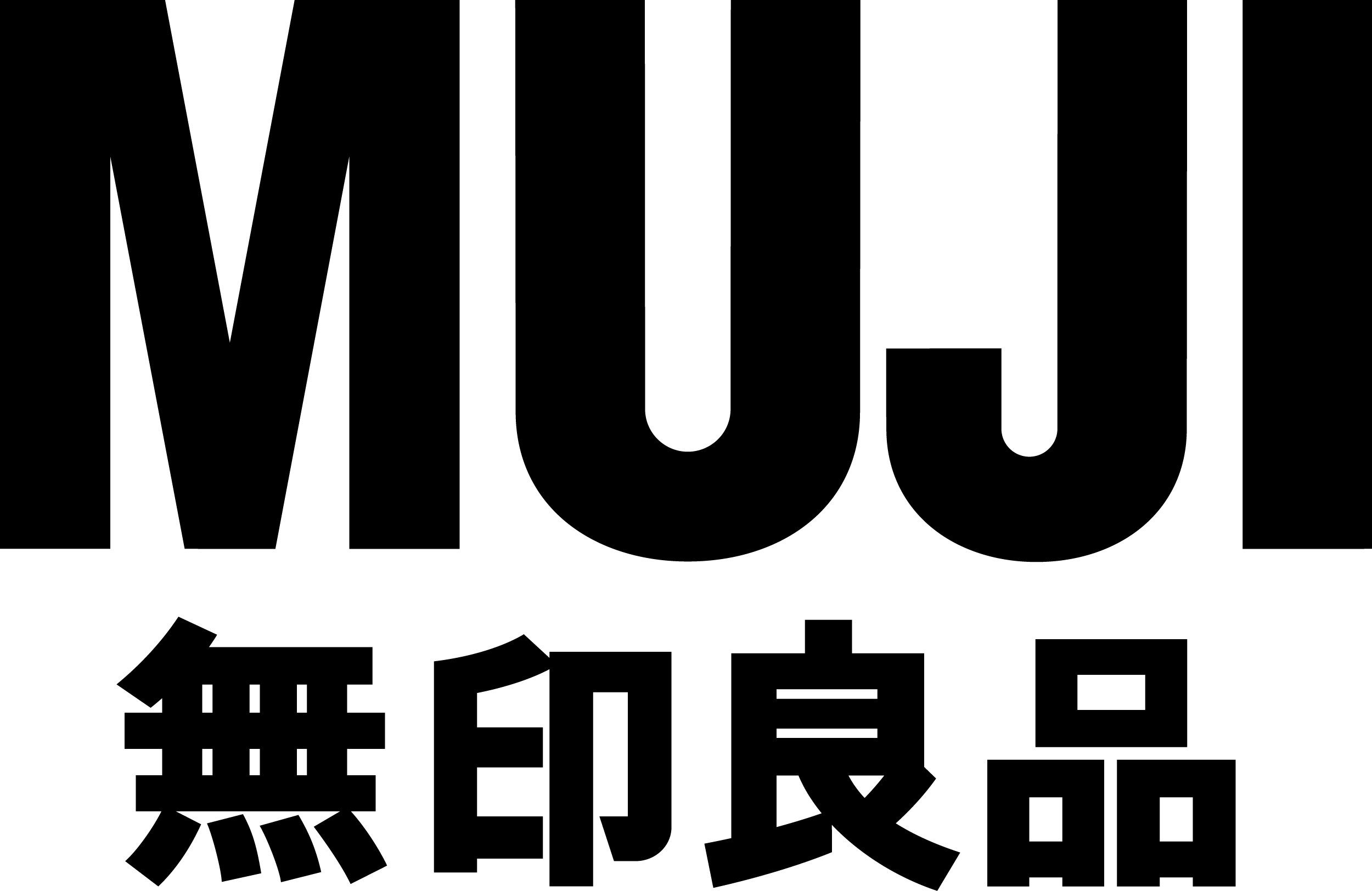 The MUJI name derives from the company's original name in Japanese: Mujirushi Ryohin, meaning "No Brand, Quality Goods." MUJI started in Japan in 1980 and now has over 400 stores domestically. It opened its first store outside of Japan in London in 1991, adding over 300 since then. MUJI currently operates nine stores in the US (five in New York City and four in California). For more information please visit www.muji.com/us and follow @mujiusa on Instagram and Twitter.