Description
Mujerxs of the Future: POWER UP! at Toolbox LA
A powerhouse merging passionate, ambitious, and resilient womxn.
Mujerxs of the Future serves as a safe space for all womxn to dare, create, inspire and help put their words into actions.
Take this as an opportunity to network with your peers, get inspired and expand your horizons while enjoying a night of food, music, networking and art.
Tacos provided by Tacos El Gordo, great desserts options to purchase, an art exhibit, local women-owned businesses, self-love workshops, food, complimentary wine and a panel discussion with beautiful resilient BAD ASS womxn!
We are so excited to have a diverse panel of inspiring and empowering womxn.
Don't worry! You don't have to be a mujxr to join us this March 9th!
Make sure to BYORB: Bring Your Own Reusable Bottle to hydrate using our FloWater system.
Invite your gf's, mothers, aunties, friends, sisters, & neighbors, this a day to celebrate US and all the womxn who have ever helped, and inspired you along your journey!
Please RSVP for entry & follow us @mujerxsofthefuture to enter our annual giveaway.
*VENDORS CA$H ONLY
*Be sure to bring your ID, complimentary wine will be served.
Doors open at 6:30 PM.
*EARLY ARRIVAL IS SUGGESTED

Panelist: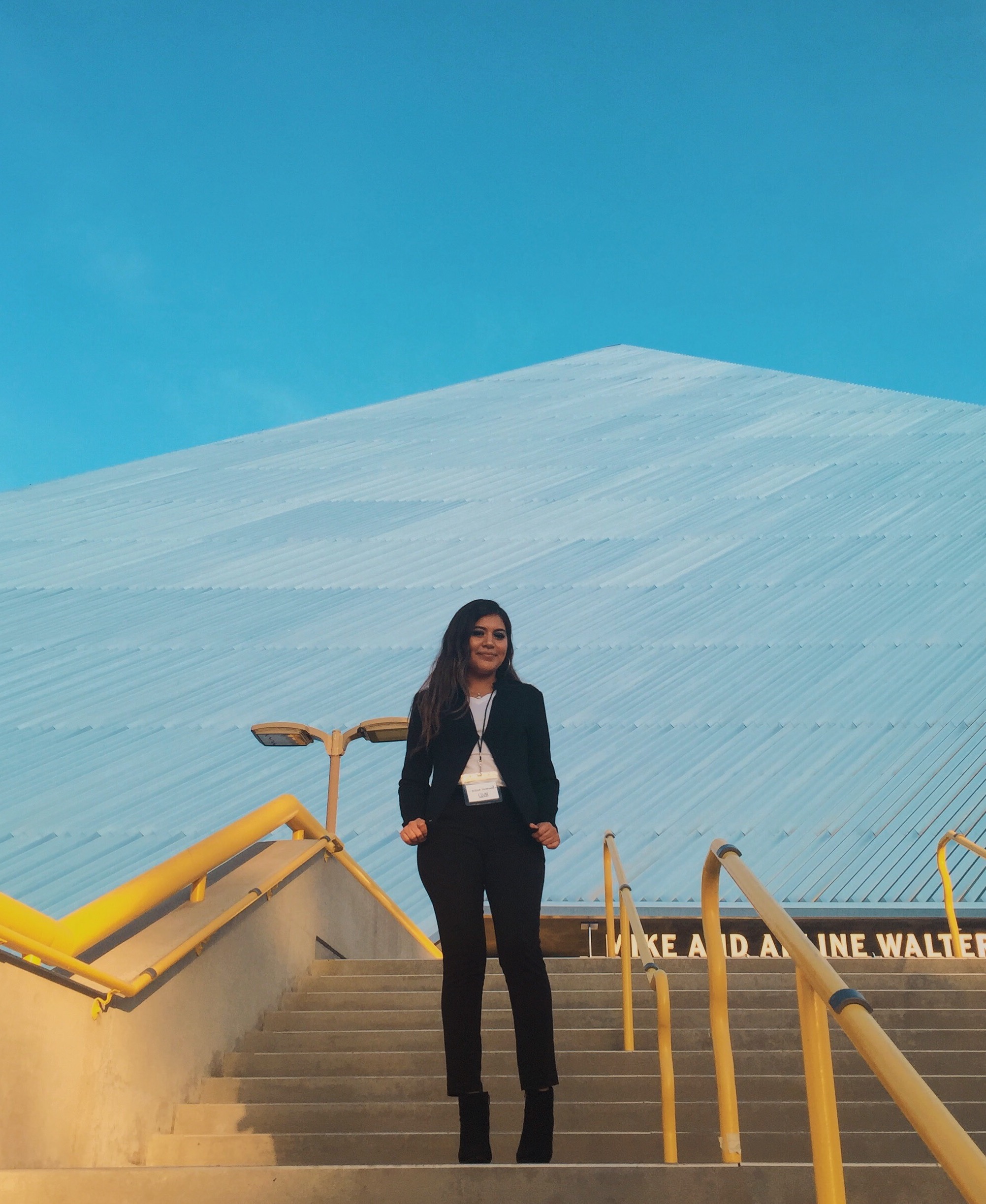 Jessica Solorzano
Community organizer, makeup enthusiast, a marketer in the making, currently studying Sociology and Interactive Marketing.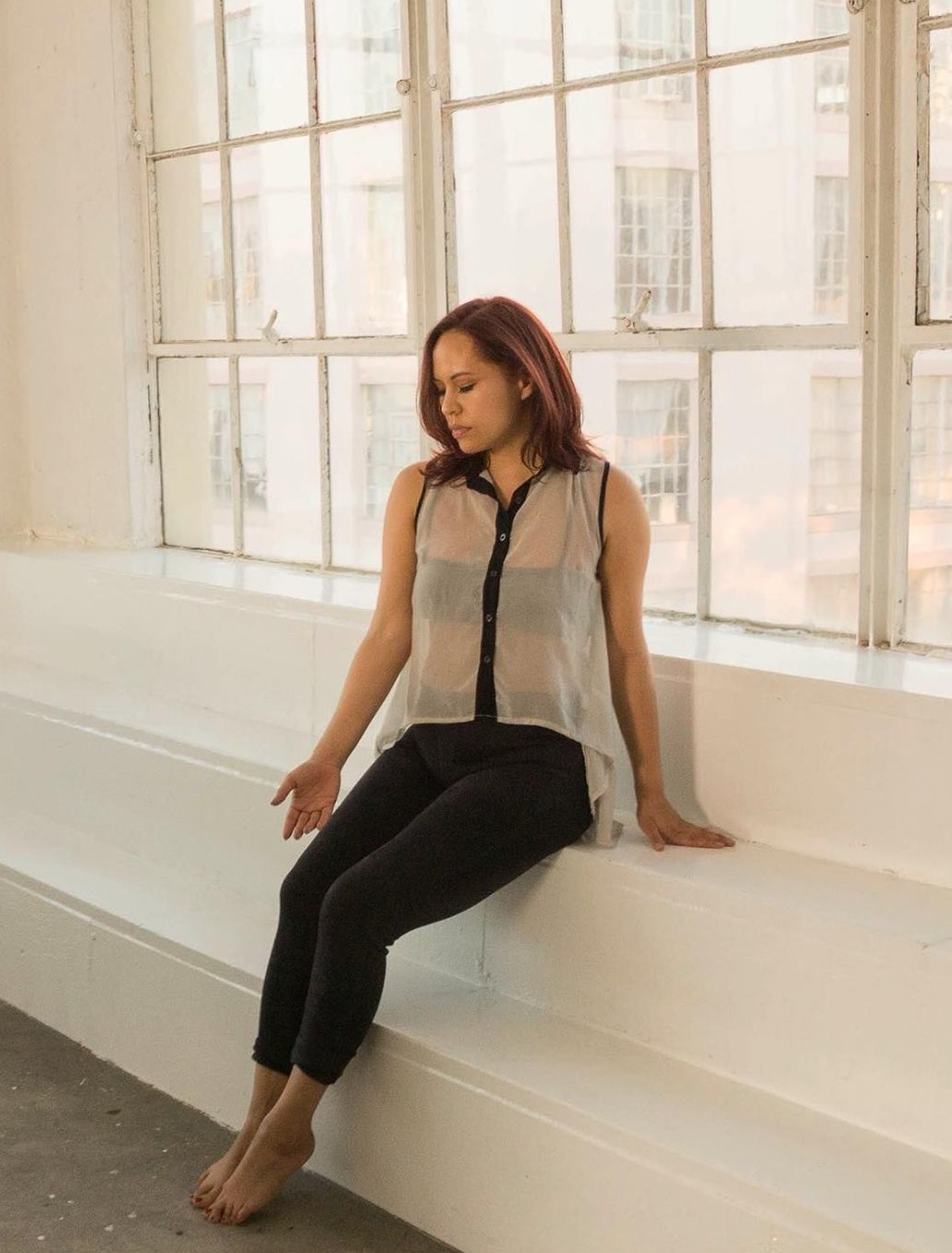 Raychel Espiritu
A music lover and travel addict specialized in digital marketing and media.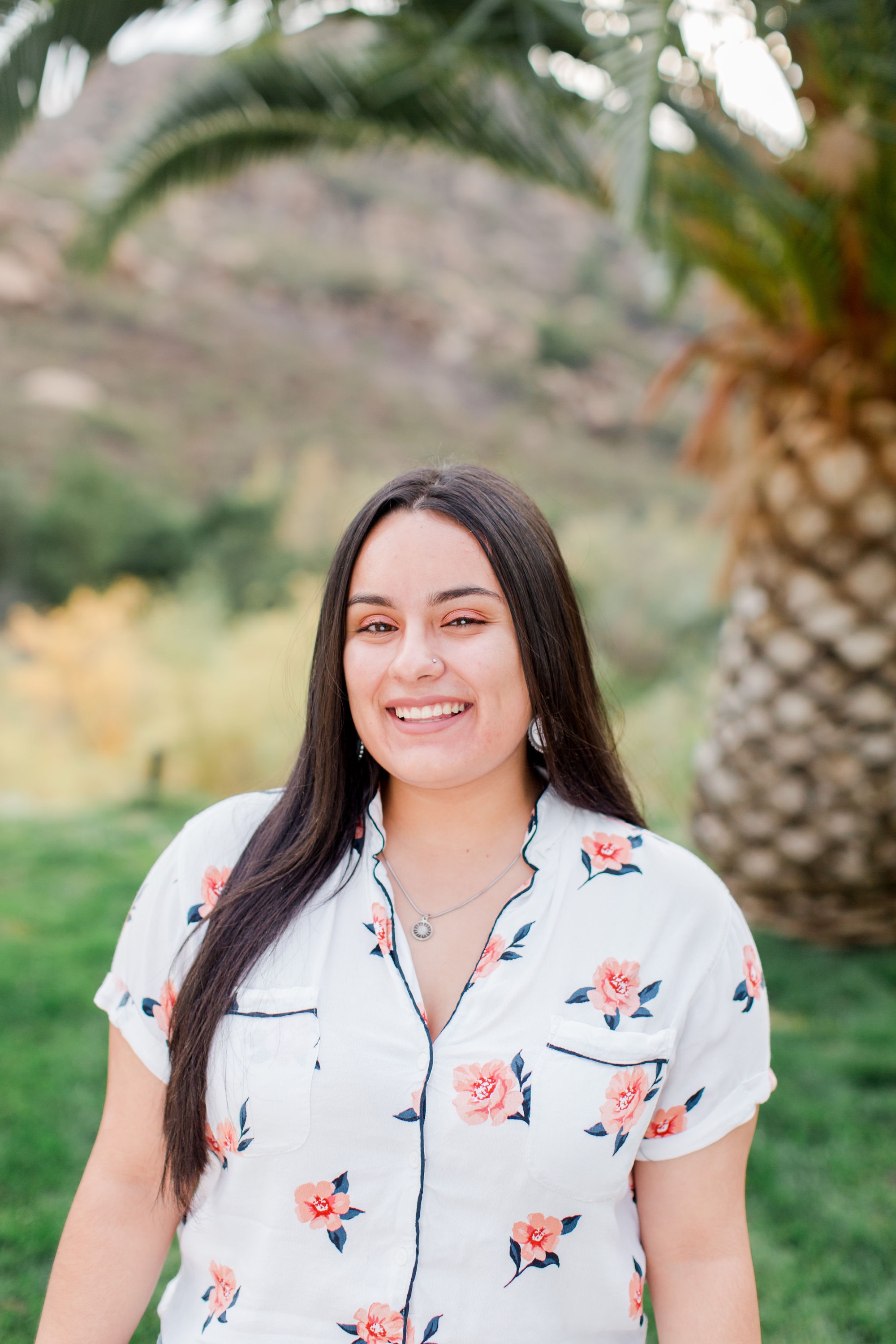 Medina Chicanx
Chicanx self-taught DJ studying communication studies, concert fanatic.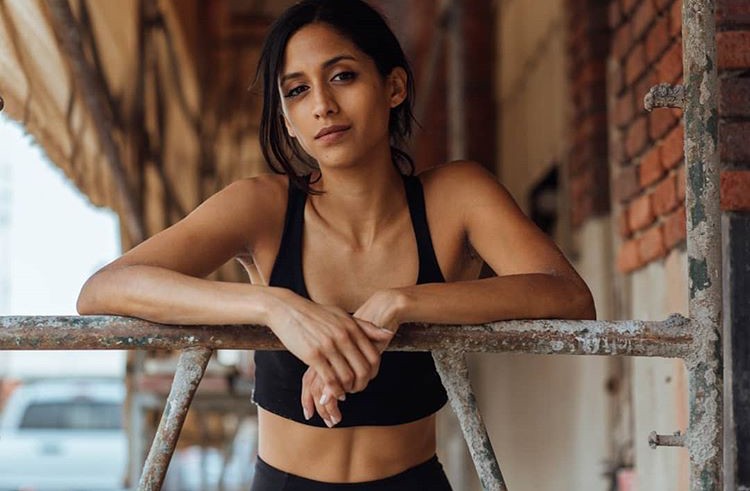 Andrea Nelson
----------
Please bring a blanket and/or yoga mat.
If you're interested in being involved, email Jessica@toolboxla.com