Description
DESCRIPTION
Mujeres de HACE is a women's leadership program geared to empower high-potential Latina professionals. Attend our kick-off event to learn more about our program, meet women leaders, partners and members of our organization as we launch our program in Minneapolis, Minnesota.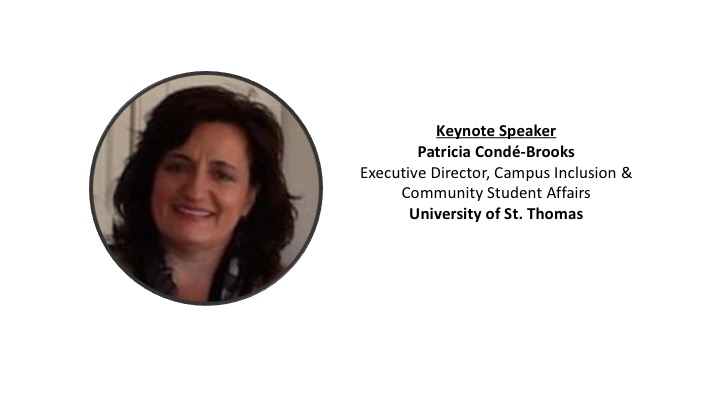 Are you Ready for the Next Level of Your Career?
Mujeres de HACE provides insight, access, and professional development in an effective manner: individualized, culturally relevant content, mentoring, and powerful relationships that continue beyond completion of the program.
This 14-week interactive program includes a curriculum that assists in mastering the multiple roles and unique challenges that Latina professionals face. Program components include:
Individualized Leadership Assessment

Executive Coaching

Discovering Leadership Style & Strategic Planning

Developing Your Personal Brand

Building Effective Partnerships & Networks

Practicing Negotiation & Influence

Utilizing Financial Planning Tips & Tools

Achieving Optimal Work - Life Balance

Team projects on Leadership Theories, Research and Civic Engagement
For more information visit www.haceonline.org/programs or email mujeres@haceonline.org
Program Sponsor:

Host Sponsor: