Description
Please join us in the celebration of Mujer Virtuosa Ministries 16th. anniversary Fundraising Gala
Saturday, October 20, 2018, at 7:00 PM
Norwalk City Hall Community Room
125 East Avenue Norwalk, CT 06851
Dinner; worship dance, prize, gifts and more
All sponsoring and support will help us in developing our mission for Mujer Virtuosa Dominican Rep.
To Outreach Women and Children Survivors of Domestic Violence in the Dominican Republic.
Reaching a Woman to Transform a Family.
Please Make Your Reservation
Before October 17, 2018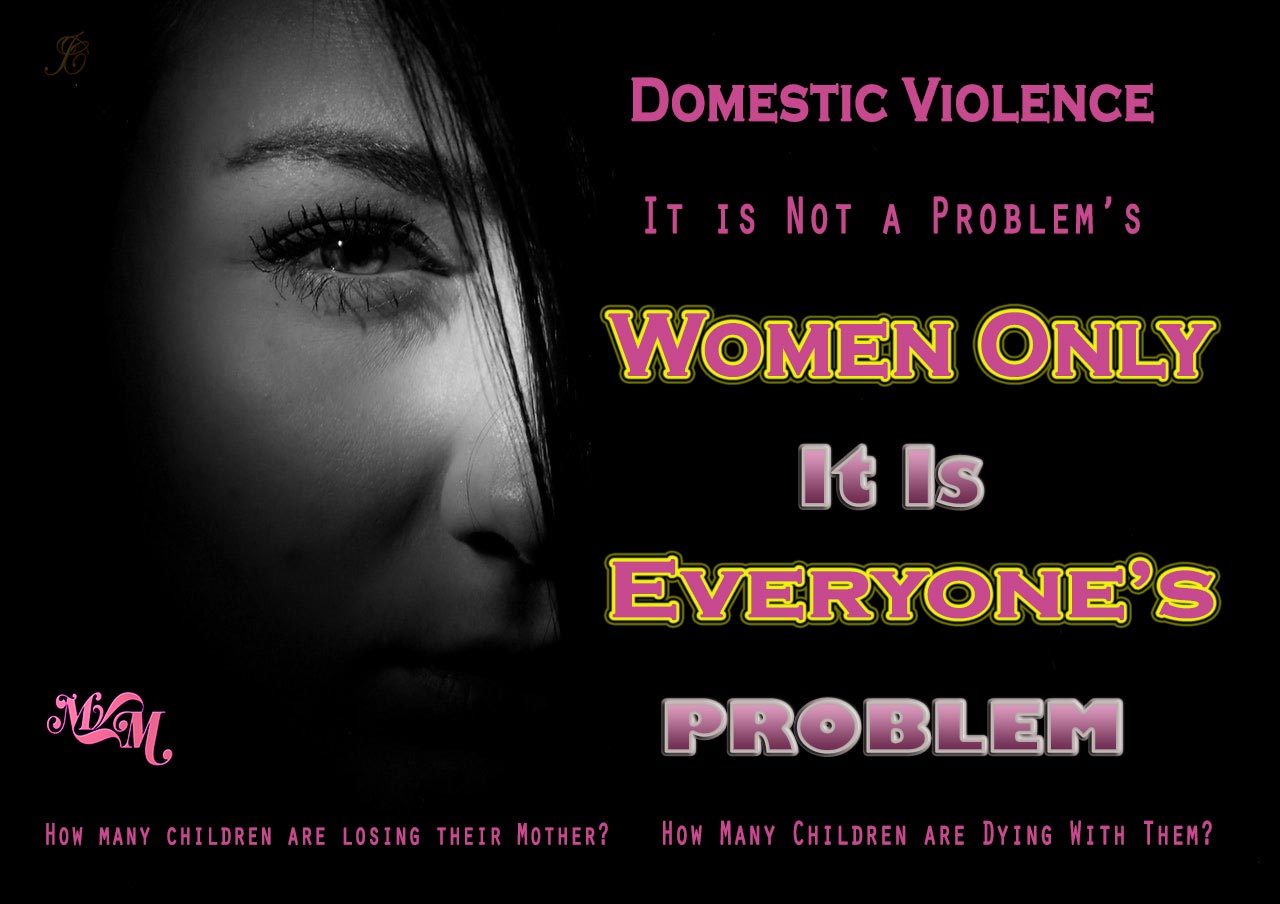 Mujer Virtuosa mission and purpose is to support, educate and connect women and families on personal, spiritual, family, social-economics matters. By empowering women to discover their potential and developing their capacities, expanding their resources and improve their limitations. By building their self-esteem, and getting the confidence and leadership. To reach a successful, peaceful, dignified and productive life for them and their families, as is God's plan for their lives and their families.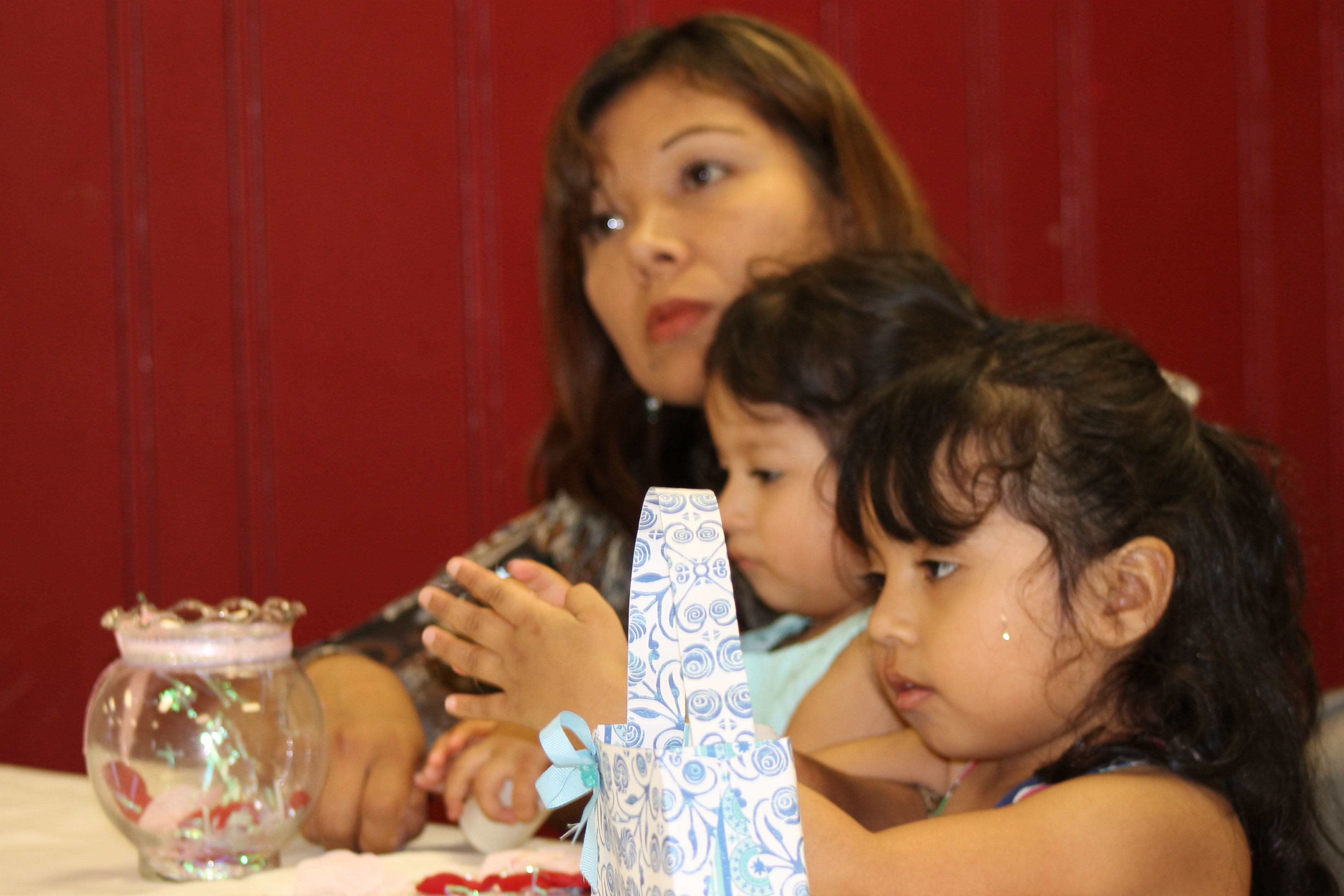 Please read our history in our Website www.mujervirtuosaministries.org/history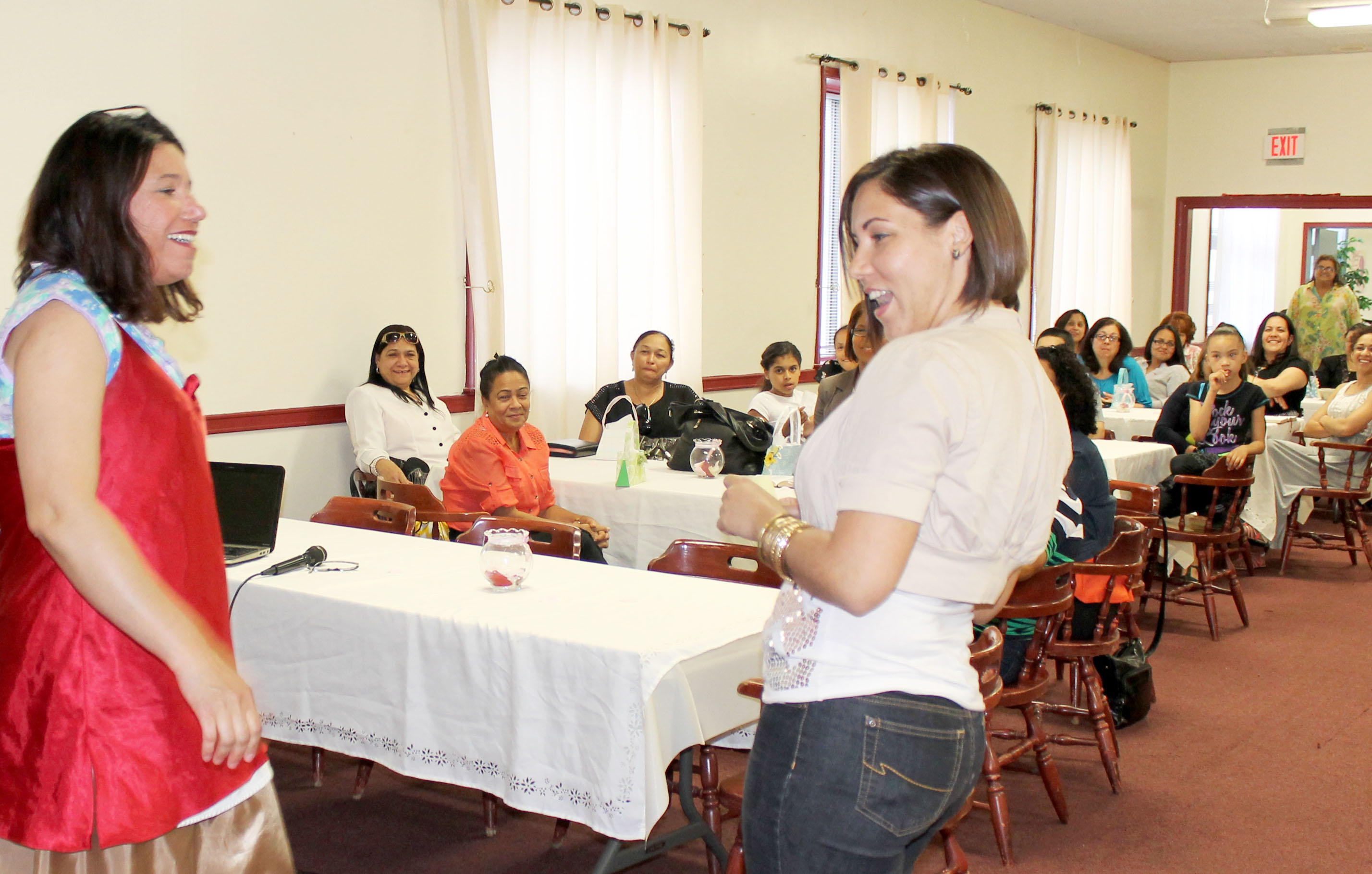 Through this 16 years, we have seen how the vision of Virtuous Woman has been growing step by step. Today we can say, that "the Lord has brought us here, and He will continue to carry us. We have had ups and downs, but without turning to the left, nor to the right, we continue to advance and fighting the good battle of faith. Yes, we still are in the process of building up, reaching out the fulfilling of the Virtuous Woman Ministries' vision complete development as the Lord gave it to us in the year 2002, in the Bronx, NY.
"The kingdom of heaven suffereth violence, and the violent take it by force. "Matt. 11:12, KJV).
Thanks to the infinite grace of the Lord, His favor and His mercy for friends and brothers like you who believe in our calling. He blessed us with your support and generous contributions. Virtuous Woman Ministries, Inc. has been able to reach, touch and impact the lives of hundreds of women and their families, in one way or another through all these years.
We bless you and invite you to join our us with your generous contribution to our cause.
We are an approved tax-exempt organization by the IRS.
Your contribution will be income tax deductible
On behalf of Mujer Virtuosa Ministries's team and our board of directors, we are grateful for your friendship, thank your time, prayers and support.
Sinceraly,
Josefina C. SantaCruz
Funder & Chair
(203) 548-0508
mvm@mujervirtuosaministries.org
www.mujervirtuosaministries.org