Description
We bless you in the Name of Our Lord Jesus Christ. Hello, my name is Josefina C. SantaCruz, founder, and CEO of Mujer Virtuosa Ministrinies, Inc.
Please join us in the celebration of Mujer Virtuosa Ministries 15 anniversaries
Saturday, September 30, 2017, at 7:00 PM,
at The Stone House, 31 Cascade Rd, Stamford, CT 06605
Dinner; worship music, prize, gifts and more
"

Virtuous Woman

"

awards for some women and leaders
We will have a prize for a woman who has never celebrated her Quinceaños (15 years), or Sweet Sixteen (16 years). The winner will receive 15 years Quinceañera party for her birthday on 2018.
We will close the night with a special prize for two women whom we have given our ministry support at any point in her life, and who has overcome or counteracted her limitations and has achieved or is working to achieve her goals.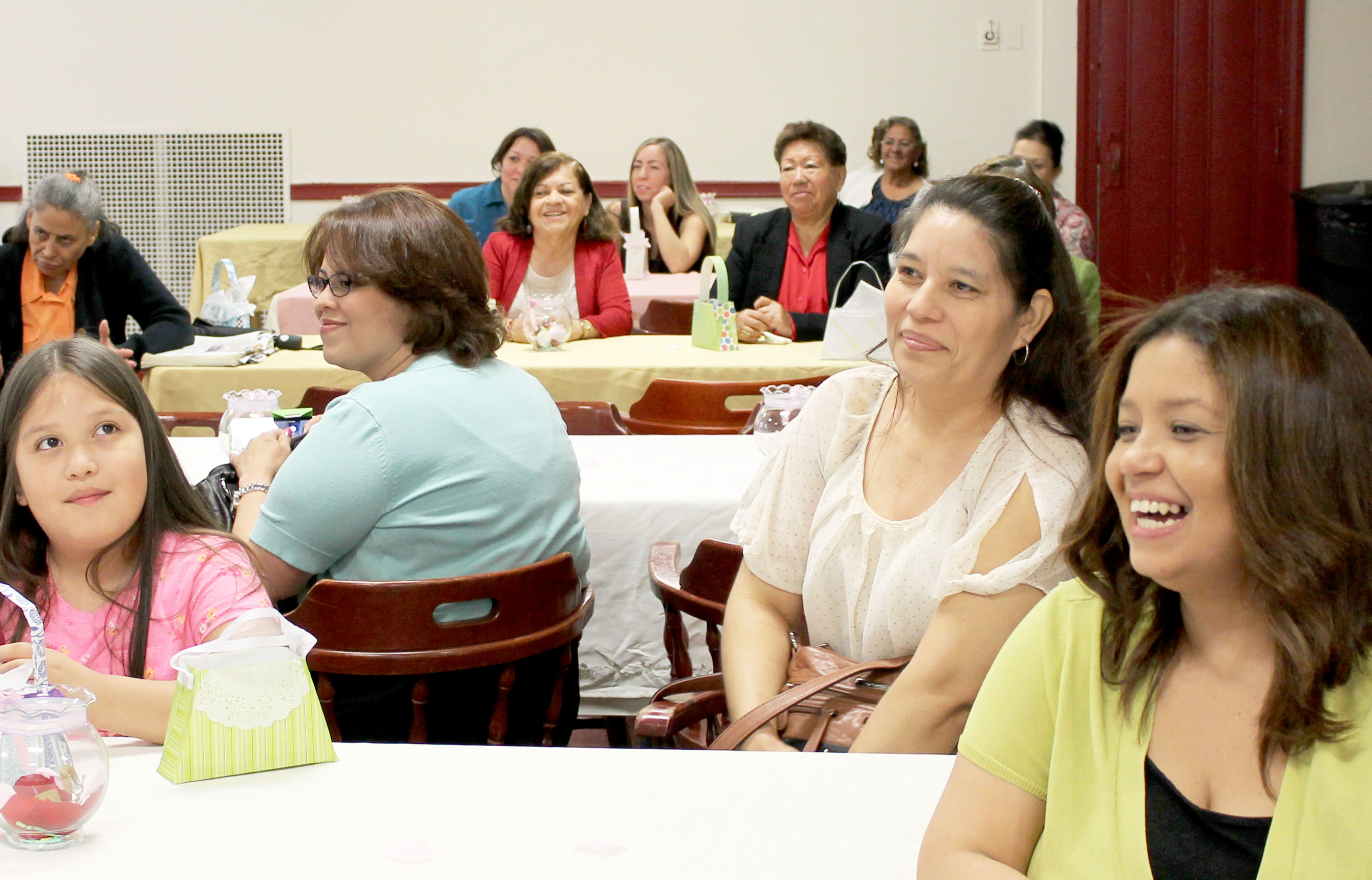 Mujer Virtuosa mission and purpose is to support, educate and connect women and families on personal, spiritual, family, social-economics matters. By empowering women to discover their potential and developing their capacities, expanding their resources and improve their limitations. By building their self-esteem, and getting the confidence and leadership. To reach a successful, peaceful, dignified and productive life for them and their families, as is the God's plan for their lives and their families.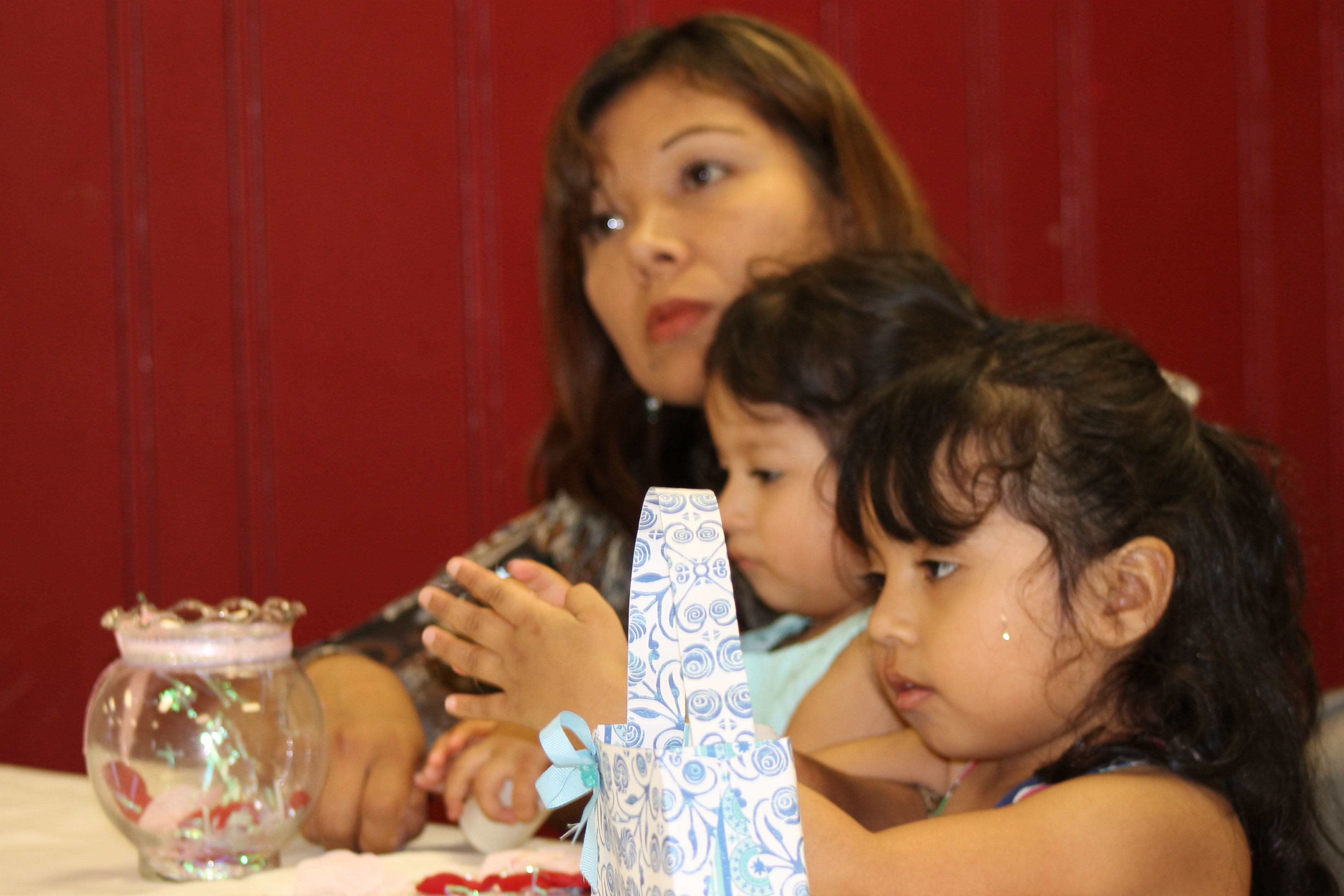 In November 2001, the Lord gave me the name of Mujer Virtuosa in a Dream. However, it was not until 2002, that He gave me the purpose, the vision and mission statement, and all the details about how the ministry will be developing and operating. In 2004 we moved to Stamford, CT where we continue developing the ministry.
In 2006, we joined as a non-profit organization in the State of Connecticut, and we got the approval as a tax-exempt organization by the IRS.
In 2008, we opened an office center in Stamford, CT. Currently, we are operating from 1435 Bedford Street, Stamford, CT. We are under the spiritual support of our Apostol and pastor Dr. Moises Mercedes, Senior Pastor of Principe of Peace Church at 29 Ash Street, Bridgeport, CT. We provide services to Connecticut and New York City communities since 2002. Please read our history in our Website www.mujervirtuosaministries.org/history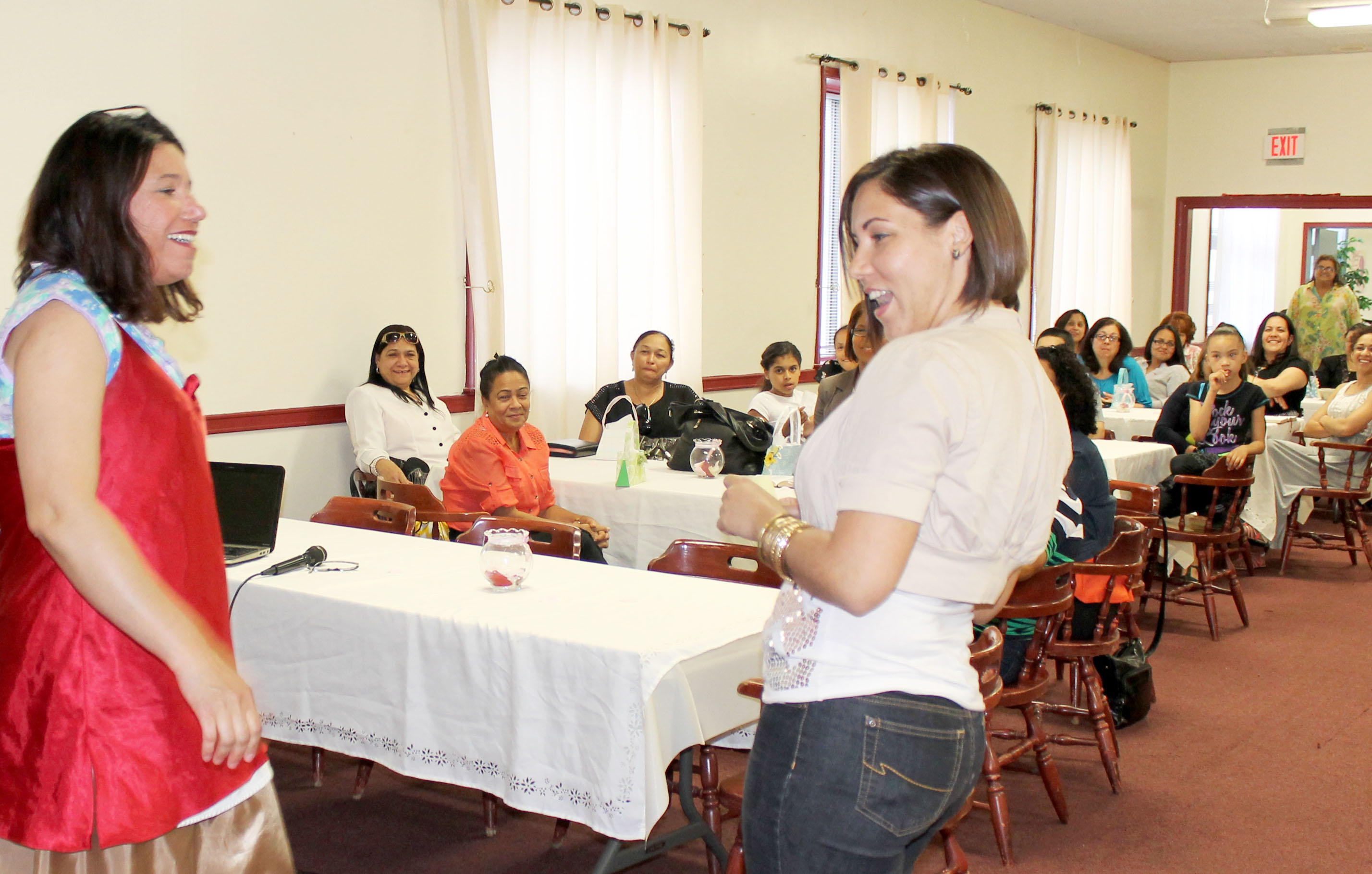 Through this 15 years, we have seen how the vision of Virtuous Woman has been growing step by step. Today we can say, that "the Lord has brought us here, and He will continue to carry us. We have had ups and downs, but without turning to the left, nor to the right, we continue to advance and fighting the good battle of faith. Yes, we still are in the process of building up, reaching out the fulfilling of the Virtuous Woman Ministries' vision complete development as the Lord gave it to us in the year 2002, in the Bronx, NY.
"The kingdom of heaven suffereth violence, and the violent take it by force. "Matt. 11:12, KJV).
Thanks to the infinite grace of the Lord, His favor and His mercy for friends and brothers like you who believe in our calling. He blessed us by your support and generous contributions. Virtuous Woman Ministries, Inc. has been able to reach, touch and impact the lives of hundreds of women and their families, in one way or another through all these years.
We bless you and invite you to join our us with your generous contribution to our cause.
On behalf of Mujer Virtuosa Ministries and our board of directors, we are grateful for your friendship, thank your time, prayers and support.
Sinceraly,
Josefina C. SantaCruz
Funder & CEO
(203) 548-0508