Description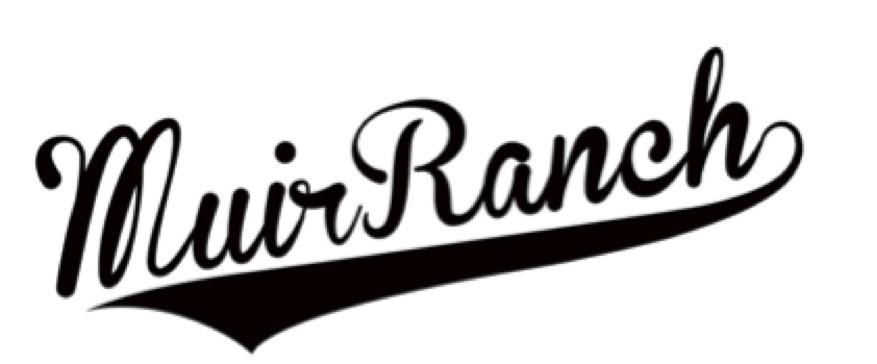 "Sociable Supper"
Farm-to-Table Dinner
Saturday, July 19, 2014 5-8pm
Come eat a locally grown and harvested, sustainable,
plant-based supper, while supporting
Muir Ranch's summer internships!
Enjoy Plant-Based Cuisine by: Jennie Cook - Jennie Cooks Catering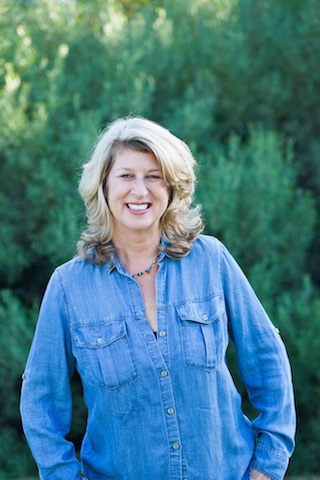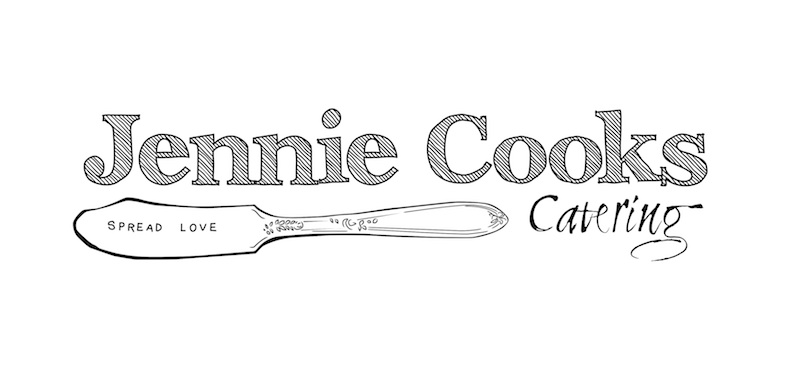 Featuring recipes from Jennie's Cookbook "Who Wants Seconds?" http://www.prospectparkbooks.com/portfolio-item/who-wants-seconds/
OUR MENU
Aperitifs (A choice of 3)
Citrus Elixir with Camille's Elderflower Potion
Iced Minted Elixir
Strawberry Lemonade
1st
catalan gazpacho shooters and chubby croutons
potato tacos with muir ranch chard curtido and cilantro crema
2nd
sliced tutti frutti tomatoes with muir ranch basil and onions
green salad with grilled summer fruits
quick pickle cucumbers
baguettes and chèvre with fennel flowers and cilantro blossoms
3rd
summer slaw with muir ranch chard and...
ratatouille with Mud's favorite white squash and ranch leeks
delicious bread and zucchini marmalade and roasted elephant squash
stuffed delicata squash with a classic cornbread stuffing
4th
stone fruit crunch and cream
Featured Speaker: Megan Hanson – Executive Director of RootDown LA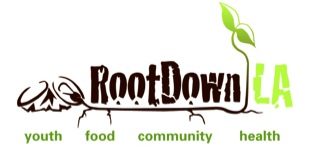 RootDown LA's mission is to convince high school kids to eat their veggies and to engage them in educational experiences that empower these kids to build healthier food communities as they cook, grow, and sit down to eat healthy food with their friends, families and neighbors.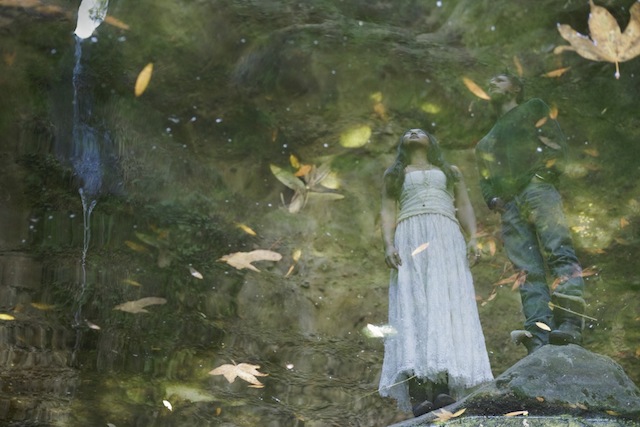 Our guests are in for a special treat as we welcome True Essence Organics to Muir Ranch! Introducing Muhkande and Mahan Deva - These beautiful spirits will join our supper sharing their Raw Living Local Mountain Water, sourced from a pristine spring high in the mountains,
to quench our thirst and renew our spirit.
As a special bonus they will raffle off a Sampler Set of their cashew nut butters, valued at $63.
FEATURED ARTIST
ERIC KUFS
This Los Angeles based singer/songwriter is one part crooner, one part protest singer and every part artist. Belonging to the generation of independent recording musicians using today's newest home recording techniques, Eric's time performing in Southern California began seven years ago in local clubs and venues.Armed with his guitar and voice, Kufs continues to reach out to his audience through his work whether on a street corner or beneath the stage lights.
He'll be joining us for an exclusive performance
at our Muir Ranch "Sociable Supper"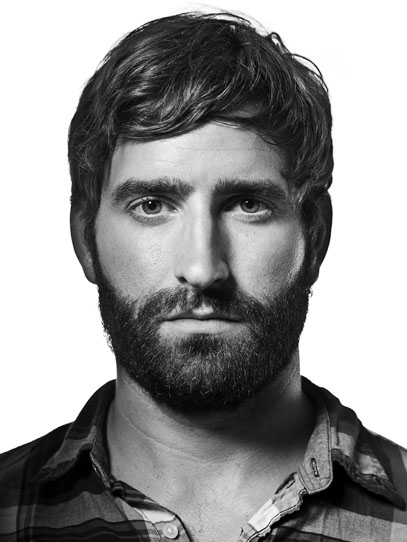 www.erickufs.com - https://twitter.com/EricKufs - http://instagram.com/erickufs
PARKING: Behind John Muir High School at 1905 N Lincoln. Park in rear Student Lot, enter at Canada Ave.
HEELS NOT RECOMMENDED FOR MULCH PATHWAYS
Your tax deductible dinner ticket purchase helps to support our summer internship program at Muir Ranch.
Our goal is to offer fully paid internships to 30 students this Summer.
Each student will earn $600 for 8 weeks of work.
We hope to raise $18,000 to cover the cost of these internships.
Get your tickets now, you don't want to miss it!