Join WQLN PBS for a screening of MUHAMMAD ALI by Ken Burns, as well as a special boxing exhibition by students of Erie Boxing Academy.
About this event
Join us for an intimate screening of clips from the upcoming film MUHAMMAD ALI by Ken Burns, along with a discussion about Ali's life and legacy with local leaders. We will finish the night with a special boxing exhibition by students of Erie Boxing Academy. Watch MUHAMMAD ALI beginning on September 19th at 8:00 pm on WQLN PBS.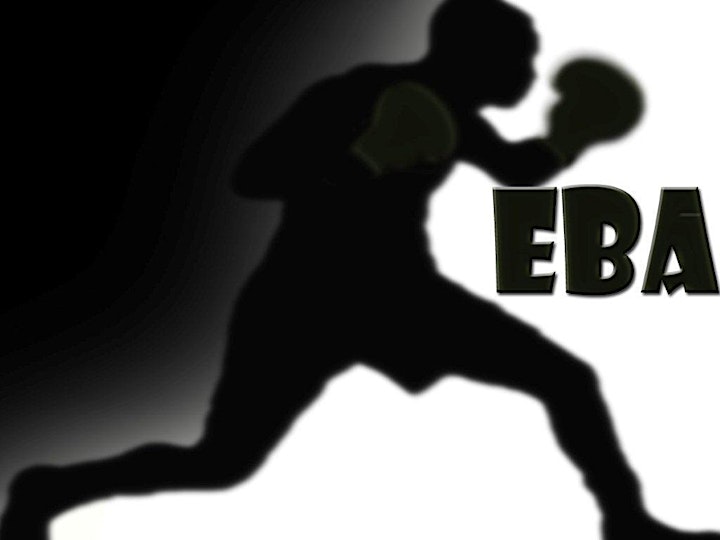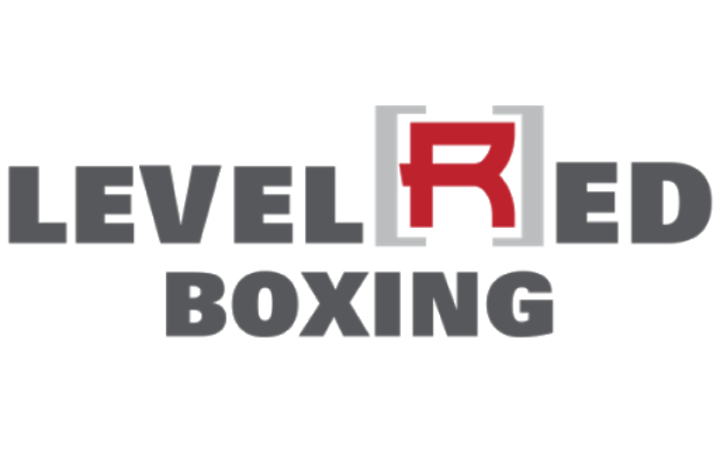 Corporate funding for MUHAMMAD ALI was provided by Bank of America. Major funding was provided by David M.Rubenstein. Major funding was also provided by The Arthur Vining Davis Foundations, the Corporation for PublicBroadcasting, and by The Better Angels Society and by its members Alan and Marcia Docter; Mr. and Mrs. Paul TudorJones; The Fullerton Family Charitable Fund; Gilchrist and Amy Berg; The Brooke Brown Barzun PhilanthropicFoundation, The Owsley Brown III Philanthropic Foundation and The Augusta Brown Holland Philanthropic Foundation;Perry and Donna Golkin; John and Leslie McQuown; John and Catherine Debs; Fred and Donna Seigel; Susan and JohnWieland; Stuart and Joanna Brown; Diane and Hal Brierley; Fiddlehead Fund; Rocco and Debby Landesman; McCloskeyFamily Charitable Trust; Mauree Jane and Mark Perry; and Donna and Richard Strong. And by viewers like you.