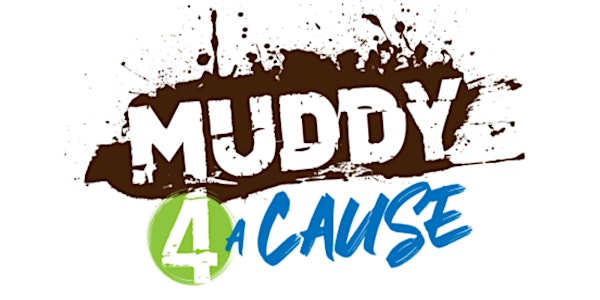 Location
Medora
Medora
Medora, ND 58645
5 mile Muddy Obstacle Course Race (plus kids events) to support Brave the Shave, a charity that supports families that have kids with cancer
About this event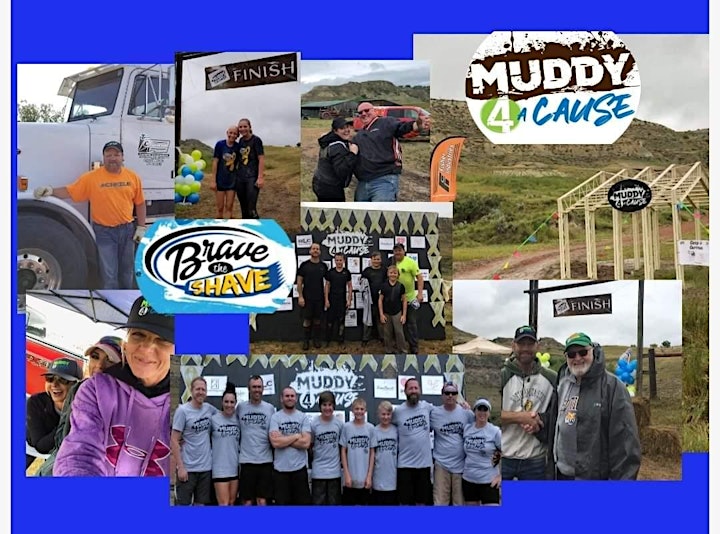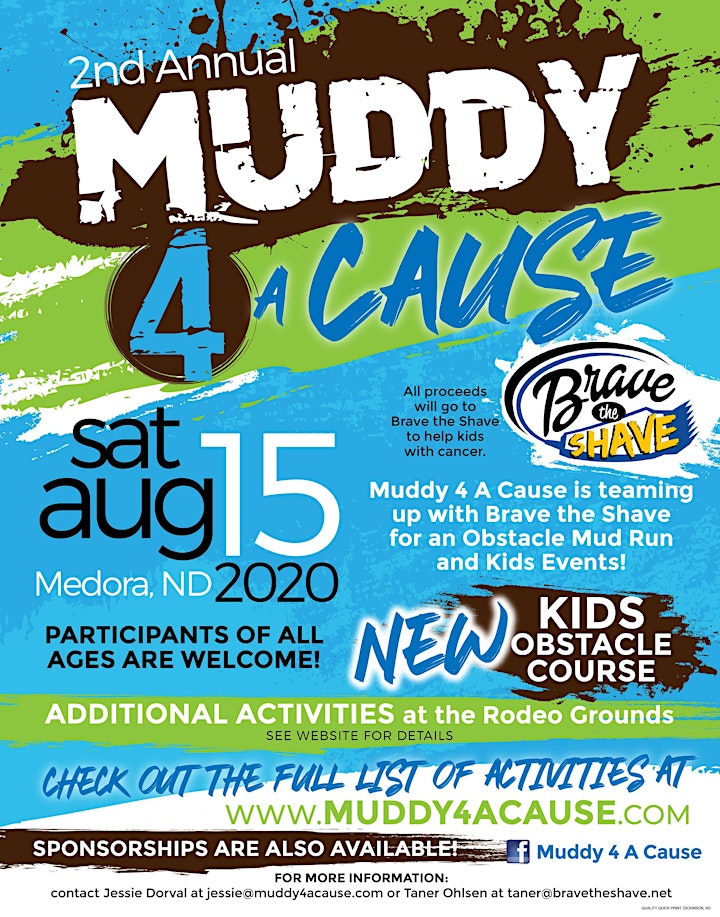 💛💚We are here again, because there is still a need....💚💛
💙Brave the Shave💙...
(the Nonprofit organization these proceeds are helping)
They are an EXTREMELY amazing group of volunteers, giving their time, talent and energy to support those whose lives are in need of encouragement as these families warrior through a child battling cancer.
💠Muddy 4 A Cause... we say....
💪These kids are Heros!
💪We want to overcome obstacles as brave as they do!
💪We want to have fun!
💪We might not be perfect but our efforts never cease!!!!
*Thank you to all those involved in helping get this event rolling*
💙Sponsors
💙Volunteers
💙Event Coordinators
It is not too late to donate your time, talent or treasure!!! Go to our Facebook page for more information. Muddy4ACause