Description

We hope you can join us at Muck Rack's first #MuckedUp event in New York City!
We'll be taking the Twitter chat we started with (#MuckedUp) offline. This will be a casual mocktail event for journalists, PR pros and news junkies to talk about journalism in the age of social media.
Muck Rack's co-founder @Gregory Galant (and Shorty Awards co-creator) will lead a conversation with the amazing NBC News Social Media Team.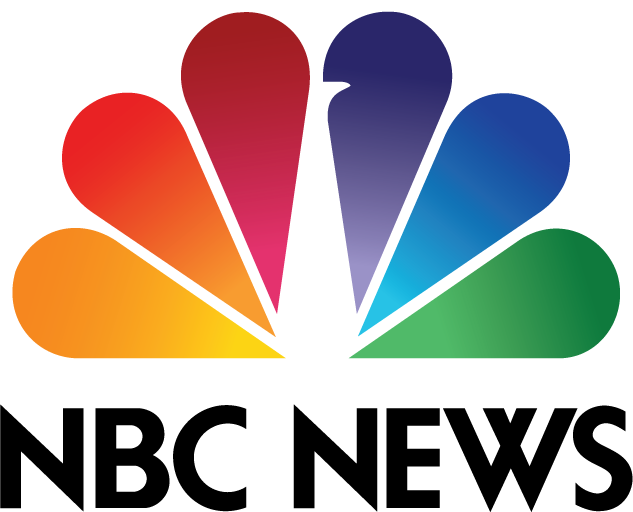 Meet The Social Media Team:
We'll be hosted at NBC News at New York's legendary Rockefeller Plaza.
If you're not in New York, request to get #MuckedUp in your city. (Or get a cheap bus ticket!)
See you there and please RSVP by September 17th, when registration will be taken down so we can provide security with a list in advance.
To get to the meetup, instead of using the elevators, enter through the South Mezzanine located atop the escalator on the West 49th Street entrance.