Description
MUCH ADO ABOUT NOTHING
written by William Shakespeare directed by Melanie Keller
Love is in the air when triumphant soldiers return from battle, oblivious that another kind of war is about to begin at home.
Benedick, a solider and confirmed bachelor, is thrown into a battle of wit and words with the acid-tongued Beatrice – and though they resist it, the magnetic attraction between them grows stronger with every argument. Meanwhile, Benedick's friend Claudio is head over heels for Hero, and they will soon be wed. Everyone's world is shattered when Claudio, influenced by a scheming malcontent, levels a shocking accusation at Hero.
Who is to be believed? Can true love defeat "fake news"?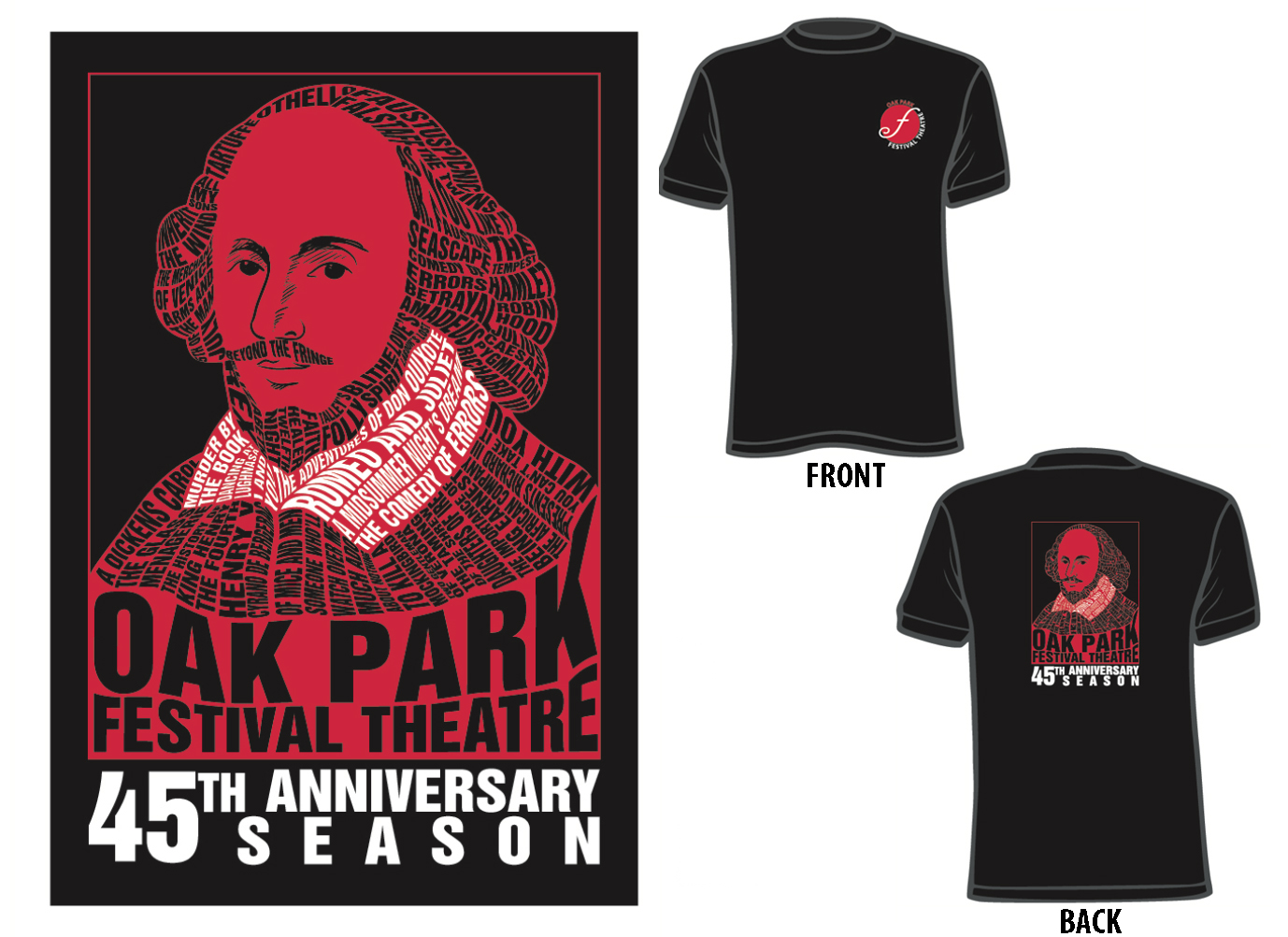 Get your very own OPFT 45th Season Anniversary T-shirt!
The design includes the titles of all the producitons OPFT has produced in the last 45 years.
Shirts can be added to your order when purchasing your tickets, and will be available at will-call at the boxoffice for you to pick up when you come to see the show.
Shirts are unisex and availible in sizes S, M, L, XL, XXL.