Description
After the successful run in 2015, 2016 & 2017, our Cashflow and Financial Bootcamp is back! Yey!
Dubai (June 12, 2015)
Abu Dhabi (July 10, 2015)
Al Ain (Aug 14, 2015)
Ruwais (Jan 22, 2016)
Sharjah & Northern Emirates (April 1, 2016)
Discovery Gardens (May 5, 2016)
Abu Dhabi (May 13, 2016
Al Ain (April 28, 2017)
Al Nahda, Dubai (May 19, 2017)

Invite your family and friends, PLAY while you LEARN or LEARN while you PLAY, whatever the case its a WIN-WIN situation.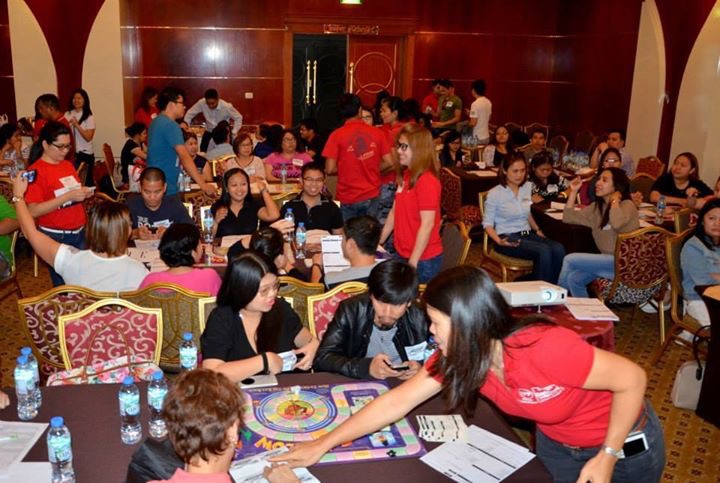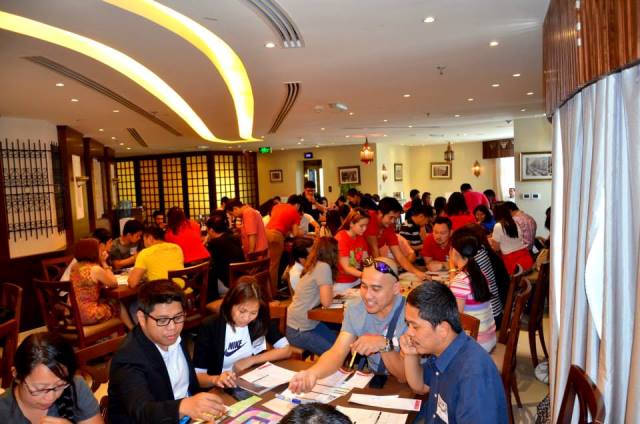 A. CASHFLOW 101 by Robert Kiyosaki
More than a Game- A Game Changer.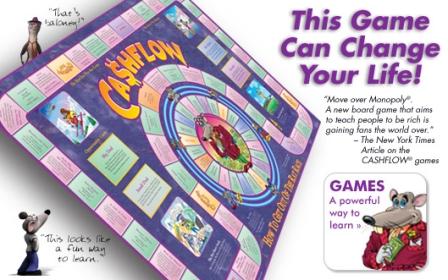 Investing is a skill most can't learn from a book. The alternative of learning in the 'real world' could prove costly. You need to first understand your own behavior. CASHFLOW 101 was created as a fun, powerful, and experiential way to teach investing and wealth building. Manage assets and liabilities, trade stocks and fight your way out of the Rat Race. Simply the Best Way to Learn When we play, that's the truest example of our real life behavior. Think about your own behavior when they're in the throws of competition. Do you get reckless when you're winning or fall apart when you're losing? Wouldn't it be better to learn these lessons on the gameboard than in the real world, with real money - your money.
B. PERA, PAMILYA AT PANGARAP (FINANCIAL PLANNING) by AYALA LAND Ayala FinLit
Manage your finances, from identifying needs and wants, budgetting, goal setting and more!