Description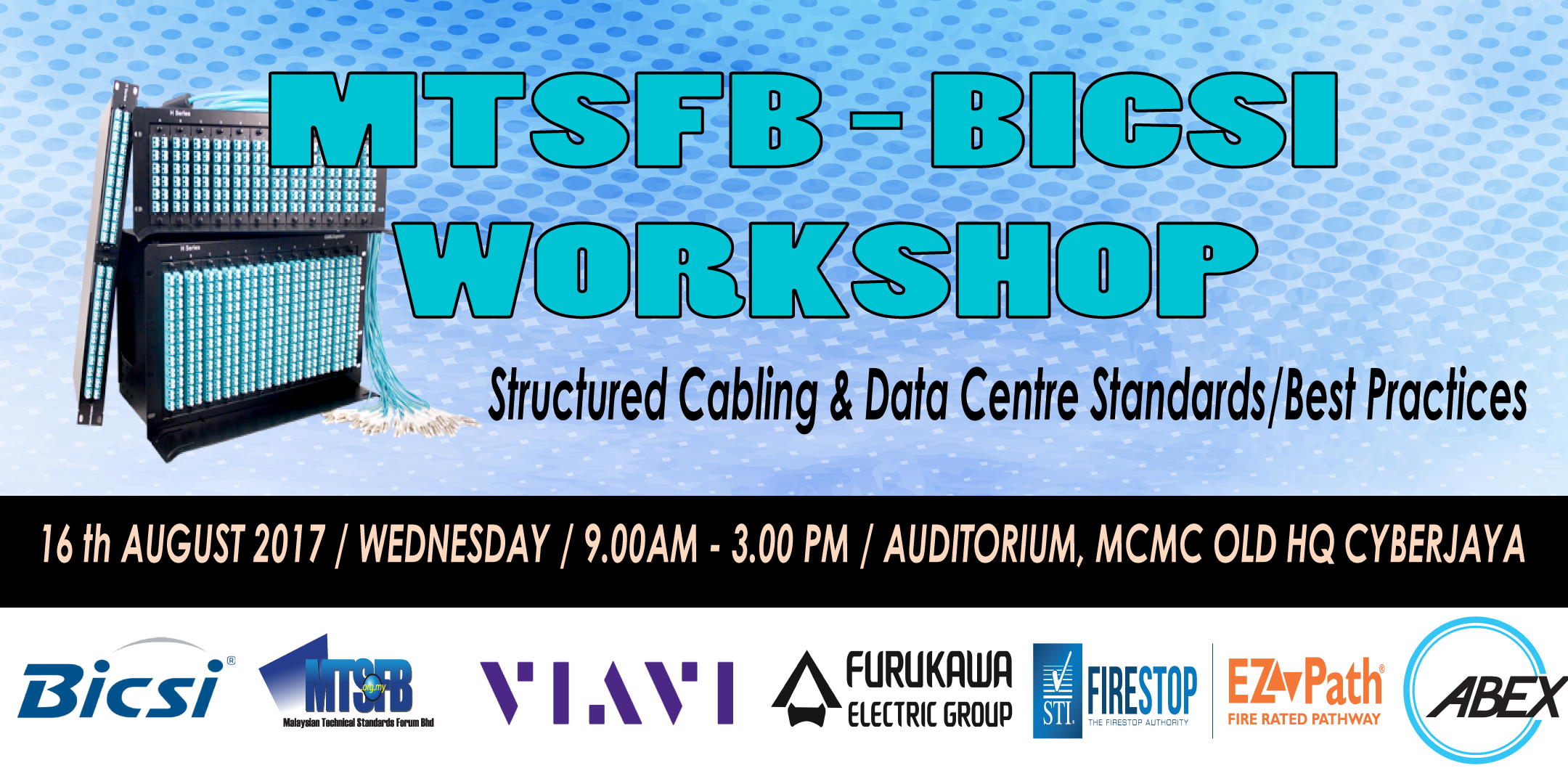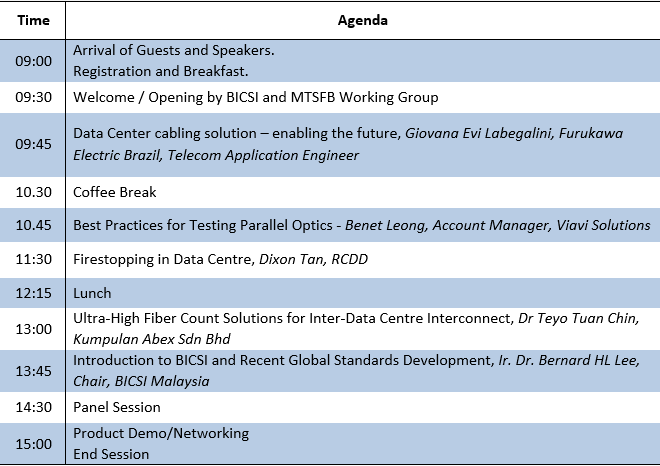 Speaker Profile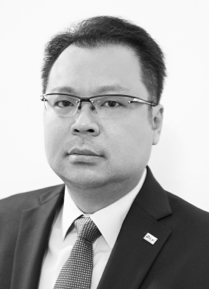 Name of Presenter: Ir. Dr. Bernard HL Lee PhD, RCDD, CEng, PEng, Chair, BICSI Malaysia
Biography: Bernard is a senior telecommunications and business strategy professional with more than 15 years of global experience in the field of optical fibre communications. He previously joined Telekom Malaysia R&D in 2003 and then Telekom Malaysia (TM) as the Assistant General Manager of Group Business Strategy till 2011. Now, he is the Regional Technology Director for SENKO Advanced Components. Bernard is also an Expert at the International Electrotechnical Commission (IEC), a Chartered Engineer (CEng) accredited by the Engineering Council of UK, a Professional Engineer (PEng) registered with the Board of Engineers Malaysia and also a BICSI Registered Communications Distribution Designer (RCDD). In the past 15 years, Bernard has designed, commission and audited numerous communications networks.
Title: BICSI Globally and Recent Developments in Data Centres
Abstract: The presentation will share the history, the role and the coverage of BICSI Internationally. Also, the presenter will share recent developments and market trends in the industry. This will include the explosion of Data Centre Interconnect (both intra & inter DCs) and also the boom of 100G & 400G Ethernet connectivity in Next Generation DCs.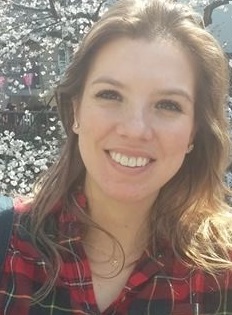 Name of Presenter: Giovana Evi Labegalini
Biography: Telecom application engineer, working for Furukawa since 2009. Originally from Brazil, worked for Latin American market up to 2015, when moved to Japan and later to Thailand, to dedicate to the development of South East Asian markets.
Title: Data Center cabling solution – enabling the future
Abstract: Data centers are a key application for nowadays telecommunications systems. To enable all the coming technologies, such as virtual reality and IoT, the communication systems must be prepared. Among all the systems necessary for the data center environment, cabling systems are one of the most important, as they will enable all the data to flow. This presentation will show the newest technologies related to copper and fiber solutions to enable the future necessities for a future proof data center.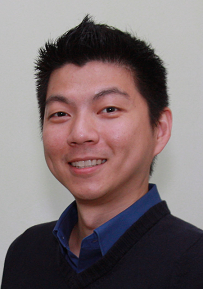 Name of Presenter: Benet Leong,
Biography: Account Manager – Internet Content Providers
Title: Best Practices for Testing Parallel Optics
Description: The presentation starts with a definition of parallel optics and a review of current standards related to testing them. Next, various testing and troubleshooting methods based on standards and best test practices will be presented. Finally, how these methods are applied will ensure that the network infrastructure will support the application intended to be carried across the MPO connections and over the ribbon fiber.

Name of Presenter: Dr. Teyo Tuan Chin
Biography: Dr. Teyo Tuan Chin completed his PhD degree in the field of fiber optics in 2003. He has an extensive experience in the field of product development which includes, but not limited to optical switches, optoelectronics packaging and optical testing systems. He published more than 10 peer-reviewed papers in international journals and filed more than 2 patents. He is currently the Sr. Product Development Manager at Kumpulan Abex Sdn Bhd, in charge of the OEM product development and the OEM product line
Title: Ultra-High Fiber Count Solutions for Inter-Data Centre Interconnect
Abstract: Limited duct space and other installations in space-constrained areas demand small diameter of fiber cable to ease the installation process. With pliable fiber design, ultra-high fiber count slotted core ribbon cables features small cable diameters as well as non-preferential bend axis which in turn helps with space constraints applications. This is especially effective for the fast growing inter-data center interconnects whereby rapid and efficient deployment is required to meet the customer demands.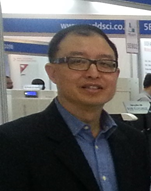 Name of Presenter: Dixon Tan, RCDD,
Biography: Dixon Tan, RCDD,has been in the telecommunications industry for 19 years. He is currently the Regional Manager for Specified Technologies Inc. (STI), handling the business development for South East Asia. Prior to this, he has worked for a various organization in the cabling industry. He has held various positions in his working experiences, from Projects, Technical, Marketing Development to Business Development Manager.
Dixon is the current Southeast Asia Secretary of BICSI (Building Industry Consulting Service International) since 2000. He has been involved in growing BICSI position in South East Asia region, together with other fellow members coordinating the RCDD exams in the early days. He was a panel member to the development of BICSI Telecommunication Dictionary, 2nd edition 2002.
Title: Firestopping in Data Centre
Abstract: When it comes to maintaining the compliance of fire-resistance-rated construction in any type of building post occupancy, one of the most difficult areas is the breaches in barriers caused by datacom cabling installations.
The ever-expanding information technology needs of healthcare facilities, banks/financial institution or educational buildings necessitate frequent cabling installation projects. Often times, within a few months of the new owner or tenant taking occupancy of the building, the cabling infrastructure is modified. This results in diminished code compliance as penetrations are made to accommodate new cabling and they are not always firestopped properly.
Cabling infrastructure modifications, sometimes referred to as MAC (Moves, Adds and Changes) in low voltage cabling vernacular, is the biggest challenge in maintaining code compliance of fire-resistance rated walls and floors, and, more importantly, the life-safety of a building
For any enquiries, kindly contact Puan Nur Shahidah Senin via email to : shahida@mtsfb.org.my or tel: 03-8320 0283.
Date and Time
Location
MCMC Old HQ Cyberjaya
Off Persiaran Multimedia
MCMC
Cyberjaya, SELANGOR 63000
Malaysia