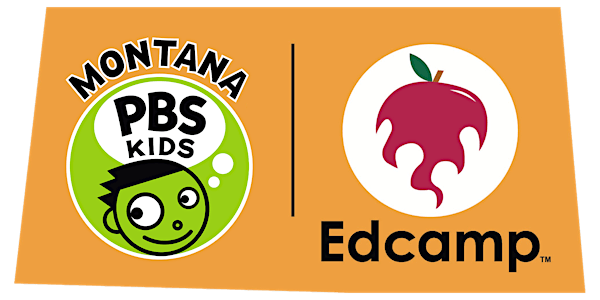 MTPBS PreK-12 Edcamp
FREE Peer to peer learning for PreK-12 educators!
About this event
This participant driven conference model gives participating educators the opportunity to collaborate around common goals and challenges through topics they select on the day of the event. Educators of PreK-12 students receive support, ideas and a space to connect with like-minded professionals.
This event is FREE and will take place ONLINE using the Zoom video conference platform. Attendees will be emailed a link to participate two days prior to the event. Earn OPI and/or ECE credits and earn fun prizes and swag just for participating!
We can't wait to see you all!