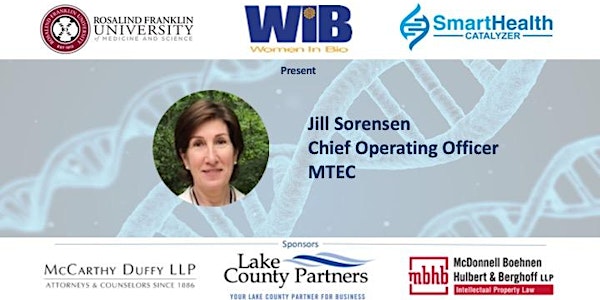 MTEC: Accelerating Health Innovation for Military and Civilian Populations
In partnership with Women in Bio, BioPathways throughout 2021, will feature prominent female biotech founders, executives, and VCs.
About this event
Featuring Jill Sorensen, Chief Operating Officer, Medical Technology Enterprise Consortium (MTEC)
Jill Sorensen is a senior innovation manager with over 30 years of experience in technology development and commercialization, technology startup investment, intellectual asset portfolio management, fundraising, research and development project management, and oversight of investments in companies developing medical products including biologics, drugs, and devices.
Ms. Sorensen has worked with and is familiar with the business practices of the MRDC, multiple federal agencies including Health and Human Services (HHS) and the life sciences investment community. Jill has worked closely with the for-profit and non-profit sectors in grant and contract management, advancing strategic initiatives, building future interests and coalitions working toward common goals, conducting technology and investment assessments, research project oversight, business practice interfaces, and funding methodologies.
Ms. Sorensen is a registered patent attorney in the U.S. and former director of SCRA's SC Launch, technology commercialization at Johns Hopkins University and the University of Illinois at Chicago.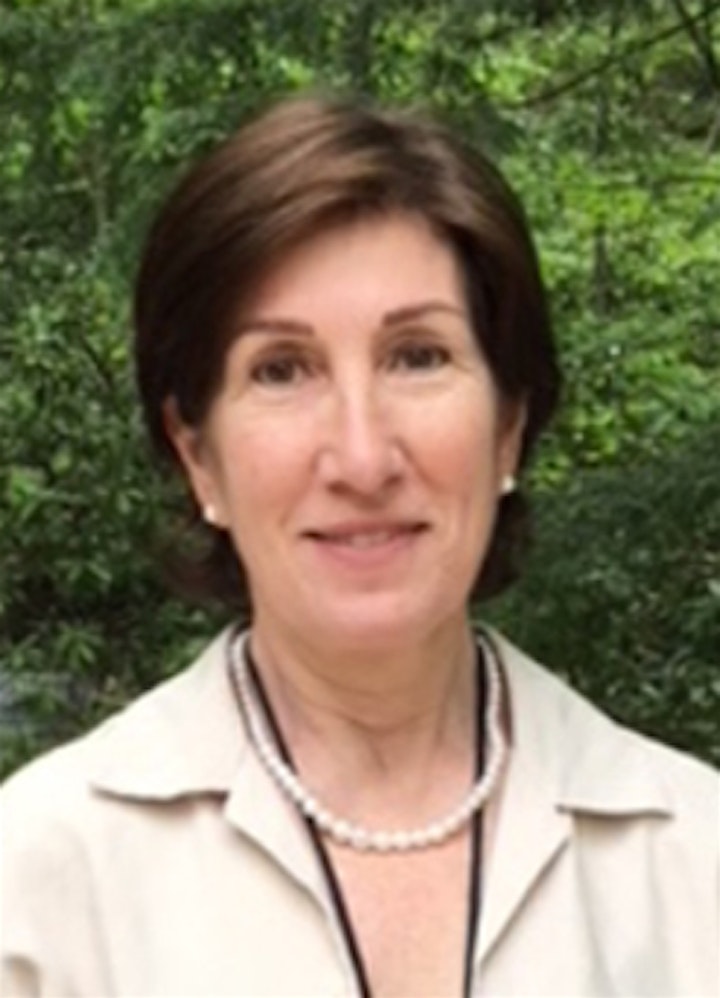 Moderator, Beth Anne Chmara, Head of Strategy & Operations, Digital Pathology at Tempus Labs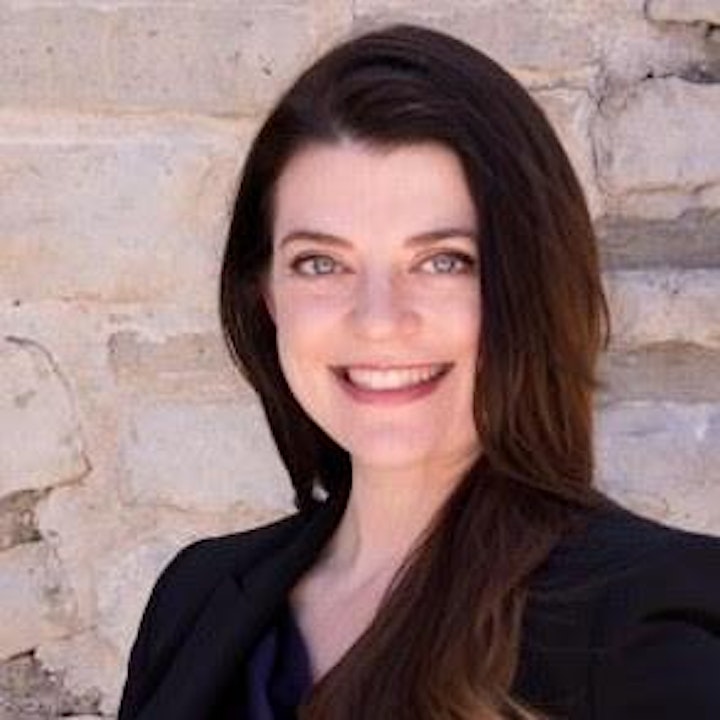 BioPathways is a monthly event series, featuring prominent bioentrepreneurs, biotech executives, and biotech investors in a fireside chat.