MTA Business Focused Breakfast: "Planning Ahead for Growth"

Wednesday, December 20, 2017 from 7:00 AM to 9:00 AM (EST)
Event Details
                      
 Join Us for a Merry Time!
"Planning Ahead for Growth"
 

Hurry - Only a few seats left

!
December 20, 2017
at The Tower Club
Doors Open at 7AM - 9AM  
(networking, policy & procurement)
 

(Price includes a hot breakfast)
Mid-Tier Advocacy's Business Focused Breakfast
with our Co-host
Expense Reduction Analysts
Why Should You Attend?
 Attend for the networking and re-connecting with industry thought leaders, current & former government officials, congressional staff and friends - Small, Medium and Large Business - All are welcome!
What's on your wish list?
 Are you planning to become a mentor or a protege? Do you have a new technology solution that the government needs - are you familiar with the SBIR and  STTR opportunity for advancing technology? Would you like to leverage your GNA to get more value for your hard dollars?
Come to our breakfast where experts will discuss these issues and more.

PRE-RELEASE: 
The Department of Defense (DOD) SBIR 18.1 and the STTR 18.A Broad Agency Announcements (BAA) have been pre-released on the DOD SBIR/STTR Small Business Portal. You may now view the topics and ask technical questions through SITIS: https://sbir.defensebusiness.org/topics.
Guest Speakers
Department of Defense
Keynote Speaker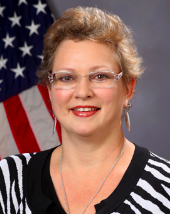 Ms. Sharon R. Morrow
Assistant to the Director
Mentor-Protégé Program Manager;
Small Business Liaison for SBIR/STTR; HBCU/MI Program Manager
U.S. Army, Office of Small Business Programs
Office of the Secretary of the Army
Washington, D.C.  
Ms. Sharon Morrow serves as the Assistant to the Director for the Department of the Army Office of Small Business Programs (OSBP) where she is responsible for workforce development for Army's Small Business Professional and Mentor-Protégé Program and serves as the Small Business Liaison for the Small Business Innovative Research (SBIR) and Small Business Technology Transfer (STTR) programs.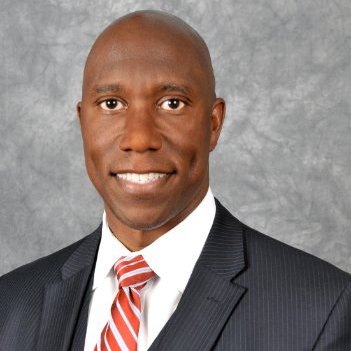 Mr. Will Thomas
Kapital Asset Management & Planning (KAMP) 
Will Thomas is the Managing Principal of Kapital Asset Management & Planning (KAMP). Will Thomas is a wealth management professional with 17 years of experience in the financial services industry. He has worked with two of the nation's largest investment management firms; Wells Fargo & Merrill Lynch.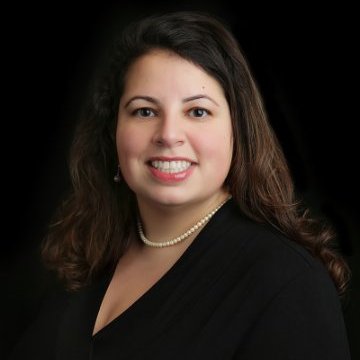 Ms. Stephanie Scarola
Expense Reduction Analysts (ERA)
Stephanie Scarola is an advisor to Business Owners, CEOs, CFOs and other Business Executives. Stephanie manages ERA client acquisition and the client experience. ERA finds cash flow for mid-market clients by deploying industry-best procurement practices, realizing savings without compromise to quality or service. ERA has saved companies and nonprofits $1.7 billion since its inception in 1992.



Thanks to Our Exclusive Tower Club Breakfast Sponsor 

 
A Woman-owned service-disabled veteran owned business!
Thanks to Our MTA Board, CEO Roundtable Members & Supporters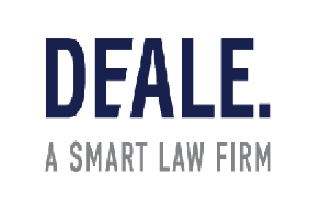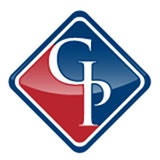 Interested in Joining Our Team?
Follow us on Twitter and Like us on Facebook!
Email us at membership@midtier.org
Call Us (202) 421-5100
When & Where

The Tower Club
8000 Towers Crescent Dr #1700
Vienna, Va 22182


Wednesday, December 20, 2017 from 7:00 AM to 9:00 AM (EST)
Add to my calendar
Organizer
MTA
Mid-Tier Advocacy, Inc. - MTA a 501(c)3 non-profit organization was established to work toward the elimination of the competitive disadvantage facing mid-tier government support service companies. A nonpartisan organization, MTA provides resources and public awareness through issue forums and structured branded events. As such, we leverage the collective voice for mid-tier firms in response to federal policies that impact their growth and sustainability.

MTA consists of federal contractors that represent a cross section of industries-from information technology, professional services to suppliers. These businesses service federal, state, and local governments, and employ millions of Americans across the nation. In support of these firms, MTA also serves as a vehicle for business growth and development by educating member firms on current business practices, teaming and partnering opportunities.
To learn more about Mid-Tier Advocacy, visit www.midtier.org.