Mt. Olivet Baptist Church - 2017 Annual Men's Conference
Description
Brothers . . .
Are You Tied to the Vine?
"I am the vine; you are the branches. If you remain in me and I in you, you will bear much fruit; apart from me you can do nothing". John 15:5
Men's Annual Conference
October 20 – 22, 2017
Conference Workshops

• IS JESUS REALLY THE HEAD OF YOUR LIFE?
• WHAT DOES IT MEAN TO BE A BRANCH OF THE VINE?
• WHAT IS THE EVIDENCE OF YOUR FRUIT BEARING?

---


Conference Itinerary
Friday – October 20, 2017
6:30 - 7:00 p.m. Registration and Refreshments
7:00 - 9:00 p.m. Lecture Series I

Conference Facilitator
Sir Walter Mack, Pastor
Union Baptist Church, Winston Salem, NC
---


Saturday – October 21, 2017
8:00 – 9:00 a.m. Fireside Morning Prayer
Breakfast & Late Registration
9:00 a.m. Lecture Series II

Conference Facilitator
Sir Walter Mack, Pastor
Union Baptist Church, Winston Salem, NC
10:15 – 11:45 a.m. Workshops
12:00 – 12:45 a.m. Lunch
1:00 - 2:00 p.m. Wrap-up Discussion
---


Sunday – October 22, 2017
10:00 a.m. Sunday Worship Service
Guest Preacher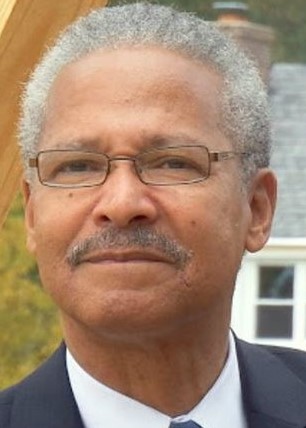 Dr. P.M. Smith, Pastor
H

uber Memorial Church,

Baltimore, MD
---
To register please contact the Conference Coordinators:
Dennis Branch (614) 930-8319
Donald Gales (614) 476-3613
Melvin Taylor (614) 351-9654
---


Rev. Dr. Charles E. Booth, Pastor
428 East Main Street
Columbus, Ohio 43215
(614) 221-3446
---