Description
Are you ready for the most unique event you'll participate in all year?
Field Day for Adults!
Games and obtsacles inlude life size beer pong, giant tic-tac-toe, mega bubble, pick up sticks, beach ball mayhem, a 300ft slip-n-slide, and more!!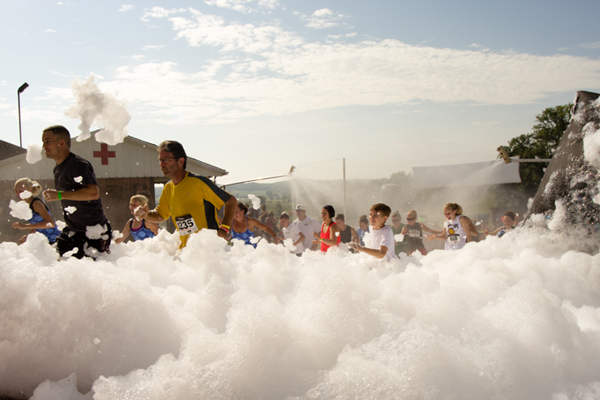 Oh & did we mention... it's all about the BEER? Grab your favorite group of people and partake in the largest drinking game ever! At the start you'll receive a map that will lead you to stations, each station will have a unique party game or obstacle.... complete the challenge & have a sampling of brew! Sound like fun? How could it not be?!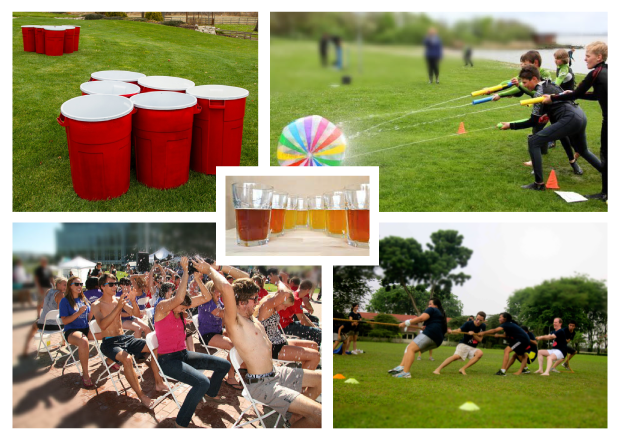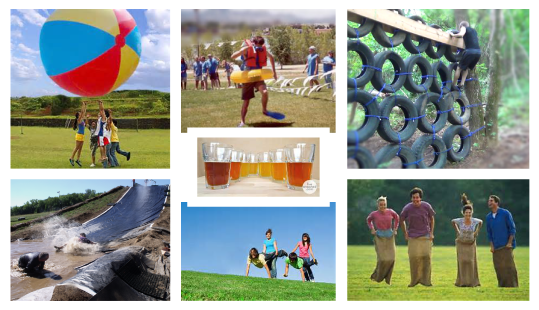 Register early & get the best price possible!

Although anyone 18+ can race, guests must be 21 years of age to sample beers. Hang out at our after-party for free food, beer, and free give-a- ways! Register as a team of up to 20 for even more fun!

---
FAQ'S
WHAT DO I GET FOR ENTERING?
Free beer on the course

A

Complimentary beer after the race (must be 21)

Complimentary meal ticket after the race

Admission to post-race party (party features change from race to race, but may include: Live music or DJ, prizes and giveaways, foam pit, or other complimentary activities.)
Check out our other amazing events!

MiniMe Family Mud Run - August 27th (12pm - 2pm)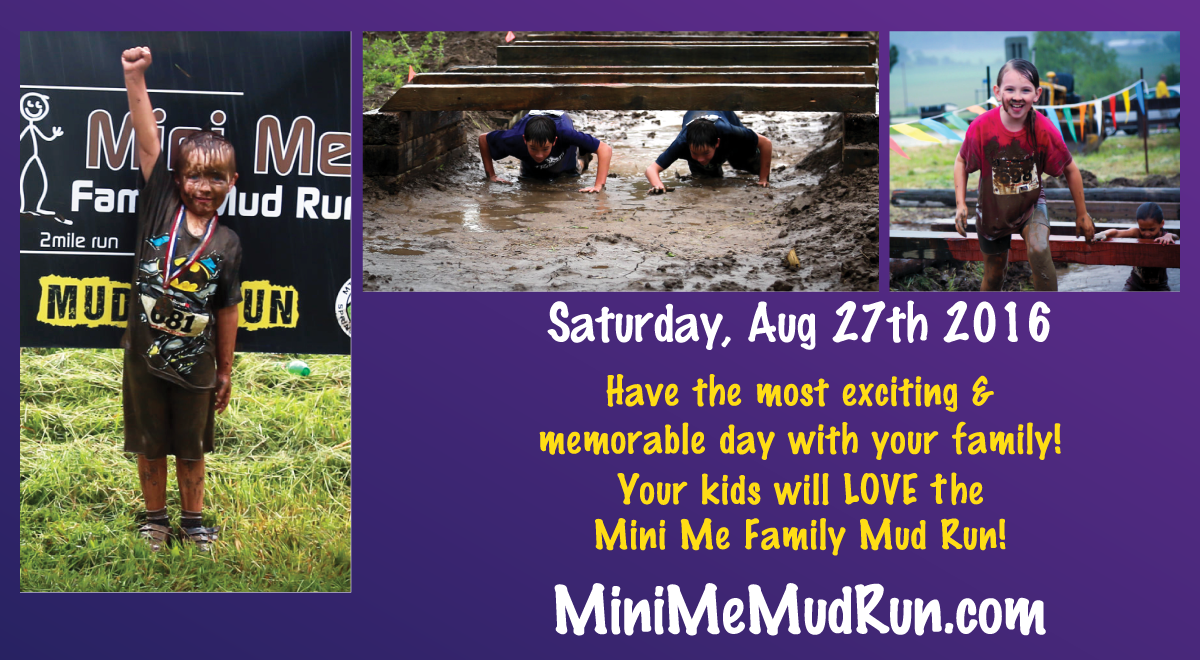 MudZillaRun Mud Run - August 27th (10am - 12pm)

ARE YOUR 5K RUNS SAFE?
There is a certain amount or risk that comes with running any obstacle course. That being said, we take every precaution possible to ensure the safety of our runners. In addition to trained medical staff being on hand for every race, all obstacles have "spotters" that are solely there to ensure the safety of each obstacle.
WHAT SHOULD I WEAR? ARE COSTUMES ALLOWED?
We recommend every participant wear running shoes, and clothing that is comfortable to run in. All clothing must be family appropriate, as we do have young children here. Many of our runners choose to wear costumes, which we love. Just make sure your costume won't get in your way of running or maneuvering through obstacles.
I DON'T KNOW IF I CAN RUN A 5K...
You don't have to be a marathon runner to participate. Our race series is designed to provide a fun and challenging environment to any skill level. Many participants choose to walk the whole course just to participate in the obstacles!
WILL I BE TIMED?
Our runs are not all about competition. Much of the pride comes with just finishing the course and helping others do the same, not from having the fastest time!
SOME OF THE OBSTACLES LOOK SCARY!
Our obstacles are designed to be fun and challenging. Some of them may seem quite intimidating. You may choose to bypass any obstacle that you don't want to participate in.
HOW OLD DO YOU HAVE TO BE TO PARTICIPATE?
We do not have an age requirement, however, anyone under 18 years of age must have a parent/guardian with them to sign their waiver. Keep in mind, some obstacles may be difficult for kids to do. Participants must be 21 years old to sample beer.
CAN I GET A REFUND IF I CAN'T MAKE IT? CAN I TRANSFER MY RACE REGISTRATION TO SOMEONE ELSE?
Due to the nature of the ticket and package discounts this year, as well as using a third-party registration system, we cannot allow race registrations to be transferred between individuals. Additionally, refunds will not be given for being unable to attend.
DO I NEED TO BRING ANYTHING WITH ME ON RACE DAY?
At check-in/packet pick-up, we require all racers to have a scannable ticket (printed or digital), as well as a valid photo ID. We will not be making any exceptions to these rules.