About this Event
The third installment of our MSU Jazz in Detroit series features Terell Stafford, a brilliant trumpeter, bandleader and successful recording artist on dozens of albums (including five under his leadership).
Terell has been hailed as "one of the great players of our time, a fabulous trumpet player" by piano legend McCoy Tyner. He is known for being a gifted and versatile player with a voice all his own. Terrell is also a renowned music educator.
He is currently the Director of Jazz Studies Temple University and a featured soloist with the Grammy Award winning Village Vanguard Jazz Orchestra.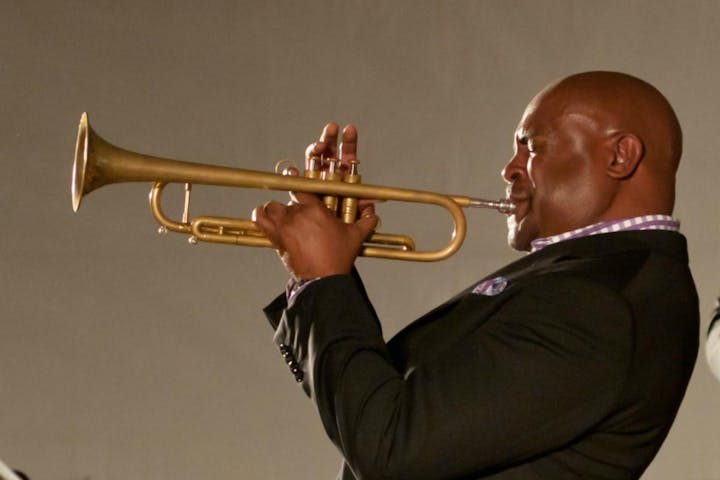 Street parking is available. There are also 2 parking lots on Selden St, just west of the school between Cass and 2nd Avenue or you can use the DSO parking lot located just east of the school building.
Tickets are $10 in advance and $20 on the day of the concert