2017 MSU Alumni Band Spring Concert Reunion  
Sunday, April 30, 2017        3:00pm
Welcome!

This year we will again be joined by the Spartan Youth Wind Symphony.  We look forward to sharing the stage with them!
This is the registration site for all events connected to the Spring 2017 MSU Alumni Band concert reunion.  Please take a few minutes and read through this information before registering (below).  Even if you will not be attending, we encourage you to fill out the form to help keep our records up to date.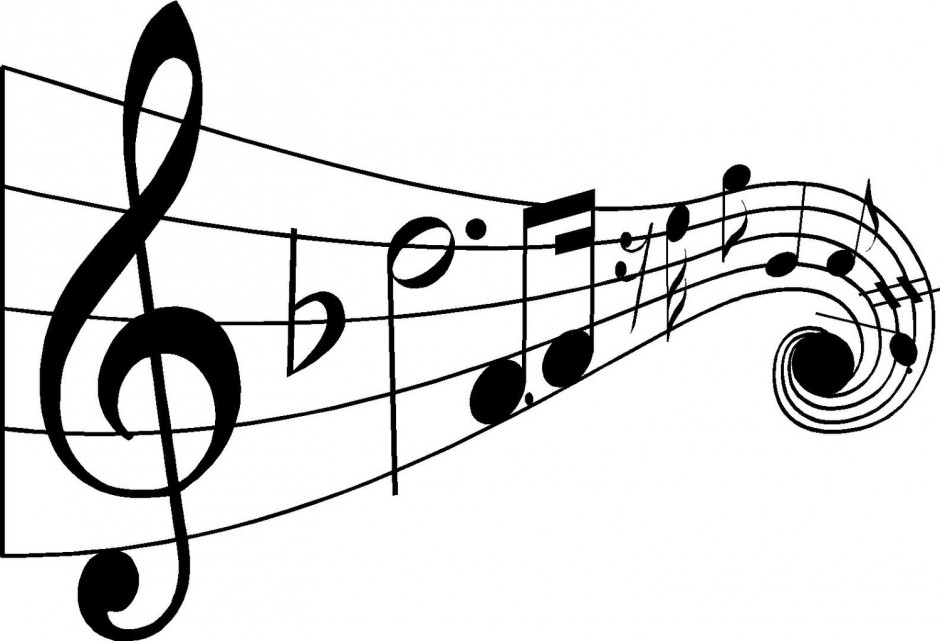 Please use this site to provide us with all necessary information to make sure you are properly registered for each event you wish to attend.  This is a secure site - none of the information you provide is being given to a third party.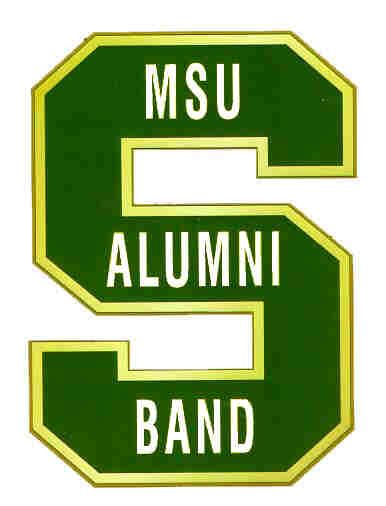 Registration
Fill out the form as completely as possible.  Each "ticket" shown is for a specific function or payment ... please make sure that you look at each ticket that you wish to receive.  To participate, you must select the "Reunion Registration" ticket and be a member of the Alumni Band.  If you have not paid your annual dues to become a member (most people paid this last August or September for the Fall reunion), please select the Annual Dues option, also. (Alumni Band dues run from September to September of each year).  If you've graduated from MSU within the past year, your dues are waived for this year!  Please select the appropriate ticket for your annual dues (new graduates - you must supply your graduation year later in the registration process).
There are a number of questions with required responses.  This is to make sure we have as much pertinent information as possible up-front, and that everything runs as smoothly as possible for everyone on the day of the concert.  Please make sure your email is current, and that you can receive attachments! 
We prefer that you pay by credit card, but you also have the option to send in a check. Questions or comments?  Direct them to the Alumni Band at alumband@msu.edu, or call 517-351-4582.
Music is now posted on-line at this link: SPRING MUSIC    Pieces include: Fandango (Perkins), Suite of Old American Dances (Bennett), The Dam Busters (Coates), and Prelude to Act I - La Traviata (Verdi).  Contact us at alumband@msu.edu if you can't find your music.

Brunch Buffet at the Kellogg Center                                   
The Alumni Band will again have an optional buffet brunch at the Kellogg Center, following the morning rehearsal. It will run from 12:00-2:00pm, and you may select as many tickets to this event as you would like - family members and friends are welcome to attend. The brunch is informal, and is a good opportunity to relax, visit with others, and talk with directors. Note that the ticket is for your reservation, only.  You will pay for the meal at the Kellogg Center.

Notes and Itinerary
Location: We will rehearse and play the concert in Fairchild Auditorium on campus.
Parking: Parking is available directly across the street on the north side.
Time: Check-in and the social time will begin at 8:00am at Fairchild.  Music rehearsal will be from approximately 9:00-11:30am.  At this time everyone is free to get lunch on their own (the lunch at the Kellogg Center will begin at noon, for those who have registered for it). Everyone should be back at Fairchild Auditorium by 2:45pm for the 3:00pm concert.
Attire: "Dress-up" clothes are requested if you are participating in the concert.
Please watch the Alumni Band web site for updates (http://spartanband.net/alumni/), along with various media sources to make sure of announced times.
Instrument Policy: Please plan on bringing your own instrument to the reunion, or make arrangements to borrow one from another source.  MSU typically does not have instruments available to borrow; there may be limited exceptions for random instruments. In case of a loaned instrument from MSU, a non-refundable fee will be assessed.
Donations
The Alumni Band continues to support a number of scholarships and projects, and encourages your support of them.  Primary among these are the John Whitwell Band Scholarship Fund, the Ken Bloomquist Scholarship Fund, the SMB Jackets Sponsorship Fund, and two Leonard Falcone Scholarship funds. To contribute to these worthwhile projects you may donate on the tickets below, or you can visit the following link: https://www.givingto.msu.edu/gift/
On that page, under "Search for Fund", use the following codes for the listed fund/scholarship:
AE069 for the Bloomquist scholarship
AE06072 for the Whitwell Scholarship
AE060704 for the Spartan Marching Band jackets
AE0603 for the Falcone Endowed Music Scholarship
AE060709 for the Falcone Memorial Band Scholarship
Please note - to receive the official acknowledgement from MSU, donations (for any item) must be made directly through University Advancement (on-line donation).  Donations through the Alumni Band tickets above are not tax-deductable.
Thank you!
Additional information and links
Download your music here:    SPRING MUSIC LINK
Alumni Band home page:  www.msualumniband.com
Spartan Marching Band home page:  http://www.spartanband.net/
-->--> -->--> -->-->