Stories about when you are caught in the headlights, left in a trance, in a daze, like a zombie .
About this Event
Due to the COVID-19 outbreak, the Beeston Film Festival has chosen not to screen the films in their allocated venue.
Even though screenings will not happen as planned, the festival will carry on. To that end, we will host Facebook Watch Parties (here is the link :https://www.facebook.com/beestonfilm/) to deliver the scheduled 2020 festival program (as far as possible, more details to follow);
In these trying times, the festival team will continue to do its best 🌿
ZOMBIES IN THE HOUSE (Hong Kong)
Lam Ka-wai is a young rebellious man who seldom goes home early and always quarrels with his parents. One day, a zombie followed Lam back home. Except for Lam, both of his parents and sister became zombies. Even though Lam managed to keep them under control, he could not leave his home. Forced to stay there, Lam had no choice but to live with his family. He had never really cared about his family, but he was starting to learn how to get along with them. Lam gradually understood their daily habits and started to regret not cherishing the good old days with his family. Unfortunately, Lam was later bitten and also turned into zombie when he searched for food outside. Will Lam choose to die with his whole family or become zombies all together?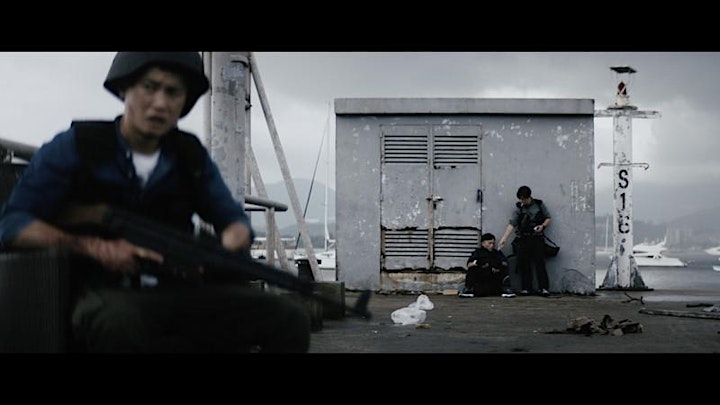 FINE BY ME ( UK )
In 1992, a group of young men reunite after years apart to walk their favourite hiking trail. However their adventure will take a dramatic turn for the worse when they encounter a rogue soldier up to no good.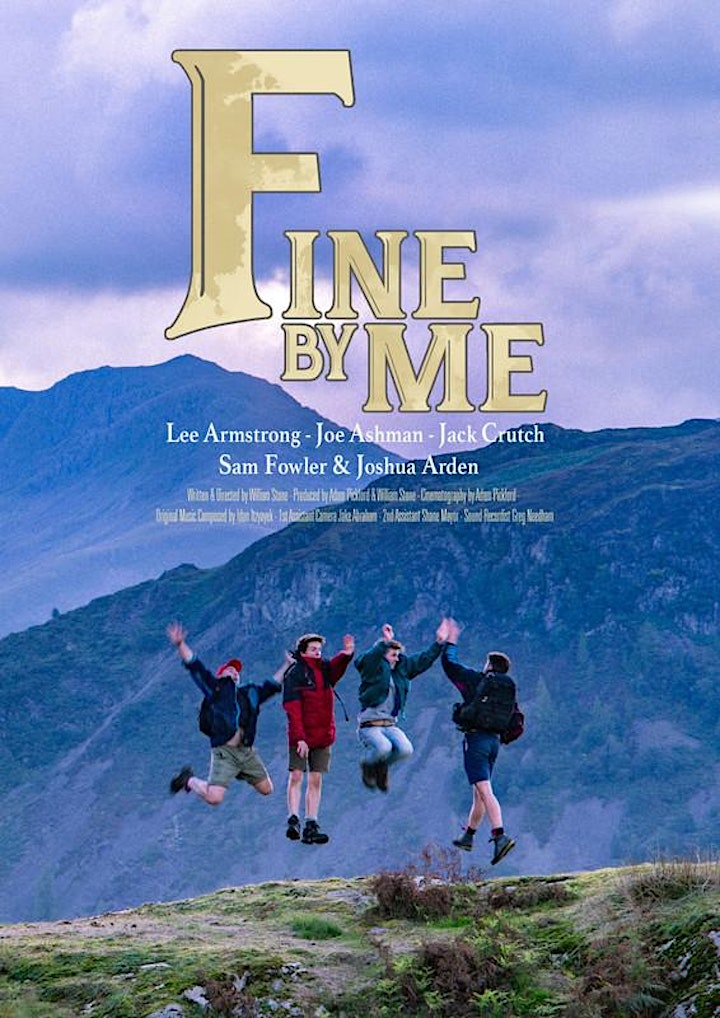 BRIDGE ( Iran )
Roya, an urban girl who had failed in a relationship with her boss, get out of her boss's car on a bridge. An old man who notice her, assumes that she wants to kill herself. When the old man is gone, Roya decides to pretend a suicide to gets attention of people whom she knows, but no one cares. Until a young delivery bike changes her point of view towards life.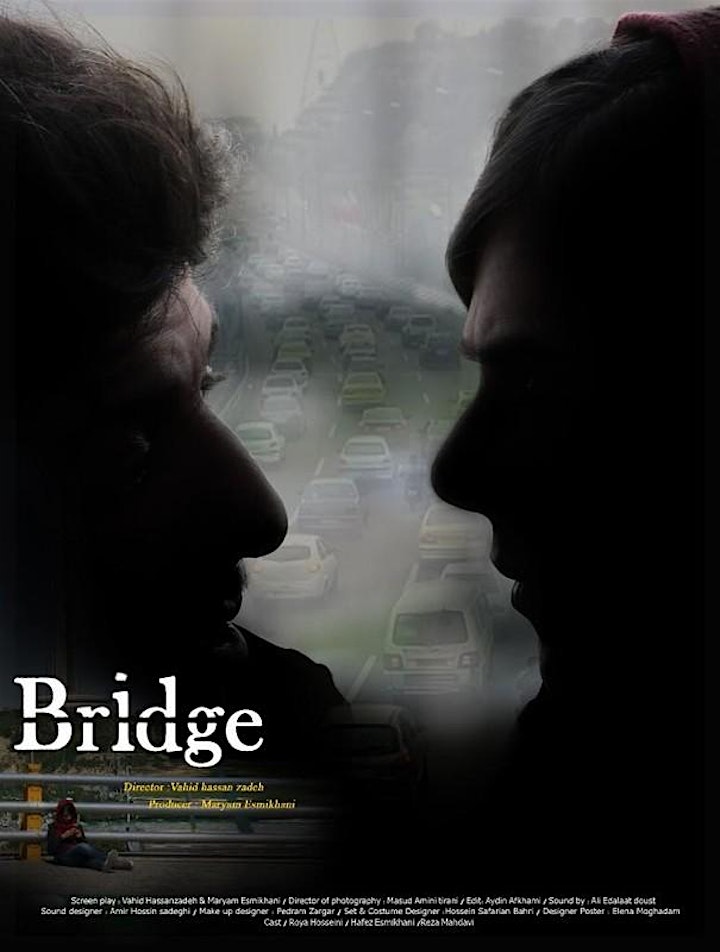 MINDSET ( Australia )
Sam, a young woman, whom over the course of one evening, is forced to confront her grief.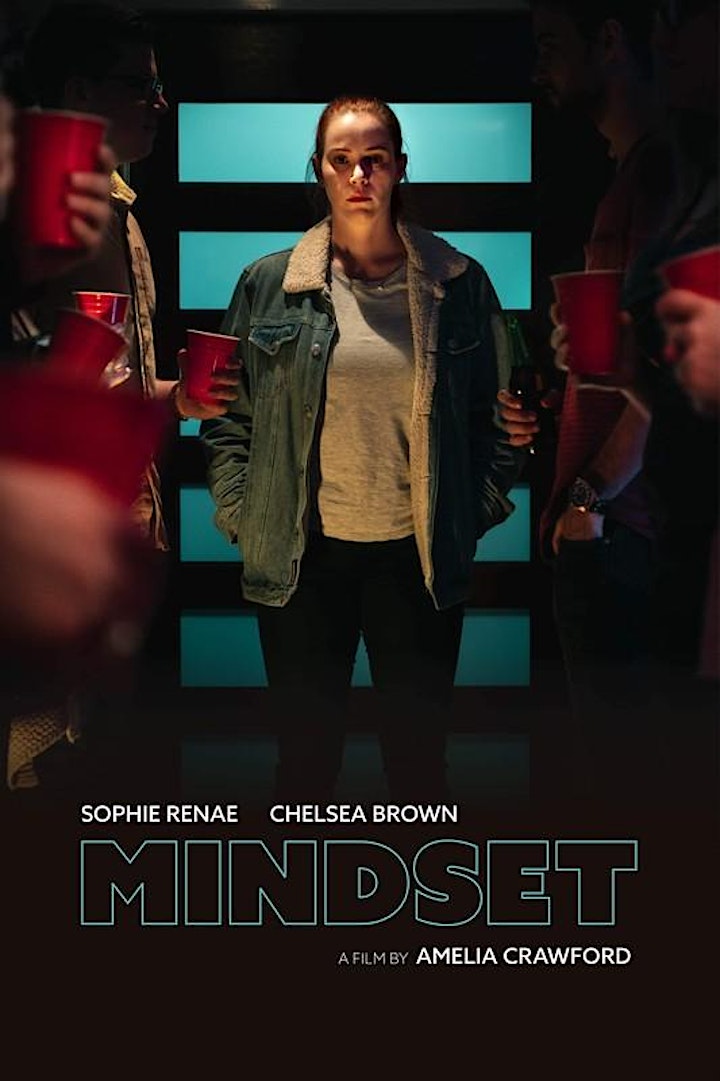 DONA & VIXEN ( UK )
A teenage girl discovers the truth about Father Christmas.
HOMEWARD BOUND ( Israel )
In a small apartment in Tel Aviv, in the hot and humid days of August, while her parents are going through an ugly divorce, 17 years old Noga is searching for a place of her own.
NONFEASANCE ( Canada )
Conflicting accounts attempt to reveal the true events of a sorority party.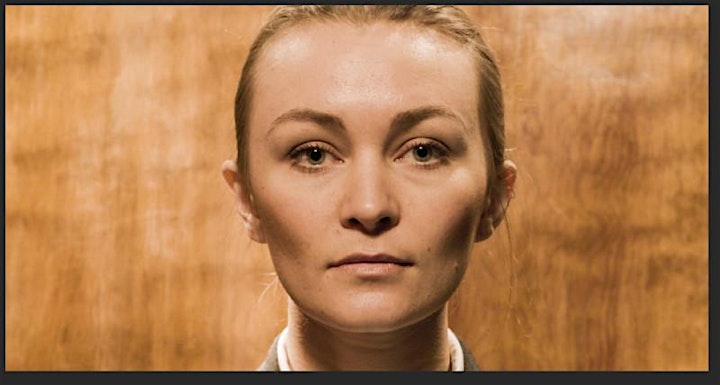 THE ROLE OF A LIFETIME ( France )
A man, a woman, a payback.
The organizers reserve the right to make changes to the event program.
More information to follow.