Members of the MSO join with faculty from ULM, Grambling, and University of Arkansas to present a night of brass holiday favorites!
About this Event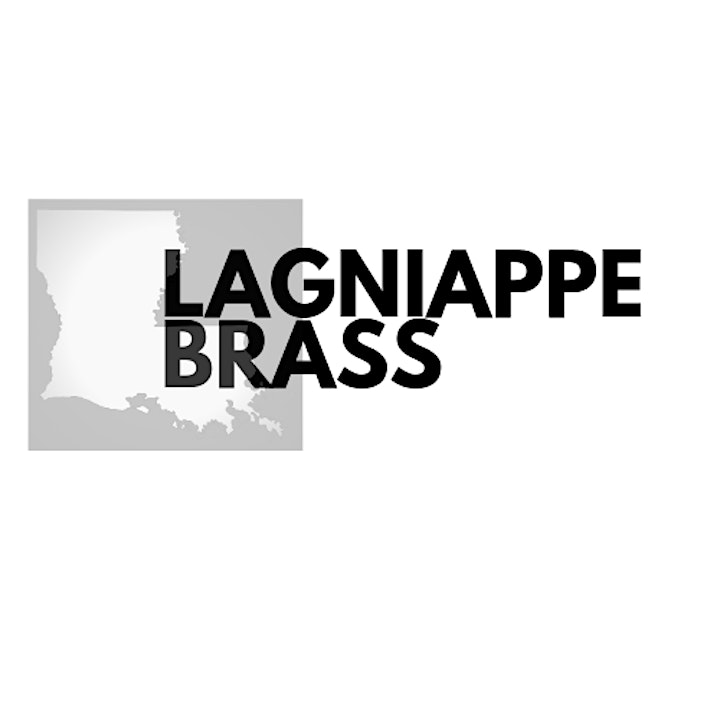 Lagniappe Brass kicks off the holiday season in style, with a performance that will include holiday arrangements of well-known and loved tunes; includes special guest, Dr. Richard Seiler, organ.
This ensemble includes MSO principals James Boldin (horn) and Adam Johnson (trombone), joined by music faculty members of three major universities: Eric Siereveld, ULM (trumpet), Steven Cunningham, Grambling(trumpet), and Corey Mixdorf, University of Arkansas (trombone).
Also appearing this evening will be Grace Episcopal's own Richard Seiler, accompanying the group on the organ!
This highly anticipated event will fill up FAST, so be sure to grab extra tickets.