Description
Meet with a supportive group of fellow Mompreneurs each Friday from 9:30 am to 10:30 am at the MSM's Headquarters located at Monkei Miles in San Francisco.
The group will serve as a place of support and community for mothers who are balancing owning and operating a business and their roles as mothers.
Build community and get to know other Moms building businesses
Mastermind on the unique issues faced by mother entrepreneurs
Get support remaining accountable for reaching your business goals
Gain insight on the tips, tools, and strategies used by other Mompreneurs to grow their businesses while building balanced lives
Join a safe environment where you can share your mompreneur journey
Network and meet future partners and collaborators all serving the world while being a mommy.

What to expect: Each session will give you an opportunity to get to know other Mama Business Owners, to share what you are working on this week in your business, and to get support with anything you have questions on about business, motherhood, and the life of a Mompreneur. Each week will have a fun theme to help guide the conversation.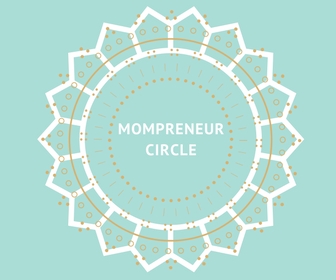 March's Topics:
March 9, 2018: Staying Motivated in Your Business: how to keep the momentum going in your business!

March 16, 2018: Getting to the Next Level: mindset, getting out of your own way, & business strategy
March 23, 2018: Branding and PR: How are you approaching branding & PR in your business? Let's brainstorm ideas and collaborations & learn from the experts in the room!
March 30, 2018: Digitial Marketing & Social Media
April's Topics:
April 6, 2018: Risk

Management for Small Business Owners with Special Guest Speaker Patricia De Fonte
Special Guest Topic
Personal and Professional Risk Management
and Asset Protection for the Solo Business Owner
You've built or are building your business, and it's a full-time job. It can be difficult to keep track of the various types of risk your business faces - tax laws, employment laws, advertising restrictions, improper use of or failure to use the right entity.
Considering all that you've accomplished and still want to accomplish, who'll run your business and manage your personal financial affairs if you're temporarily incapacitated? How will you protect your income during a time of illness or crisis?
Patricia

De Fonte
, a Main Street Mama, lawyer, and solo-momtrepreneur, has good advice for us all.
Specializing in estate planning/trusts, with a background in entity formation and counseling small business owners,
Patricia
helps her clients get their affairs in order so they can weather any difficult times with peace of mind.
Trouble seems far away, but it can find us when we least expect it.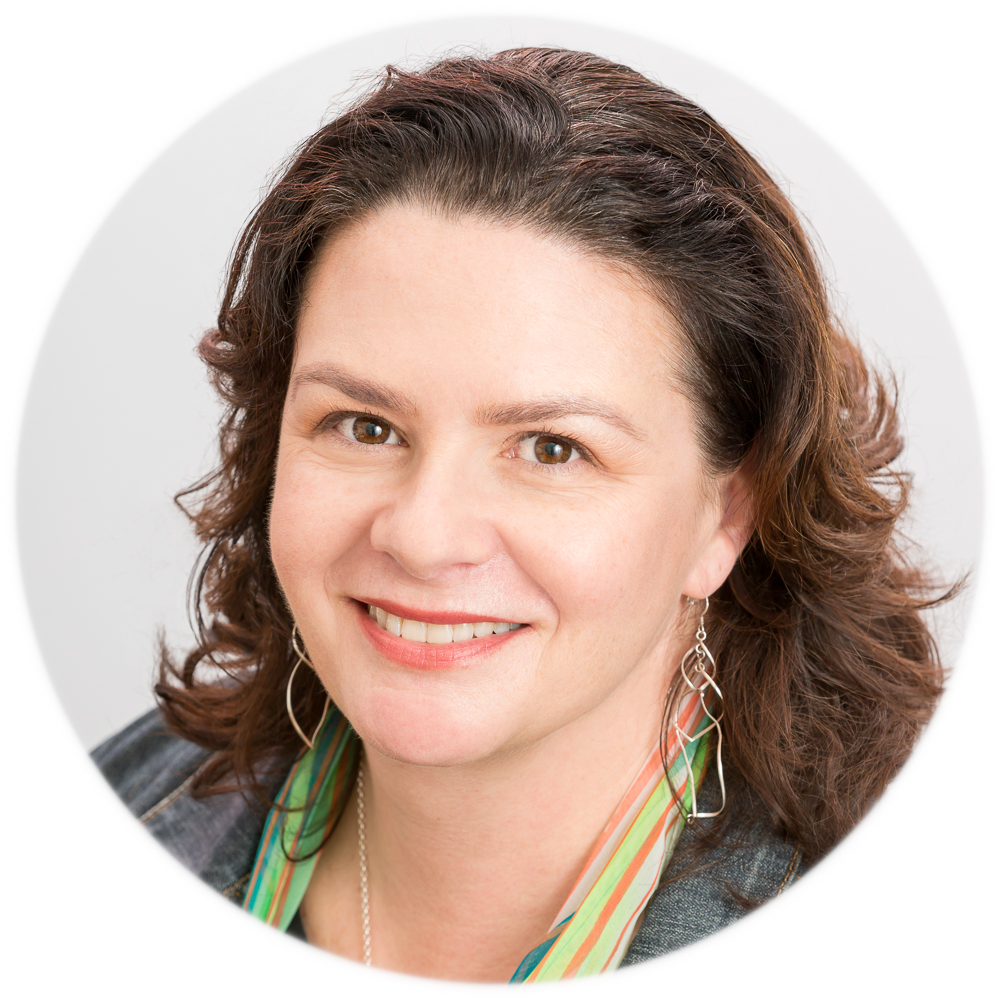 About Patricia De Fonte
When I was a child I asked my father what happens to us after we die. My father told me that we walk and walk, past the moon, past the sun until we get to the apple pie tree. Little did I know that in my third career I would be an estate planning attorney who celebrates every signed estate plan with apple pie and champagne. I truly do believe that a highly personalized estate plan provides a strong foundation for every family tree.

Patricia

was born in St. Luke's Hospital in the Mission District of San Francisco. She grew up in San Jose, back when it was "Sa-na-zay", and attended Santa Clara University, where she graduated with a BA in Communication and minor in Italian. After working at TBS in Atlanta and on "The Home Show" in Los Angeles, she moved to Rome, Italy, where she managed a television channel featuring American programming on the first satellite television platform in the Middle East. Returning to San Francisco in 1998, she met her future husband on her first day at Golden Gate University's School of Law.
Patricia
practiced entertainment and intellectual property law with the Idell Firm for five rewarding and exciting years, and her experience in intellectual property law allows her to work with confidence with artists. designers and others with substantial intellectual property rights.
In her free time,
Patricia
spends time completing her LL.M. in Estate Planning, Probate and Trust Administration at Golden Gate University, with family and friends, preparing for the zombie apocalypse, supporting causes that are important to her and reading the New Yorker cover to cover.
April 13, 2016, Positioning

Yourself as a Leader in Your Industry with Special Guest Speaker Leslie Douglas
Babies, Tots, and Kiddos are welcome to join their Mommies at the Mompreneur Circle...this is about building support in a realistic environment so we don't mind the little ones joining the party. Some Mamas may opt to have their little stay at home to avoid distraction. If you do bring your little one please plan to watch them while participating in the Mother's Circle.
Main Street Mamas has graciously allowed us to use their space weekly for this event. Please help us keep it as tidy as possible (putting all trash in the trashcan, putting your floor pillow on the couch, volunteering to vacuum afterward, and taking all food and belongings with you). If we can leave it better than we came it will be a great thing.
*Note that Main Street Mamas, Monkei Miles, and Annabelle Bayhan may take photos during the session for marketing purposes.
Space is limited and preregistration is required. If registration for the current session is full please join the waitlist and I will email you if there are cancellations. If you would like to reserve your spot for the entire year and you want additional coaching through videos and lesson sheets you can reserve the full year at https://www.annabellebayhan.com/mompreneurs/.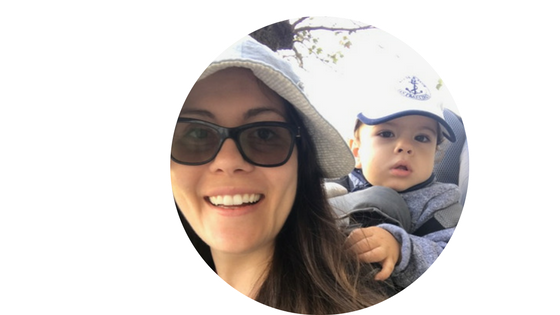 The group was created and is facilitated by Annabelle Bayhan who is a business strategist, coach, writer, speaker, and community builder. She helps mission-driven business owners leverage digital marketing and business strategy to grow sustainable businesses that fulfill their core life desires while living vibrant, soul amusing lives. She uses business as a tool for freedom and full expression of one's self and has an innate ability to understand when people have blocks in the way of exuding their true self. She is an advocate for thoughtful leadership within society and she helps business owners mold into the leaders they are meant to be. Learn more at annabellebahan.com.