Description
Meet with a supportive group of fellow Mompreneurs each Friday from 9:30 am to 10:30 am at the MSM's Headquarters located at Monkei Miles in San Francisco.
The group will serve as a place of support and community for mothers who are balancing owning and operating a business and their roles as mothers.
Build community and get to know other Moms building businesses
Mastermind on the unique issues faced by mother entrepreneurs
Get support remaining accountable for reaching your business goals
Gain insight on the tips, tools, and strategies used by other Mompreneurs to grow their businesses while building balanced lives
Join a safe environment where you can share your mompreneur journey
Network and meet future partners and collaborators all serving the world while being a mommy.

What to expect: Each session will give you an opportunity to get to know other Mama Business Owners, to share what you are working on this week in your business, and to get support with anything you have questions on about business, motherhood, and the life of a Mompreneur. Each week will have a fun theme to help guide the conversation.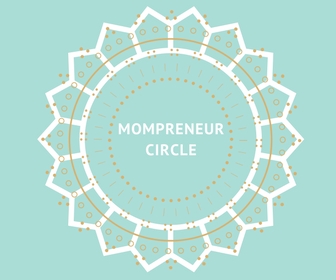 March's Topics:
March 2, 2018: Money Matters & Mindset: let's have that talk! What is your view of money? How do you use resources to get the most out of your business? Are there any fears or blocks we can help blast?
March 9, 2018: Staying Motivated in Your Business: how to keep the momentum going in your business!

March 16, 2018: Getting to the Next Level: mindset, getting out of your own way, & business strategy
March 23, 2018: Branding and PR: How are you approaching branding & PR in your business? Let's brainstorm ideas and collaborations & learn from the experts in the room!
March 30, 2018: Digitial Marketing & Social Media
Babies, Tots, and Kiddos are welcome to join their Mommies at the Mompreneur Circle...this is about building support in a realistic environment so we don't mind the little ones joining the party. Some Mamas may opt to have their little stay at home to avoid distraction. If you do bring your little one please plan to watch them while participating in the Mother's Circle.
Main Street Mamas has graciously allowed us to use their space weekly for this event. Please help us keep it as tidy as possible (putting all trash in the trashcan, putting your floor pillow on the couch, volunteering to vacuum afterward, and taking all food and belongings with you). If we can leave it better than we came it will be a great thing.
*Note that Main Street Mamas, Monkei Miles, and Annabelle Bayhan may take photos during the session for marketing purposes.
Space is limited and preregistration is required. If registration for the current session is full please join the waitlist and I will email you if there are cancellations. If you would like to reserve your spot for the entire year and you want additional coaching through videos and lesson sheets you can reserve the full year at https://www.annabellebayhan.com/mompreneurs/.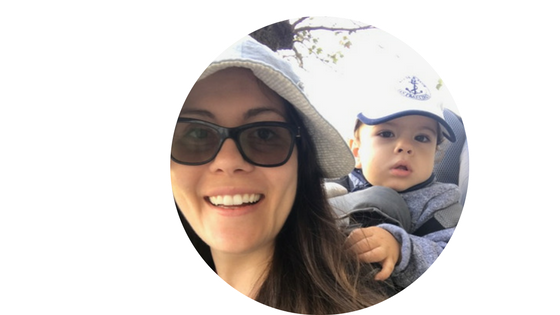 The group was created and is facilitated by Annabelle Bayhan who is a business strategist, coach, writer, speaker, and community builder. She helps mission-driven business owners leverage digital marketing and business strategy to grow sustainable businesses that fulfill their core life desires while living vibrant, soul amusing lives. She uses business as a tool for freedom and full expression of one's self and has an innate ability to understand when people have blocks in the way of exuding their true self. She is an advocate for thoughtful leadership within society and she helps business owners mold into the leaders they are meant to be. Learn more at annabellebahan.com.