MSML2020 - Mathematical and Scientific Machine Learning Conference
About this Event
The objective of this annual conference series is to promote the study of theory and algorithms of machine learning and applications in scientific and engineering disciplines such as physics, chemistry, material sciences, etc.
For more information on paper submissions, please visit www.msml-conf.org
Hotel room blocks have been set up at the Nassau Inn and the Hyatt Regency, two local hotels. Please reserve your room no later than Monday, June 8th, 2020 to receive a special group rate.
The Hyatt Regency, 102 Carnegie Center, Princeton, NJ 08540, Full-service, luxury hotel with complimentary shuttle service to and from campus. To make your reservations at the Hyatt Regency, please click here: https://www.hyatt.com/en-US/group-booking/PRINC/G-GMSM
The Nassau Inn, Ten Palmer Square, Princeton, NJ 08542., Historic hotel in downtown Princeton, within walking distance to campus. To make reservations at the Nassau Inn, you may either call the Reservation Department at 1-800-862-7728 and use Booking ID 25799 or through their website using the following link: http://bookings.ihotelier.com/bookings.jsp?groupID=2708503&hotelID=13522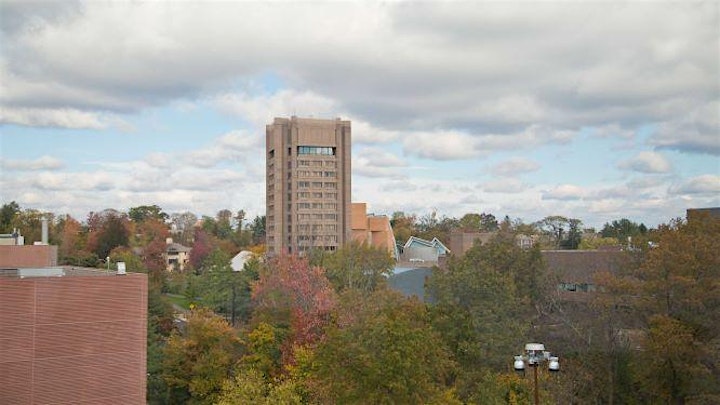 Fine Hall, Princeton University