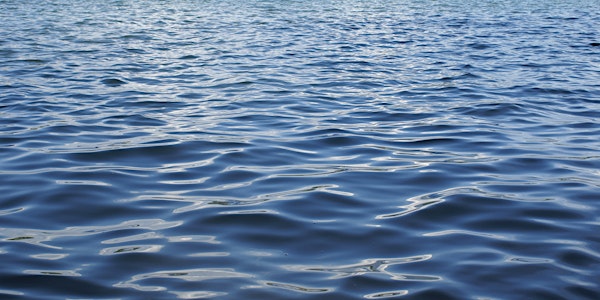 MSD: Clifton Heights CSO Basin Pardon Our Dust Meeting
When and where
Location
American Printing House for the Blind 1839 Frankfort Avenue Louisville, KY 40206
Description
On Tuesday, June 7, MSD will hold a Pardon Our Dust meeting concerning the Clifton Heights CSO (Combined Sewer Overflow) Storage Basin Project—which will be mostly covered and underground.
This is the fourth and last meeting in a series of four public meetings concerning the Clifton Heights CSO Storage Basin. At This meeting, MSD will provide information concerning the construction, construction duration, and will introduce contractors, consultants and the team that will be involved during construction.
Disclaimer: The map featured on this page is a map to the American Printing House for the Blind, where the meeting is being held. This map does not reflect the placement of the basin itself.