MSD Clean Water Educator Training: Stormwater and Water Quality Issues

Saturday, December 9, 2017 from 9:00 AM to 1:00 PM (CST)
Event Details

Get started in building your knowledge and understanding of stormwater issues in our area at an upcoming FREE teacher workshop. Workshops are designed to help faciliate teachers' desire to learn more about stormwater management and water quality while discovering new ways to bring this topic back to their classroom.

During the workshop we will:

Discuss issues related to stormwater management and water quality such as 

non-point vs point source pollution, pollution impact, and best 

management practices for our community.


Review curriculum ideas that tie to state standards while still providing meaningful, 

engaging, and hands-on learning opportunties you can do with your 

students!


Train YOU on how to use the popular EnviroScape® watershed model; models are available for loan FREE from the MSD Clean Water Education program.

Work with staff to learn how to present and use this model in your classroom.
2017-18 Workshop Offerings: 
Saturday, December 9th 2017
9:00am to 1:00pm
Commerce Bank Education Center
4651 Shaw Blvd., St. Louis, MO 63139
Lunch and snacks provided

OR
Thursday, March 8th, 2018
4:00pm to 8:00pm
Commerce Bank Education Center
4651 Shaw Blvd., St. Louis, MO 63139
Dinner and snacks provided
When & Where

Missouri Botanical Garden's Commerce Bank Education Center
Commerce Bank Education Center, 4651 Shaw Blvd. St. Louis, MO 63110



Saturday, December 9, 2017 from 9:00 AM to 1:00 PM (CST)
Add to my calendar
Organizer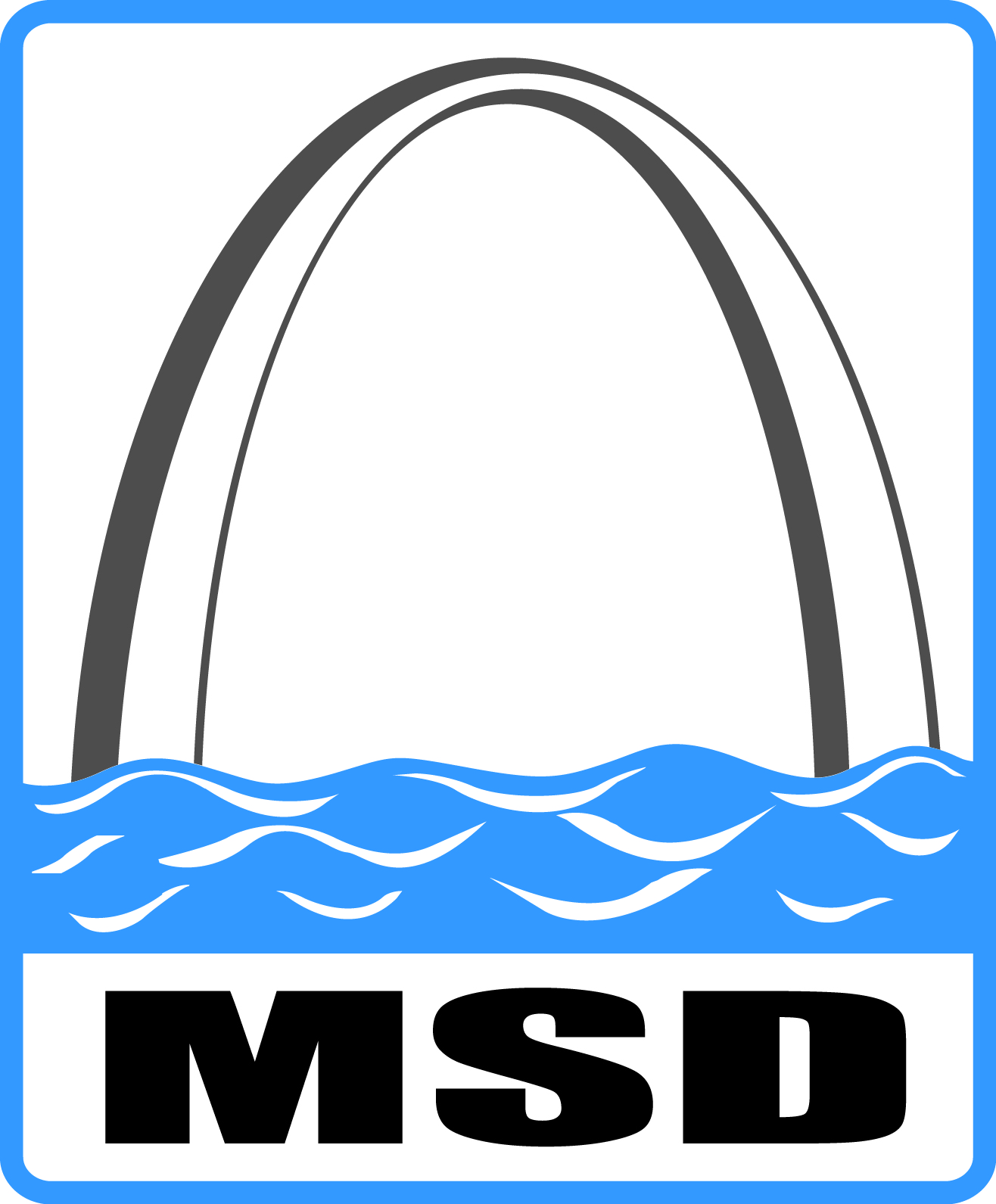 The EarthWays Center (EWC) is the sustainability division of the Missouri Botanical Garden. EWC is devoted to an increasingly vital goal: conservation of energy and other natural resources for the future while meeting the needs of the current generation without compromising the ability of future generations to meet their own needs - otherwise known as sustainability.
While the Garden is a botanical institution focusing on plants themselves, the EarthWays Center zeroes in on what botanical researchers agree is the greatest threat to plants and the environment: people. Through programs that support schools, green building professionals, buisnesses, municipalities, and the general public, EWC encourages people to better understand and take part in creating a healthier ecosystem for all living things. 
EarthWays Center has partnered with MSD to provide educational opportunties around the topic of stormwater and water quality issues to increase public awareness about watersheds and clean water issues. The purpose of this project is to prevent harmful pollutants from being carried by stormwater runoff into local water bodies and to improve water quality in the area. 
More information on sustainability education with the Missouri Botanical Garden can be found at http://www.missouribotanicalgarden.org/sustainability/sustainability/sustainable-learning.aspx