Location
Toshi's Living Room & Penthouse
1141 Broadway
New York, NY 10001
Description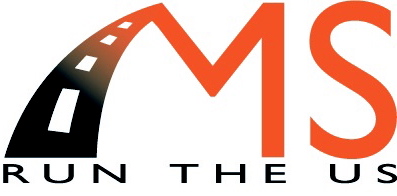 Join us for the exciting celebration of
the completion of the
Anagural MS Run the US - Relay Across America!
On April 15th, 2013 the MS Run the US Relay Team set out to cover 3,000-miles across America from Los Angeles, CA to New York, NY. Each mile was completed on foot through 16 individual runners and segments varying in length from 130-miles to 310-miles run in a matter of days! The MS Run the US - 2013 Relay finishes in New York at Battery Park on the morning of Friday, September 6th.
This event is the CELEBRATION of the finish of this first year event and will include:
Appetizers and select beverages!
Socializing with the MS Run the US Team & celebrity endrser, Montel Williams!
For more information about the non-profit and the event visit: www.msruntheus.com.
Meet our celebrity endorser Montel Williams!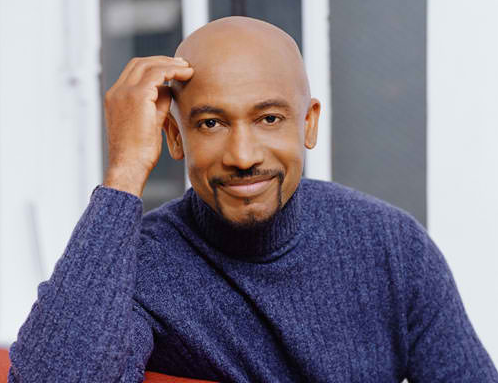 Montel Williams is an Emmy Award Willing American television personality, New York Times Best Selling author, radio talk show host, actor, motivational speaker, and a decorated former naval intelligence officer.
Montel is a long time supporter of non-profit MS Run the US, Inc., becoming involved in 2009 in it's founding year. Montel will be at the celebration event to socialize and continue his growing support in the MS Run the US events!
For more on Montel visit: http://montelwilliams.com/index.html