Ms. Mogul™ Presents: 2013 Roar!® Women's Leadership Summit

Thursday, May 23, 2013 from 8:30 AM to 2:30 PM (CDT)
Event Details
*** ATTENTION!!! *** VENUE CHANGE!
CONFERENCE WILL NOW BE HELD AT THE E.B.Cape Conference Center.  SEE BELOW.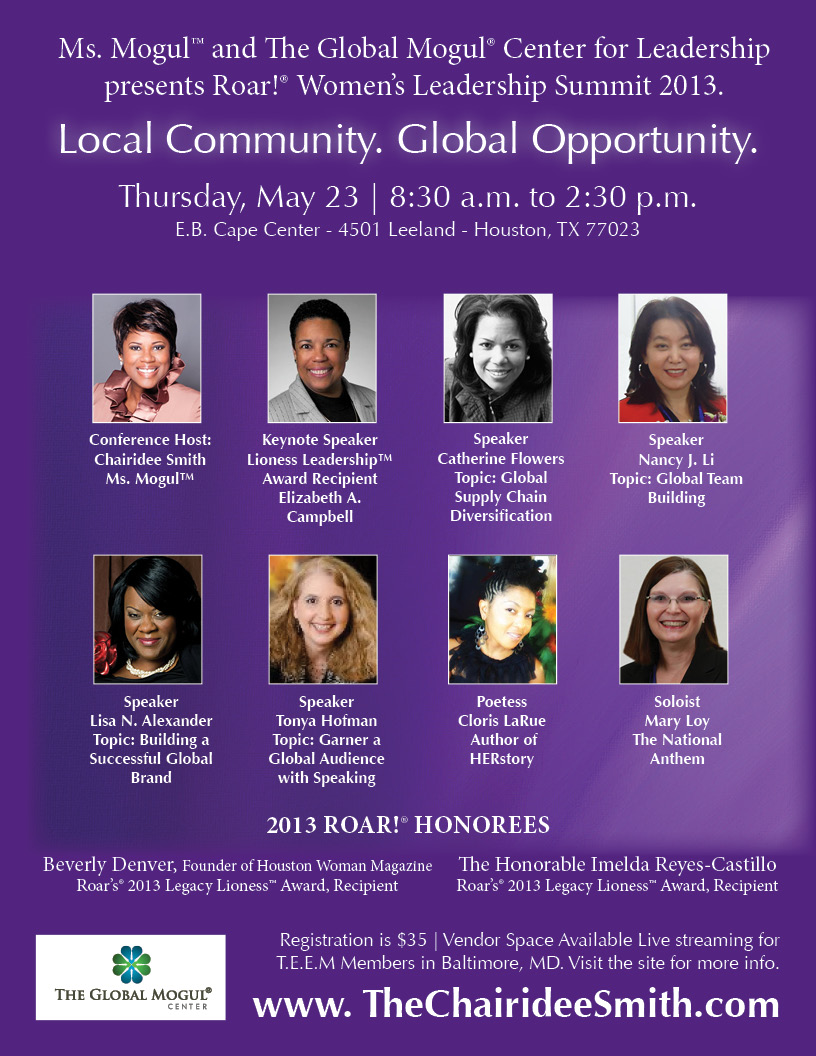 JUST ADDED:  NEW SPEAKER,  Sijollie Braham  is the founder and president of the Caribbean Chamber of Commerce. She posses years of leadership in international trade, supply chain diversification, and global business operations. Attend the conference to hear more about the upcoming global trade mission to Jamaica.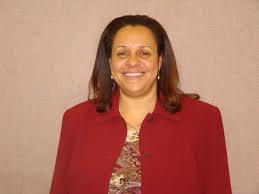 NO PHOTO AVAILABLE
The Honorable Imelda Reyes-Castillo           
Roar's® 2013 Legacy Lioness® Award, Recipient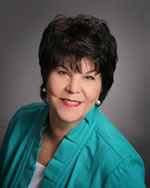 Beverly Denver, Founder of Houston Woman Magazine
Roar's® 2013 Legacy Lioness® Award, Recipient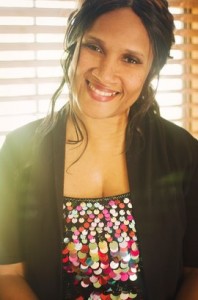 Lisa Miller Baldwin, 2013 Humanitarian of the Year
Wonderfully Made Foundation, Adopted Charity for Roar!® 2013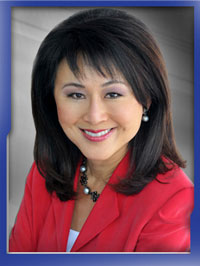 Shern-Min Chow
Emmy® award-winning anchor for KHOU 11 News
2013 Theme:
"Local Community. Global Opportunity."
What is Roar!®?
Roar!® 2013 is the foremost women leaders in business, education, government, and civic society. This conference equips and partners with leaders for the promotion of women in leadership from local and global perspectives.
Why Attend Roar!®?
This forum is your opportunity to participate in a truly unique leadership experience with women possessing a passionate commitment for globalization and diversity in global economies and leadership efforts.
Our annual women's leadership conference will be held, Thursday, May 23, 2013 at E.B.CAPE CENTER, 4501 LEELAND, HOUSTON, TX 77023. This year's theme is "Global Community. Global Opportunity."
Our 2013 honorees are industry legend Beverly Denver, founder of Houston Woman Magazine, The Honorable Imelda Reyes-Castillo, and Humanitarian of the Year, Lisa Baldwin-Miller.
Also, Roar!®  is delighted to welcome last year's keynote, Cynthia Cisneros and Emmy® Award winning anchor and journalist Shern-Min Chow of KHOU 11 News as our guest awards presenter and emcee.
Come to be inspired by women from diverse leadership experiences, learn from and share with other leaders to improve productivity, visibility, career development, and performance capacity. Attend Roar!® to expand your global network.
The Roar!® conference is an excellent experience for women leaders in search of real camaraderie, strategic business and philanthropic partnerships, and a network of "sister-leaders" who understand the brevity and responsibility of true leadership, and those who dare to achieve their personal definition of "greatness in leadership".
Who should attend Roar!® ?
Women entrepreneurs, executives, and leaders of businesses and organizations of all sizes should attend and take advantage of this training and networking platform. Additionally professionals, investors, educators, university students, and governmental leaders in search of action-ready counterparts to connect with for ventures and enterprises will want to purchase tickets early. Finally, women leaders focusing on economic development, heads of microenterprises, and leaders with a passion for global humanitarian outreach should attend.
Partner with Roar!® - Sponsorship Opportunities.
Just as The Global Mogul Center® benefits from strong partnerships with companies, companies also benefit when they are highly engaged with the Center and with Roar!®.
Visit our website for all sponsorship opportunities and meet your elite target audience.
  Event Sponsors:   http://www.thechairideesmith.com/?page_id=773
  In-Kind Sponsors: http://www.thechairideesmith.com/?page_id=781
  Corp. Swag Bag:  http://www.thechairideesmith.com/?page_id=786
 Registration is $35.00. Paid admittance includes "best practices discussion" with Q&A with Ms. Mogul™, speakers and honorees, catered lunch, Certificate of Completion, entertainment, conference packet, power-networking, RESERVE YOUR TICKET TODAY. VENDORS, please reserve your space today at http://roar2013vendors-es2002.eventbrite.com/?rank=1#.
Registrations and sponsorships fund annual scholarship fund and international missions trips to assist women in business globally.
Roar!® 's Educational and Mentorship Initiative Launched for 2013 Summit.
Legacy Leadership® Institute for Young Women and Girls is a leadership and mentor-ship initiative for girls.  The Institute's mission is to be a driving force in the academic, civic, and entrepreneurial/career development of girls in the 5th grade through college matriculation.  Our core areas of partnership and focus for these future leaders is of course leadership and character development, entrepreneurial venture, cultural diversification, and S.T.E.M. curricula (science, technology, engineering, math). The Roar@ 2013 Conference and Legacy Leadership Institute adopted Eickenroht Elementary's Ladies of Distinction and Roberson Math, Science, and Fine Arts Academy of Spring ISD to launch this initiative.  Please read more about the program at http://www.indiegogo.com/LegacyLeadershipInstitute.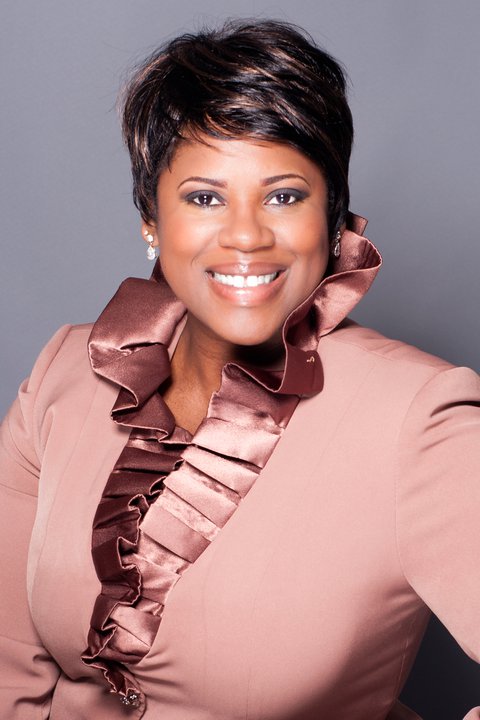 Chairidee Smith, Ms. Mogul™
The Global Mogul® Center for Leadership, Founder
 Roar!® Women's Leadership Summit, Founder and Host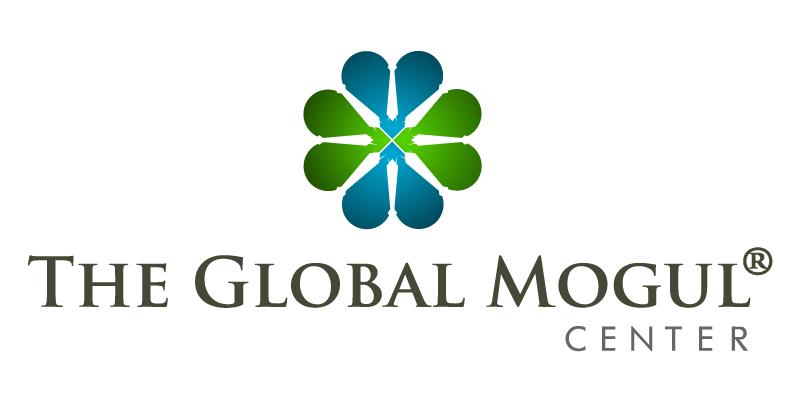 When & Where

E.B Cape Center
4501 Leeland Street
Address Line 2
Houston, TX 77023


Thursday, May 23, 2013 from 8:30 AM to 2:30 PM (CDT)
Add to my calendar