Multiple Dates
Ms. Julie, Asian Equities a new adaptation by Leegrid Stevens
Description
Ms Julie, Asian Equities by Leegrid Stevens, directed by Rebecca Martinez.
**SHOW IS STILL AVAILABLE TO SEE- PLEASE SELECT A DATE AND REGISTER WITH US. We apologize for the technical diffficulties we seem to be having.
In Leegrid Stevens adaptation of August Strindberg's Miss Julie we replace aristocrats and servants with high caliber bankers and the janitorial staff, exploring themes of class and forbidden romance against a timely contemporary backdrop. BNW's site specific production will be staged on a state-of-the-art functional trading floor at the Brooklyn Academy of Global Finance in Bed-Stuy.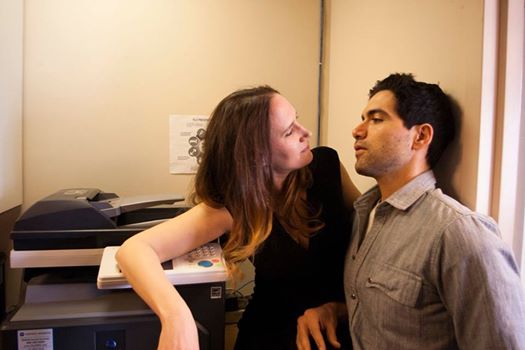 All performances of Ms. Julie. Asian Equities will free to the general public!
Become a supporting member of BNW for reserved premium seating at http://bravenewworldrep.org/