MS (Distribution) UK Hosts Mimosa Networks Training Day
Description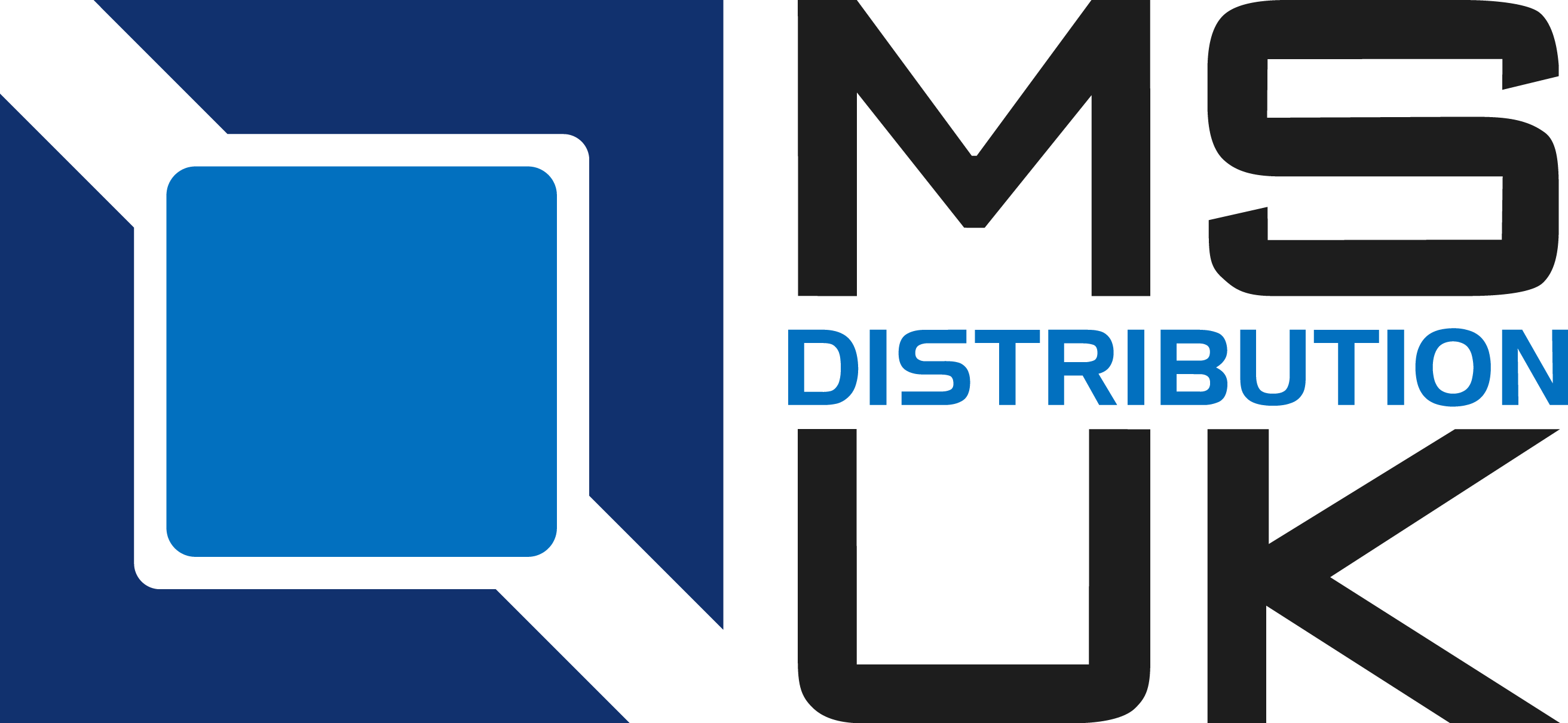 Join MS (Distribution) UK, and Mimosa Networks, by Airspan as we host an informative day about the latest product offerings from Mimosa Networks.
Learn how the award-winning Mimosa Networks product portfolio can serve your fixed wireless needs for point-to-point and point-to-multipoint scenarios.
A few of the solutions we will discuss:

Mimosa's C5x Modular Antenna and Twist-on Antennas
Mimosa's Point-to-Point Product Portfolio
Mimosa's Point-to-Multipoint Product Portfofio
Video Surveillance Solutions
Here is a quick glimpse of our agenda, more details to follow as we get closer to the event:
09:00 – 09:30 Registration and Pastries

09:30 – 11:30 Introduction to Mimosa Product Portfolio

11:30 – 12:30 Lunch and Networking

12:30 – 14:30 Deeper Technical Dive into Mimosa Products

14:30 – 16:00 Break + Tour

16:00 – 17:00 Round Up / Give Away / Q&A

The National Museum of Computing, located on Bletchley Park, is an independent charity housing the world's largest collection of functional historic computers, including the rebuilt Colossus, the world's first electronic computer, and the WITCH, the world's oldest working digital computer. The museum enables visitors to follow the development of computing from the ultra-secret pioneering efforts of the 1940s through the large systems and mainframes of the 1950s, 60s and 70s, and the rise of personal computing in the 1980s and beyond.
The museum runs a highly successful Learning Programme for schools and colleges and promotes introductions to computer coding amongst young people, especially females, to inspire the next generation of computer scientists and engineers.