Mrs. Virginia United States..Please Help Me Fix My Wedding!
About this Event
What could possibly go wrong with my wedding? I better check with My Wedding Fixer!
The Mrs. Pennsylvania United States Organization and the Wedding Fixers of CAPO Events are here to help!
MyWeddingFixer.com has over 25 years of experience and has helped over 4,000 brides pre-plan, brainstorm, and problem solve their weddings.
As a Pageant Events and Queen planning team, we are experienced in trouble shooting weddings and special events!
In this workshop, we help with planning challenges from A-Z. You name it and we will help you pre-plan, brain storm, problem solve or fix it to save you headache, heartbreak and money. We even make phone calls on your behalf to help you save money on your wedding bill.
Your ENTIRE wedding party, wedding party, parents, godparents, hostess, hosts, VIP guest and grandparents are included in this package.
With over 7,000 Products, vendors and services, everything that is required to create the royal experience you want for yourself and your wedding participants can be yours.
Dress for Mom? Help with any question? Gifts for wedding party? Bridal bash get-a-way? Honeymoon Help? Etiquette Assistance? Anything else?
VISIT WWW.MYWEDDINGFIXER.COM FOR MORE INFORMATION about our workshop.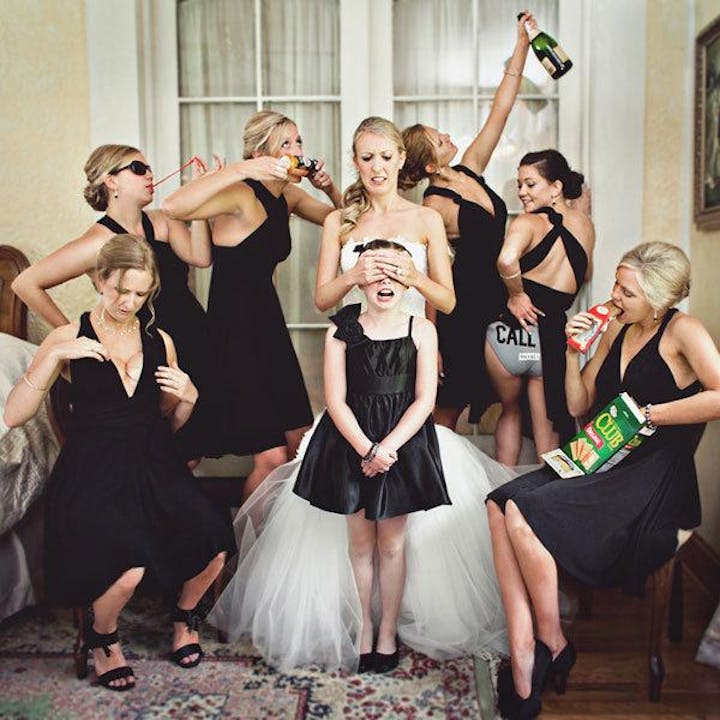 Stressed? Broke? Confused? Need Wedding Money and Guidance? Attend a workshop near you! Visit www.myweddingfixer.com or email us at helpme@myweddingbill.com.