Three amazing women will be crowned to represent Maryland at the National Miss and Mrs. America pageants this Fall. Witness the Magic!
About this event
The Mrs. and Miss Maryland America Pageant features the most accomplished married women in the state of Maryland. Each year, delegates from the surrounding Maryland counties, ranging in age from the 20's to 50's, compete for the coveted state title.
Throughout the year the State Director's mission is to discover the most accomplished married women who are qualified to compete for the esteemed title
The winner of the Miss and Mrs. Maryland America Pageant will make personal appearances throughout the state during her yearlong reign, speaking to and for the community about our great state and the services/products Maryland provides.
Witness Mrs. Maryland, Kayla Schedegg and Miss Maryland Deveney Shea crown thier successors on August 29th, 2020 at the Hilton Garden Inn, White Marsh, MD.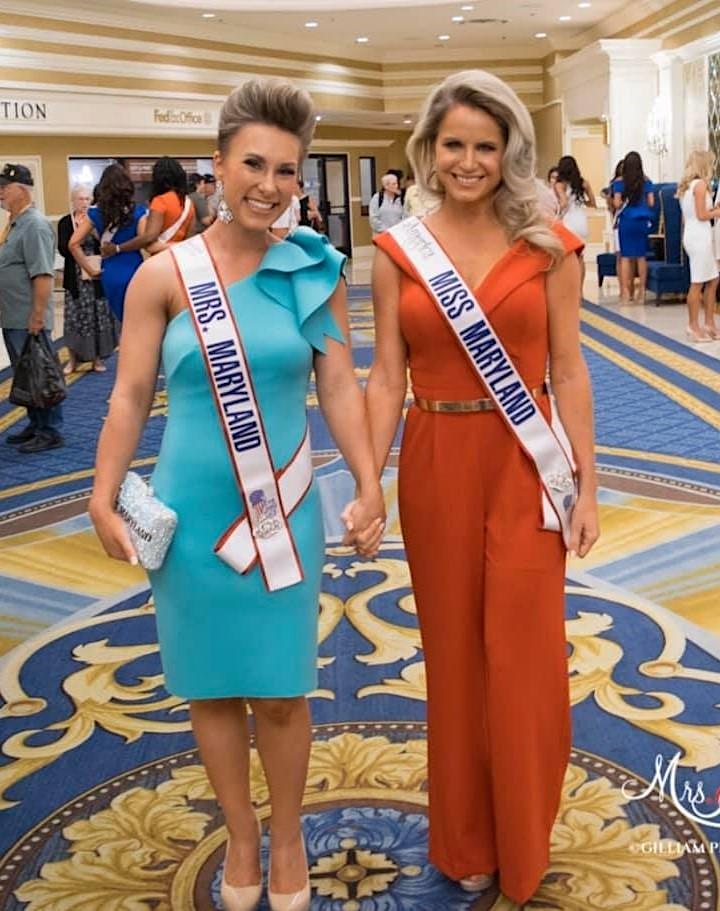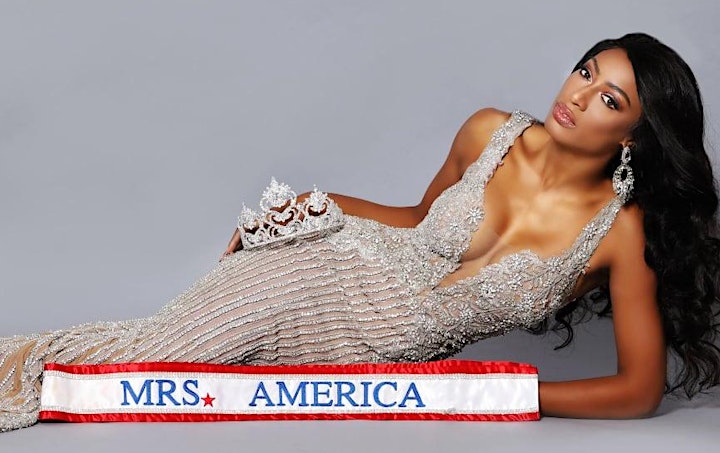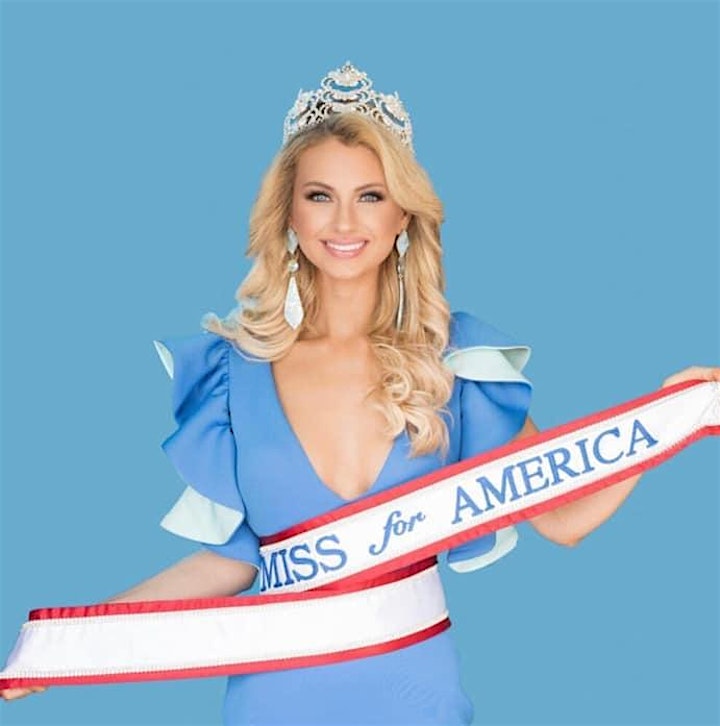 Natalie Winslow - Mrs. America 2020
Cassie Perkins, Miss for America 2020
Organizer of Mrs. Maryland America & Miss Maryland for America Pageant 2020