MRI Robotics for minimally invasive procedures in the bore of the magnet
Hamlyn Symposium on Medical Robotics: Featured Speaker Prof. Kevin Cleary
About this event
We are pleased to announce Professor Kevin Cleary, Sheikh Zayed Institute for Pediatric Device Innovation Children's National Health System, is one of the featured speakers of the Hamlyn Symposium on Medical Robotics 2021 (#HSMR21).
Abstract
Advances in technology have enabled the developed of MRI compatible robotics that can be used to enable minimally invasive procedures in the bore of the magnet. While there are considerable engineering challenges, the advantages of MRI including the exquisite imaging quality, the lack of radiation, and the ability to do thermal monitoring make these concepts attractive.
In this talk I will present our work over the past five years in developing MRI compatible robotics as well as new work planned for intracerebral hemorrhage evacuation in the bore of the magnet.
The systems developed include arthrobot for shoulder arthrography, painbot for pain injections in the back, and bone bot for long bone biopsy. If time permits, we will also have a brief discussion about the operating room of the future. The operating room of the future will be more and more dependent on technology. Therefore, surgeons and engineers must work together to ensure the appropriate use of technology to improve patient care.
Biography
Kevin Cleary, PhD, Associate Director for Engineering, Sheikh Zayed Institute for Pediatric Device Innovation, Children's National Hospital, Washington, DC, USA
Kevin Cleary PhD is the Scientific Lead of the Sheikh Zayed Institute for Pediatric Surgical Innovation in Washington DC. He leads a team of engineers and scientists working with their clinical colleagues to develop biomedical devices for pediatric care. He is internationally recognized for his research in medical robotics and image-guided navigation.
Previously he was at Georgetown University Medical Center in the Imaging Science and Information Systems Center, where he developed systems for minimally invasive procedures. He received his BS and MS degrees from Duke University and a PhD from the University of Texas at Austin, all in mechanical engineering. He was also an NSF-sponsored postdoctoral scientist in Japan.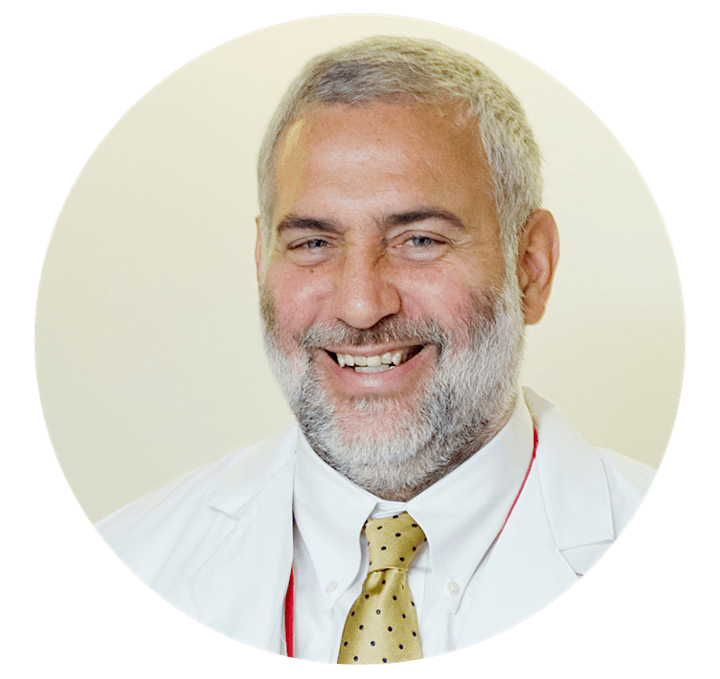 Organizer of MRI Robotics for minimally invasive procedures in the bore of the magnet
The Hamlyn Centre was established for developing safe, effective and accessible technologies that can reshape the future of healthcare for both developing and developed countries. The Centre focuses on technological innovation with a strong emphasis on clinical translation, resulting in direct patient benefits with global impacts. Hamlyn is at the forefront of research in imaging, sensing and robotics for addressing global health challenges associated with demographic, environmental, social and economic changes.
The Centre is one of the several research centres that make up the Institute of Global Health Innovation (IGHI). Focusing on improving global health and healthcare through evidence-based innovation, IGHI is one of Imperial's six global challenge institutes.