Update your knowledge with current and up to date topics in Real Estate
About this event

RES- MRE Disruptive Webinars
Third Edition
Update your knowledge with current and up to date topics in Real Estate
For the second session of the RES-MRE Disruptive Webinars, the topic Cities of the Future will be addressed. Sjoerdje Van Heerden PhD, Scientific Officer at the European Commission, will be your keynote speaker.
This webinar will be moderated by prof.dr. Shirley Kempeneer (Antwerp Management School).
Join this online session on 25 November 2021!
Cities are seen as both the source of and solution to today's economic, environmental and social challenges. Europe's urban areas are home to over two-thirds of the EU's population. They are the engines of the European economy and act as catalysts for creativity and innovation throughout the Union. At the same time, cities cope with major issues such as providing sufficient affordable housing to an increasingly varied population, ensuring inclusiveness and integration among its communities, and reducing environmental impacts.
Greater efforts will be required to fully anticipate the impacts that these challenges will have, in order to determine how to help communities become more resilient in the face of these changes. The future of cities is not set in stone and is not easy to predict, but the choices that are made now will shape the lives of generations to come.
This RES-MRE webinar aims to highlight some major drivers shaping the urban future, identifying both the key challenges cities will have to address and the strengths they can capitalise on to proactively build their desired futures. Special emphasis is placed on affordable housing, urban governance, and the resilient city. The aim is to raise open questions and steer discussions on what the future of cities can, and should be, both within the scientific and policymaker communities.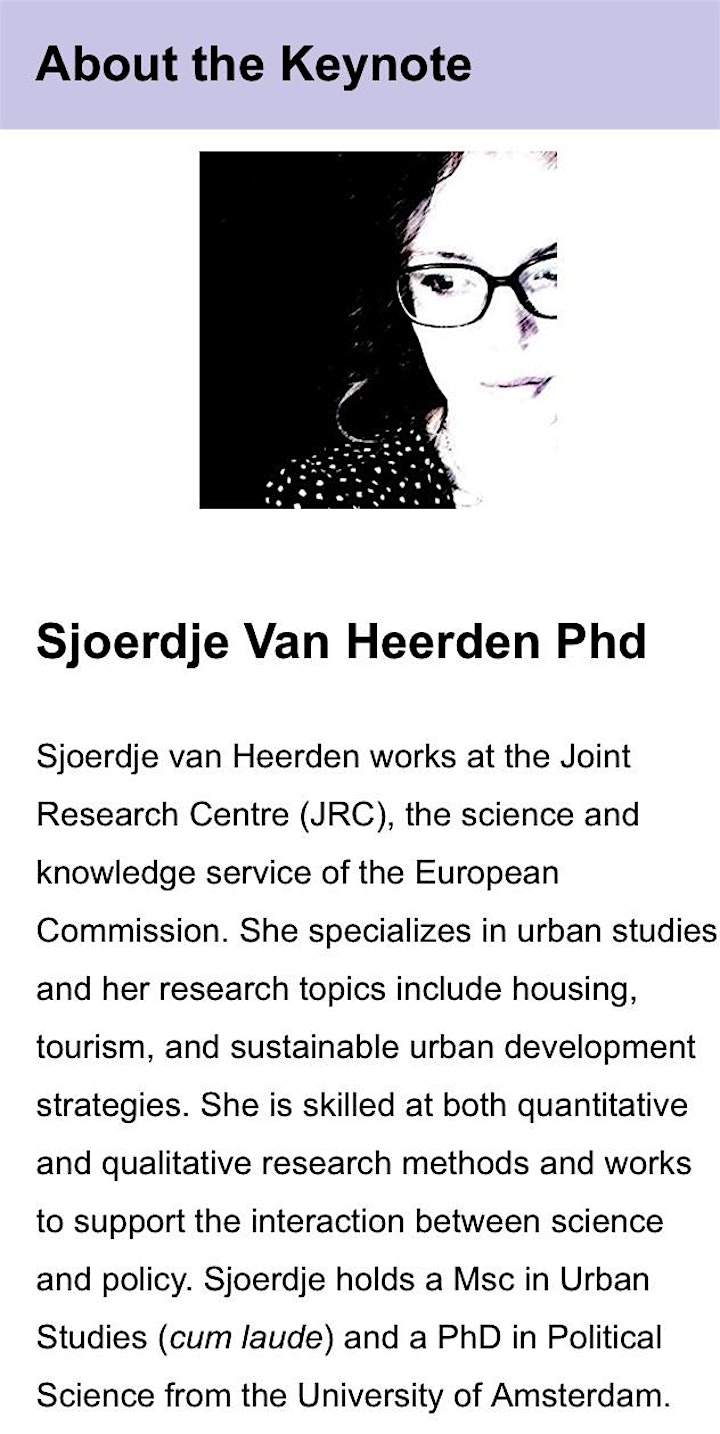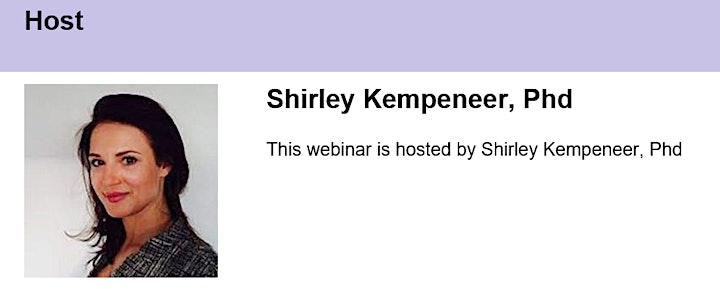 Practical Info
The RES-MRE Disruptive Webinars are open to anybody interested in updating their skills about current and relevant topics in Real Estate.
Date: November 25, 2021
Location: online event, registration is mandatory.
Timing: 11:30 - 13:00
Topic: Cities of the Future
Organizer of MRE disruptive Sessions - Cities of the Future