Description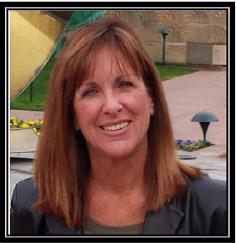 MRC's March Brown Bag Lecture Series Presents:
A lunchtime learning seminar on Rain Garden Construction with Robin Pelensky. Attendees are encouraged to bring their lunch and enjoy it during the seminar.
Robin Pelensky is an expert in Environmental Landscape Design. She maintains a deep respect for the environment and its natural systems as she designs each paradise for her clients. This March she will be speaking MRC's Lagoon House, about Rain Gardens in the upcoming brown bag lunchtime learning seminar. A rain garden is a planted depression or a hole that allows rainwater runoff from impervious urban areas, like roofs, driveways, walkways, parking lots, and compacted lawn areas, the opportunity to be absorbed. Robin will talk about the benefits of rain gardens on the environment and why you should consider adding them to your home.
For more information please visit www.SaveTheIRL.org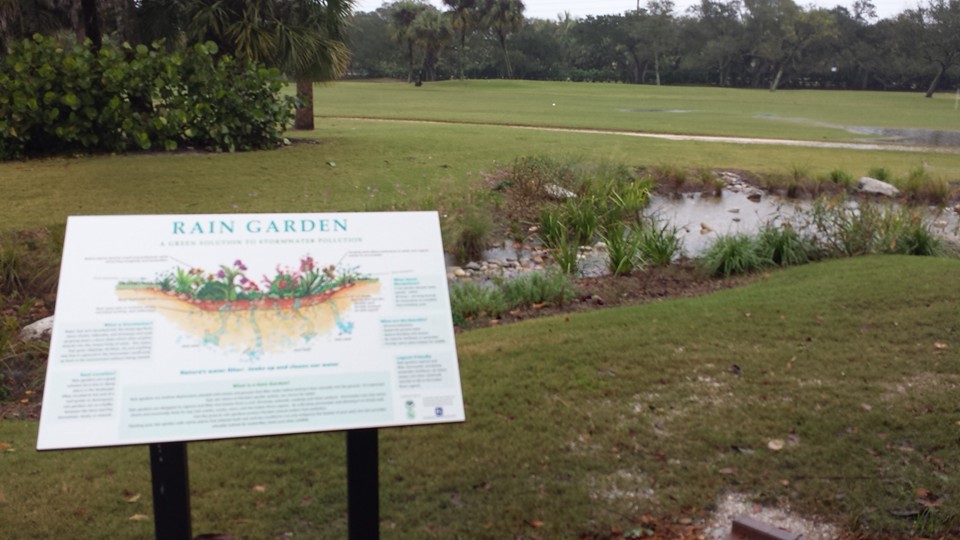 After Rain.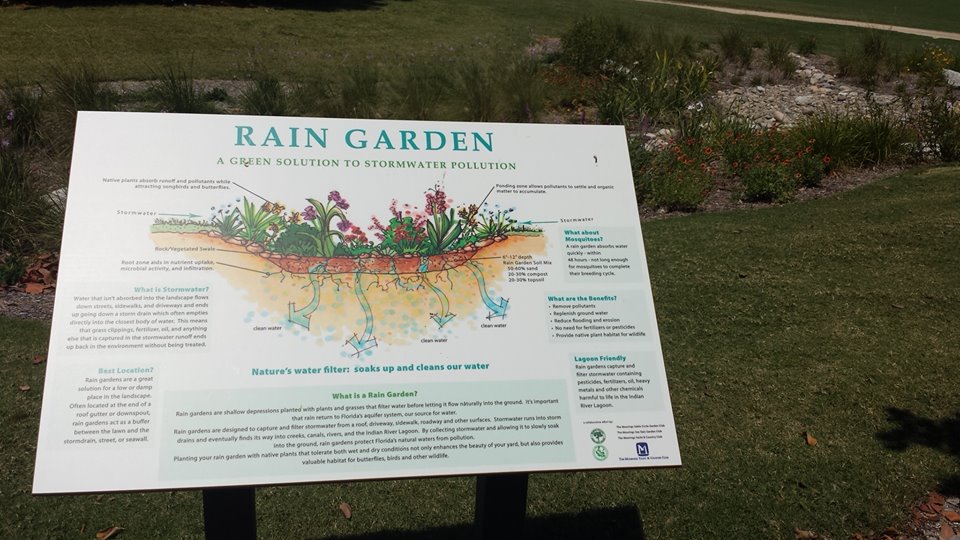 Before Rain.
Special Thanks to Robin Pelensky!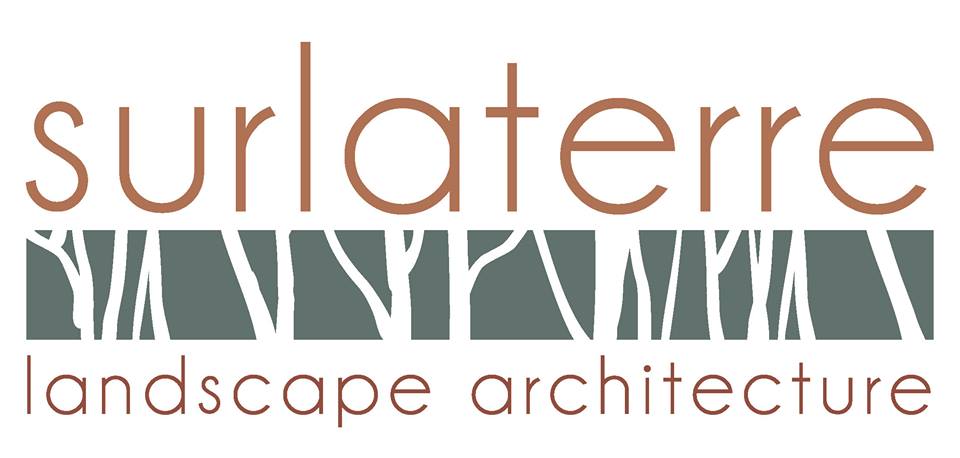 If interested and able, we ask participants to donate $5 toward our guest speaker series. This educational series is a long standing and cherished program of the MRC, that is supported through volunteers and the community's charitable giving.
The Marine Resources Council is a 501(c)(3) charitable organization whose purpose is to maintain and enhance the quality of marine systems for the economic, recreational, aesthetic, and environmental use of the people of Florida. MRC is leading the charge to save the Indian River lagoon with scientific-based advocacy, education, and community engagement. The current status of the Indian River Lagoon requires a commitment of 2 billion dollars and 10 years, to save and restore the lagoon to a healthy state.
All donations are tax-deductible.