About this Event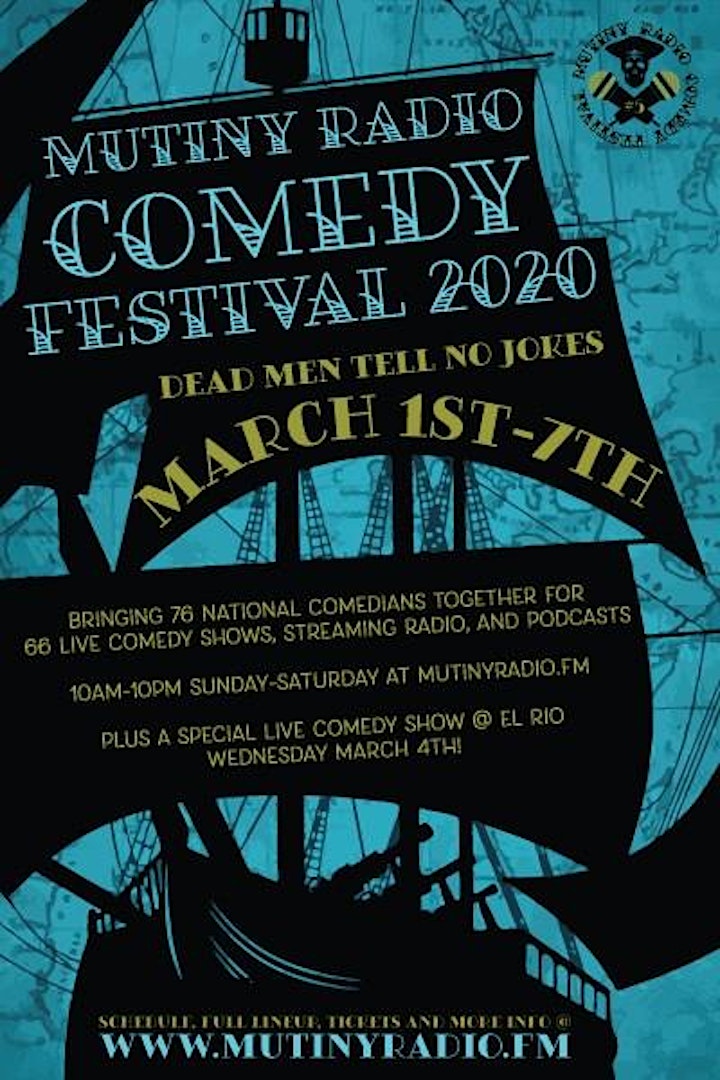 Bughouse Square has been the #1 podcast at Mutiny Radio for over a year and now it opens itself up to comedy! Listen and experience the musical tastes and comedic stylings of special guests Casey McNeal and Melina Best!
Bughouse Square is daily life filtered through an accumulation of records .
It also hosts a segment called Rise From The Basement which features home Recordists from around the country playing whatever music they have produced .
Come in person or listen live www.mutinyradio.fm