Actions and Detail Panel
MRC Lagoon Castaway Summer Camp
Mon, Jun 5, 2017, 9:00 AM – Fri, Jun 9, 2017, 6:30 AM EDT
Description
This camp is for explorers aged 10-15. Campers will spend the week marooned on the Lost Lagoon, exploring their surroundings with the assistance of local guides and researchers...
They will learn how to to survive by building camp and foraging for edible plants. They will encounter the local Native Americans, the Ais Indians, and treacherous pirates who may be friend or foe. Mermaids may even be spotted. We never know what to expect along the Lost Lagoon.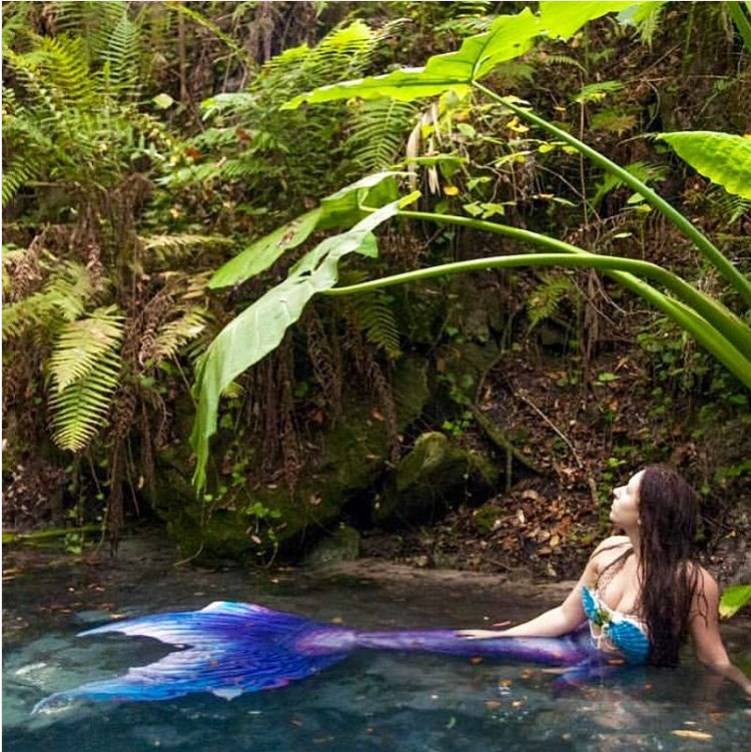 Local pioneers will share recipes and teach campers how to eat from the lagoon's bountiful harvest. Campers will learn how to sucessfully build oyster reefs to help sustain their food sources.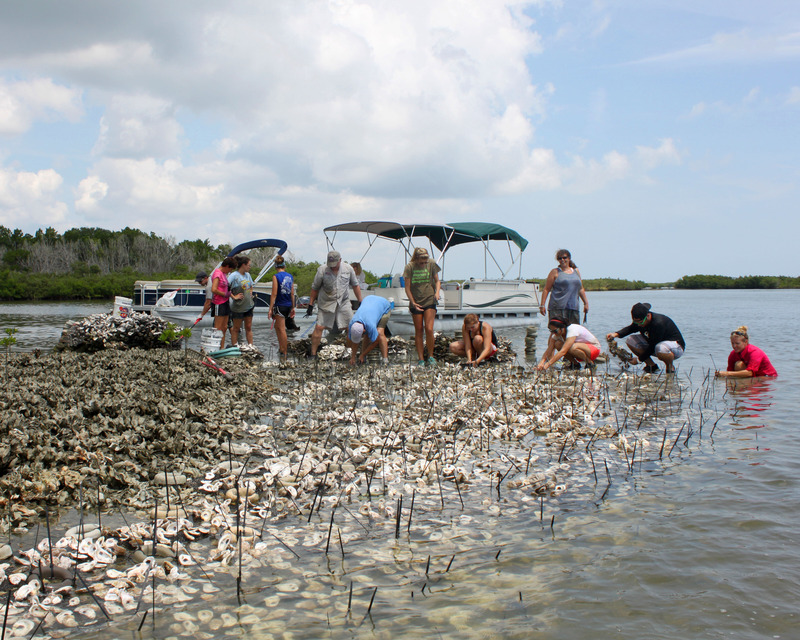 Campers will spend the last days of their journey designing submersible Remotely Operated Vehicles (ROVs) to make their great escape back home.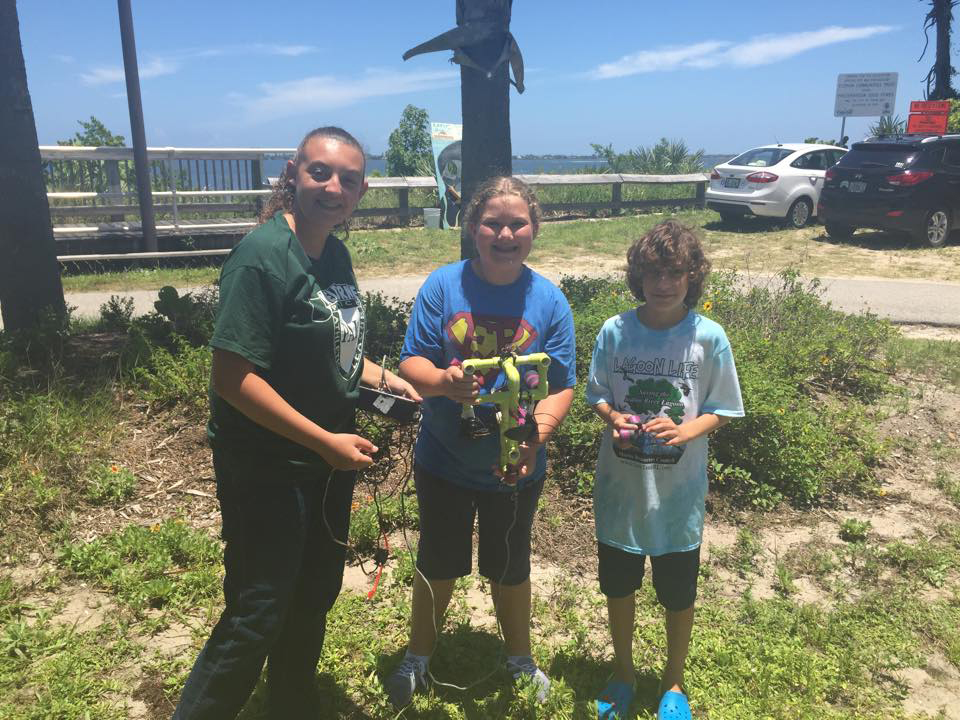 June 5-9
Monday to Friday
9:00am to 4:30pm

For Middle School Students
(Ages 10-15)

Early Bird Registration: $245
Regular Registration: $275


Camp Scheudle:
#MaroonedMonday:
We've been Marooned!
Tribe Assemble
Evaluate Surroundings
Where are we?

#TransformationTuesday:
Friend or Foe: North Atlantic Right Whales
Shelter: Mangroves
Food: Edible Native Plants

#LagoonWatchWednesday:
BOAT DAY:
Lagoon Watch, Clean Up, Fishing
Resources: Oysters

#ThrowBackThursday:
Meet the Ais
Pirate Pizza Party

#FittingInFriday:
Making our Escape: ROV's