Description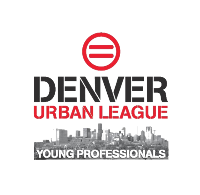 For the second year in a row, the Urban League Young Professionals of Metro Denver is honored to be participate in the Mountain Region Black Economic Summit by developing a financial literacy program for our youth. The program will consist of key focuses that will allow the youth to foster a realization of the importance of financial literacy and how it goes hand-and-hand with the personal effectiveness it has on the economy. The key focal points will be: Budgeting, Investing Now, the Power of Compounding, Rainy Day Savings, and an intro to Keeping Credit Reports Clean.
Established in 2005, the Mountain Region Black Economic Summit (MRBES), a 501(c)(3) non-profit organization, has produced the annual economic summit and expo that brings together the various financial, business and human resources to stimulate learning and growth among Colorado minority communities and women.
WANT YOUR CHILD TO BEGIN BUILDING THEIR NETWORTH?
Browse our event schedule and find out more about our expert presenters here.
REGISTER HIM/HER TODAY!
Thank you to our Guest Speaker Sponsoring Organizations: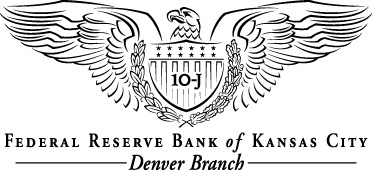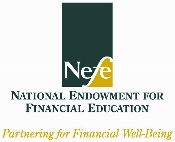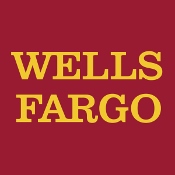 For more information contact Amber Mitchell at ypcommunity@denverurbanleague.org
LET'S WORK TOGETHER TO CONNECT OUR YOUTH TO SUCCESS