Mr. Nature's private fundraiser for Climbing Tree Community School
Private Mr. Nature concert for Climbing Tree Community School
About this event
Get ready for a fun and entertaining Saturday! Dance and sing with Tucson's very own Mr. Nature, while supporting Climbing Tree Community School.
Register through Eventbrite and then make an at will donation to Climbing Tree Community School. All donation levels are accepted to receive a ticket for this performance. We will send you an email with the Zoom link for Mr. Nature's private concert. For other donation options please email us.
Thank you for helping support high quality early childhood education in Tucson!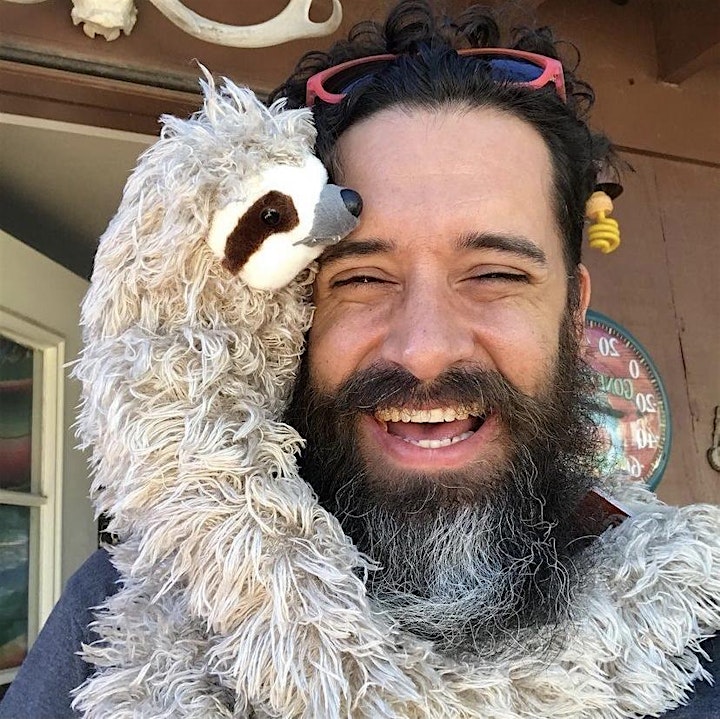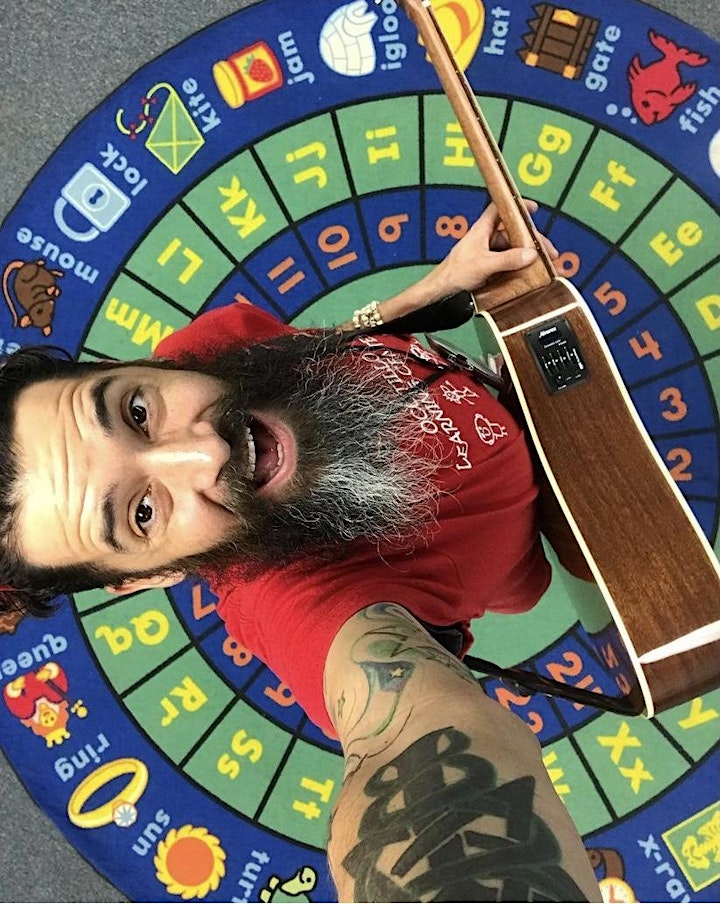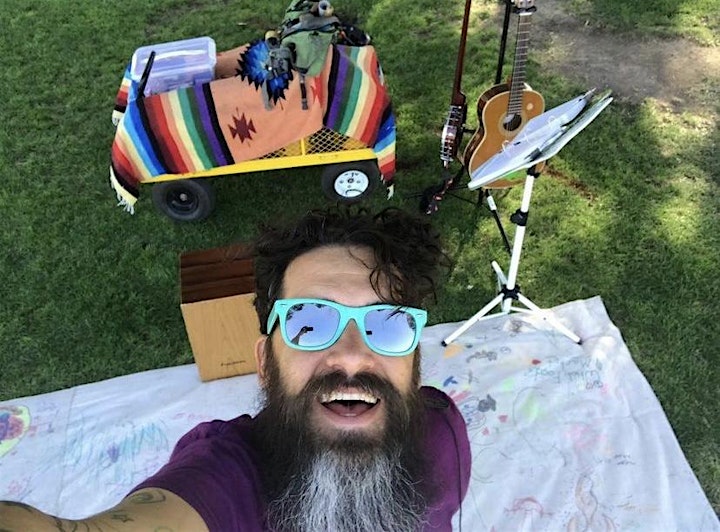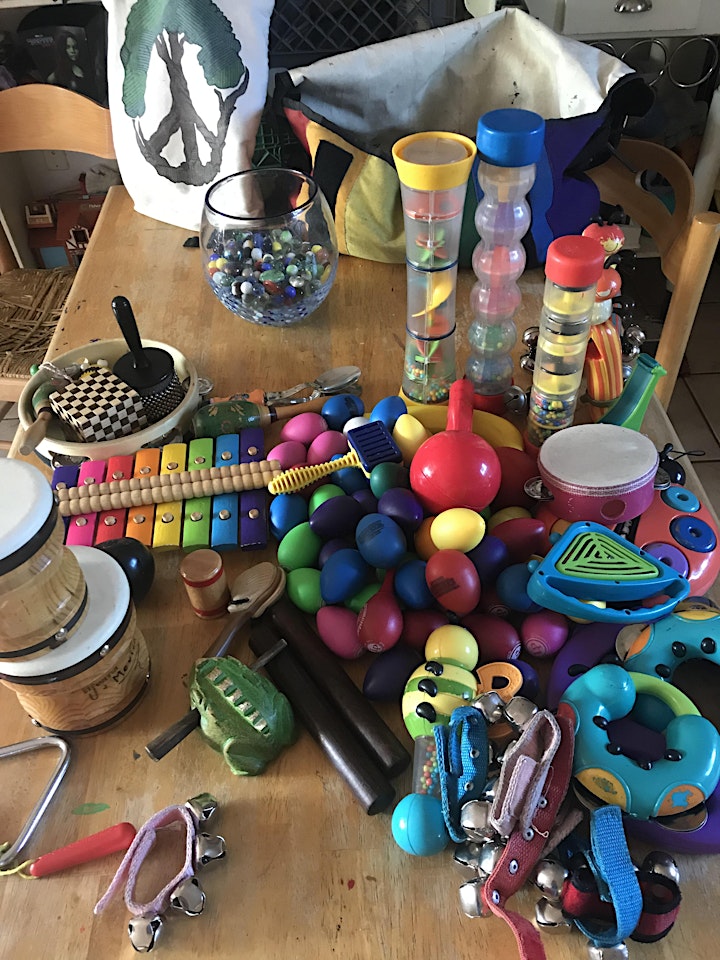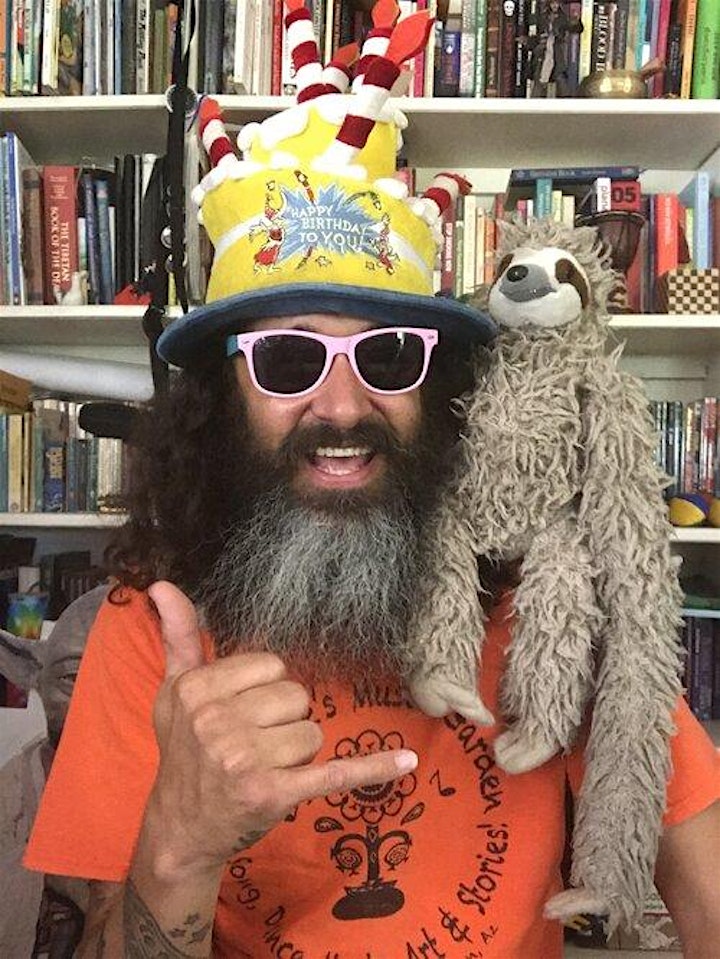 Organizer of Mr. Nature's private fundraiser for Climbing Tree Community School