About this Event
Each piece has been created from up-cycled, deadstock, and e-waste materials and is made by hand and on-demand by indigenous artisans in Vietnam through our 100% sustainable and transparent supply chain. The Mr Duffy supply chain can be viewed at any time and has been created in partnership with Sourcemap.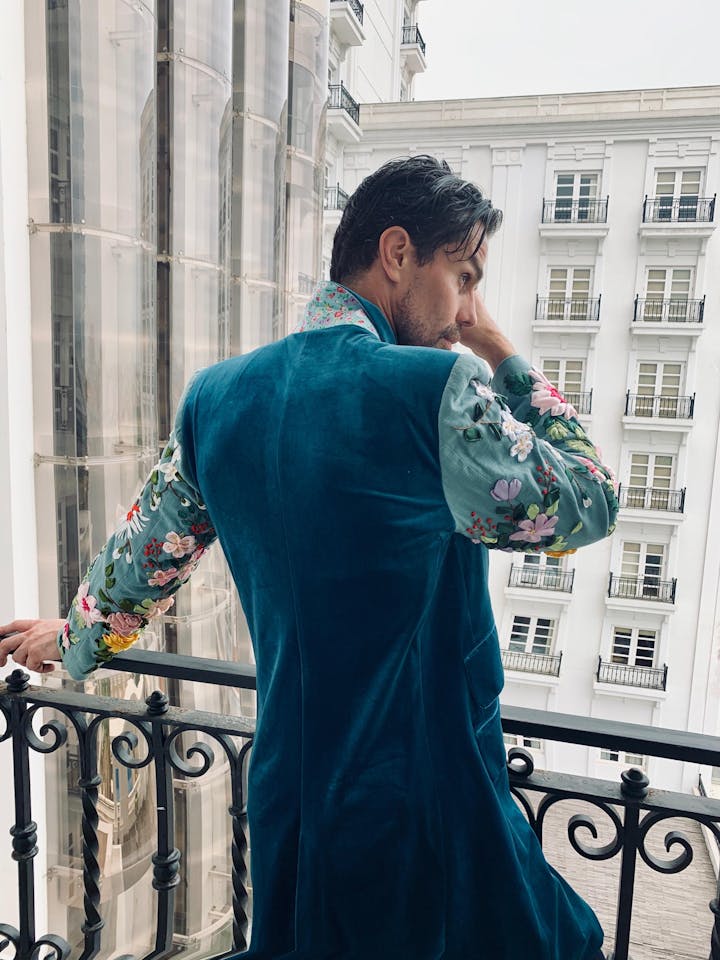 Come join Mr Duffy + Pause Fashion Hub for an exclusive look at the Mr Duffy collection. Guests will have the opportunity to enter and win a chance to co-design their very own unique Mr Duffy item that supports indigenous artisan communities in Vietnam. If selected, the winner will work directly with our 100% sustainable and ethical supply chain powered by Fashion 4 Freedom and have their item produced and available for purchase on the Mr Duffy platform for everyone to enjoy.
About Mr Duffy:
WARDROBING FOR ALL CREATED BY A CIRCULAR SUPPLY CHAIN THAT FOSTERS ECONOMIC EMPOWERMENT AND ARTISANAL CRAFTSMANSHIP WHILE BUILDING COMMUNITY AROUND THE WORLD.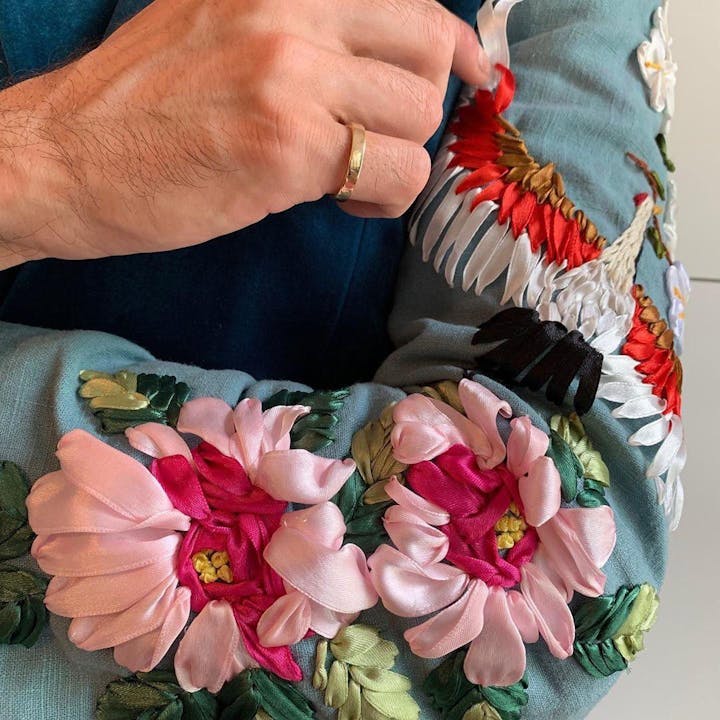 About Fashion 4 Freedom:
F4F is an alternative manufacturing capability that helps designers and labels access production through old-world artisans. Bridging the gap between artisanal producers and the fashion industry's global supply chain to ensure social responsibility in manufacturing while preserving traditional skills by investing in artisan communities with better equipment, business, and design skills.
About Sourcemap:
A supply chain visualisation tool that allows brands to be 100% transparent and traceable.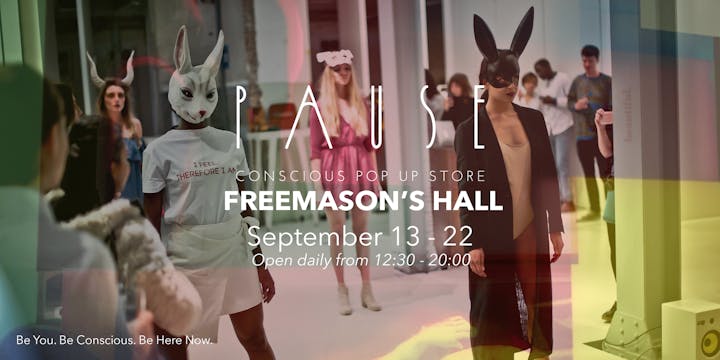 The event will be taking place during the PAUSE Conscious Pop-Up #9 at the Freemason's Hall, Covent Garden, in London, England, between September 13 to 22, 2019
It is a ten-day pop-up event, conveniently taking place during London Fashion Week, where sustainable fashion, art, music, and live performances meet in one place, to create awareness, educate the consumer, and provide an open forum of discussion on how we can all take sustainability forward within our lives. P A U S E will invite the most influencing sector of the London and the global fashion world to rethink their production and consumption choices in order to create together a more conscious fashion industry. This event is to help bring this important issue to light.