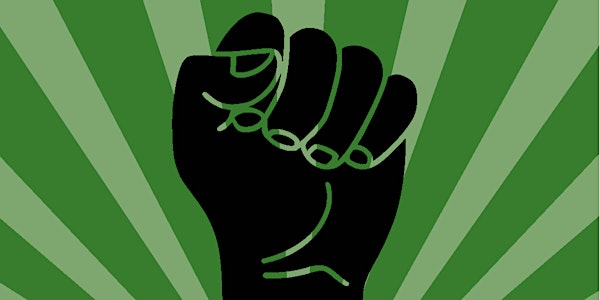 MPH in Black Health Information Session
Come one, come all to the first MPH in the field of Black Health Information session. Bring all your questions and get some answers.
About this event
This information will allow you to meet the Program Director and the Program coordinator, learn all about what is being offered, it will answer some frequently asked questions and leave time for attendees to ask some unique questions.
The presentation piece of the sessions will be 30 minutes in length and there will be a 15 minute Q&A period at the end. They will be offered on the last Tuesday of each month from September - November and the December option will be hosted on December 13th, 2022.
Share with your networks!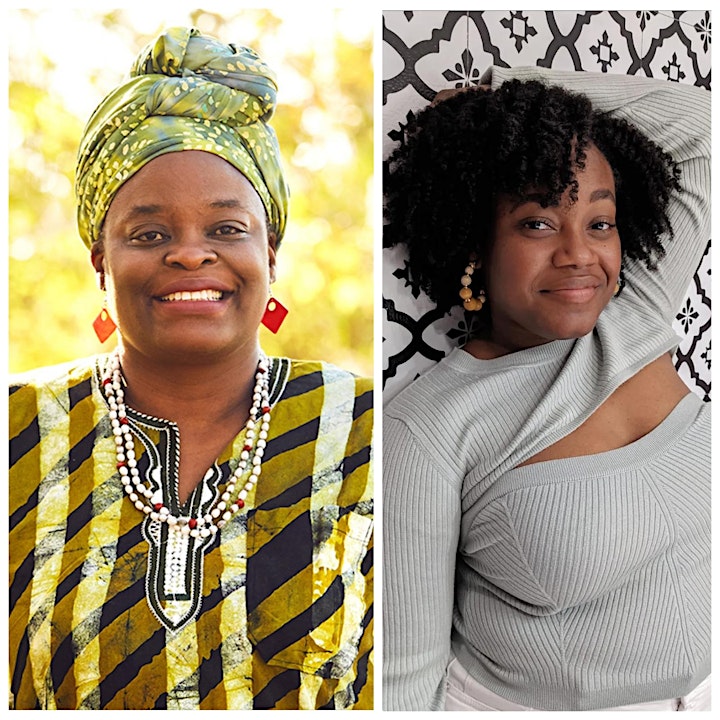 Dr. Roberta Timothy (LEFT) -- Dr. Timothy is an Assistant Professor in the Teaching Stream, Black Health Lead, and is the inaugural Progam Director for the upcoming (September 2023) MPH Program in the field of Black Health at Dalla Lana School of Public Health at the University of Toronto.  Dr. Timothy is also an Adjunct Professor in Critical Disability studies at York University.  She specializes in the areas of Black health; intersectionality, violence, transgenrational trauma, and ethics in health work; health and racism; art-based methodologies; transnational Indigenous health; and anti-oppression/anti-colonial approaches to mental health.  Dr. Timothy has worked for over 30 years in community health working on resisting anti-Black racism and intersectional violence strategies.
Rochelle Parcells (RIGHT) -- Rochelle Parcells is a public health professional who has over 5 years of experience working in a variety of public, private and community settings. She holds an MPH from the University of Guelph and has a passion for evaluation as it provides proof of public health's effectiveness.
As a black woman who navigates the public health arena daily, she has experienced many of the challenges students of this program will face. She aims to change the landscape, so all graduates move into field with culturally safe workplaces that acknowledge the inequities faced by people of color and work to dismantle them daily.