Learn how to reduce your salt use while maintaining a high degree of safety. Optional test for MPCA certification offered after training.
About this event
MPCA Smart Salting for Property Management Online Certification Training
Salt is an important and widely used public safety tool in winter maintenance. But it's possible to reduce salt use while still maintaining a high level of safety and service!
This training offers ways to take a broader look at your winter maintenance strategies to discover untapped improvement areas. Learn about the hidden costs of salt use on all surfaces, recognize sustainable and efficient maintenance practices utilized on your property, the permanent environmental impacts of chloride pollution, liability issues, and funding resources. Also access tools and strategies that may assist and empower staff, customer and building users to use properties safely and responsibility.
Who should attend?
• Management-level property managers
• Business owners
• Environmental professionals
• MS4 permit staff
• Public works directors
• Local government decision-makers
What you'll learn:
• More sustainable and efficient operations – Improve your winter maintenance practices
• New application materials -- De-icing and anti-icing
• Save money and time – Reduce salt use and expensive annual infrastructure damage costs; becoming salt smart in all areas allows more time for other tasks
• Salt and snow storage improvements – Rethink usual habits and reduce chloride runoff
• Know your legal issues – Discuss liability and regulatory requirements, including the new chloride reduction related requirements in the recently reissued MPCA Municipal Stormwater (MS4) General Permit
• Protect our water resources – Learn the environmental effects of chloride in our valuable water resources
• Educational resources – Empower building users and staff on the value of smart salting
• Reduce complaints - Tips for managing customer expectations and offering assurance
Earn your MPCA Smart Salting Property Management Certification test and get listed on the MPCA website.
Hear from other maintenance pros now using less salt and still offering a high level of safety and service. Watch the new MPCA Smart Salting Trainings promo video.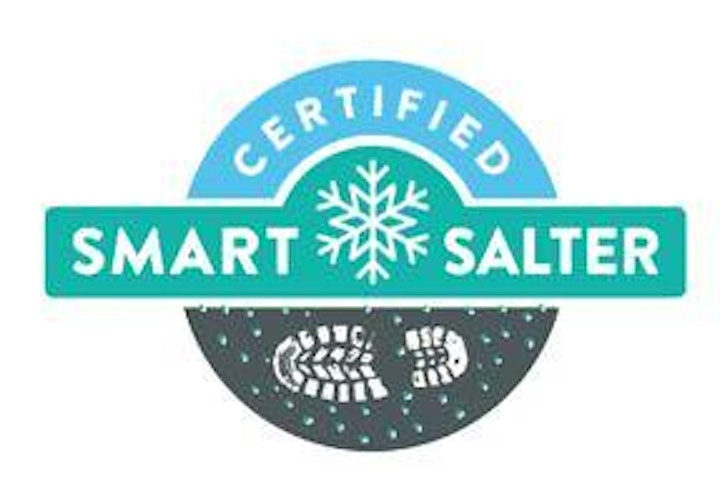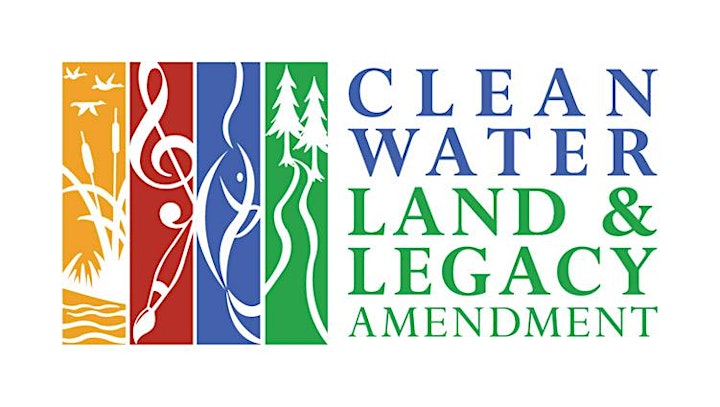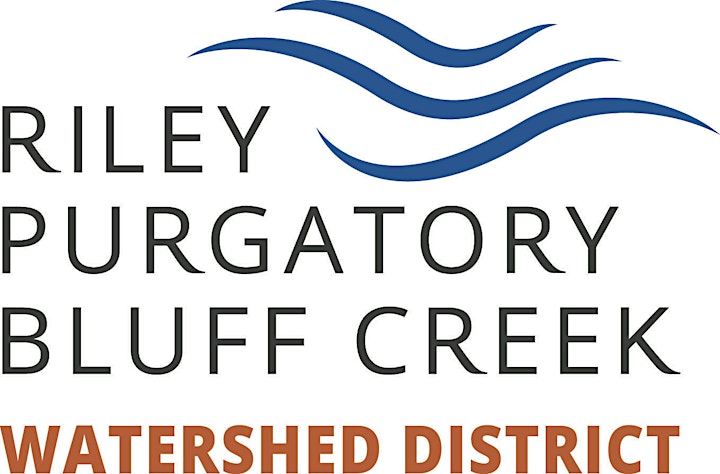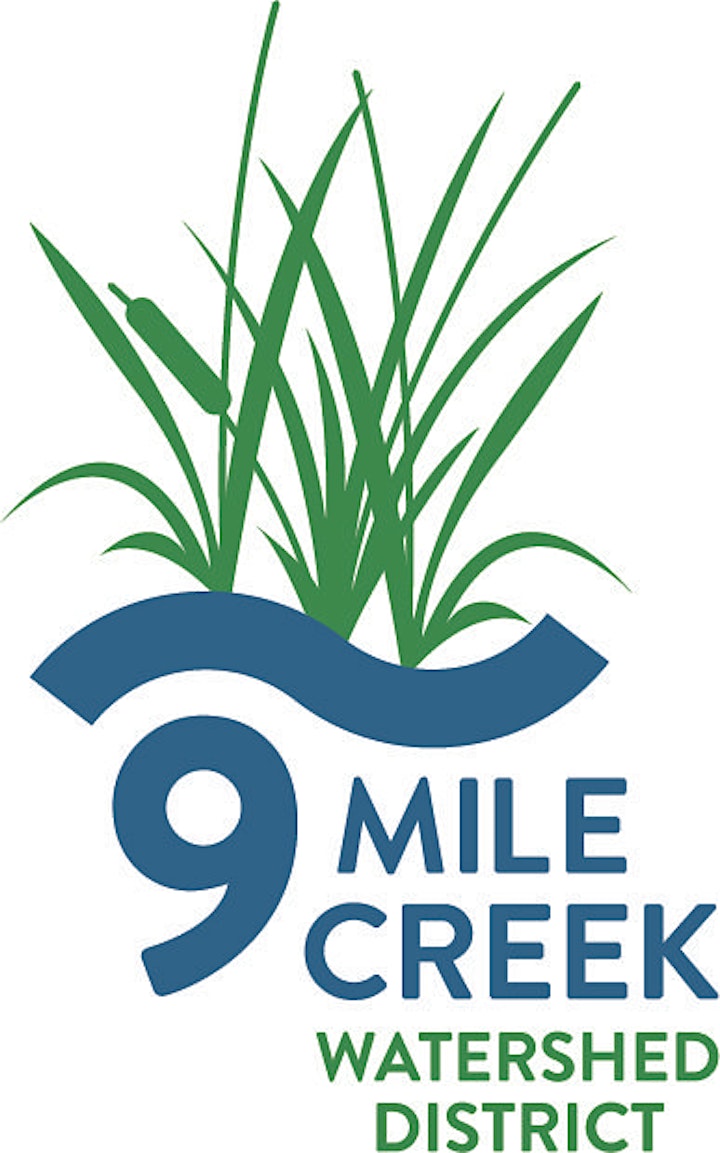 Organizer of MPCA Smart Salting for Property Management
 Founded in 1969, the Riley Purgatory Bluff Creek Watershed District (RPBCWD) is a local unit of government tasked with protecting, managing, and restoring the water resources within its boundaries.
When it rains, water that falls on the land follows a path, either natural or human created to a waterbod. This area of land is called a watershed. Anything that happens in a watershed affects the lake, creek, wetland or pond it flows to. Watershed districts are charged with protecting and improving the water resources within their boundaries. Districts partner with local communities to identify top priorities and plan, implement and manage efforts to protect and improve water resources. They also work to engage and empower their community members to take part in the work of protecting clean water.