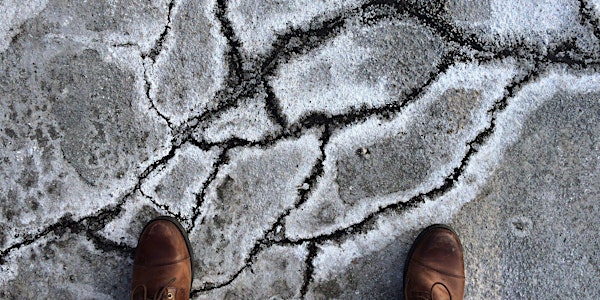 MPCA Smart Salting Assessment tool (SSAt) Certification Training - Level 2
Find ways to reduce road salt use and related costs and still maintain safe surfaces, with the MPCA Smart Salting Assessment tool (SSAt).
About this event
This MPCA Smart Salting certification training offers guidance on how to best use the free, online SSAt to assess and adjust your organizations winter maintenance program. The tool reports your specific past, current, and future successful practices, and suggests high-value improvement areas that, when used in planning, can reduce salt use and save money. Instructors will also cover how the SSAt is one way to assist those with new MS4 permit chloride requirements.
The learning environment for this class is an interactive online format. Instructors will teach class online in real-time. Participants will interact with instructors and other participants through live chats, polls, and class discussion using the WebEx platform. We require attendees to actively participate in the online interactive class in addition to passing the online test to receive certification.
This is a Level 2 organizational certification earned when a designated staff submits a completed assessment, and then can be listed on the MPCA Smart Salting certification webpage for 2 years. You may submit and get certified without attending a training. However, many find the detailed instruction, hands-on assistance, and time to launch into the tool highly valuable.
Who should attend?
Winter maintenance managers and supervisors
MS4 permit staff
Superintendents
Public works directors and local government decision-makers
Lead staff informed about their organization's winter maintenance strategy
Business owners/private contractors
Imagine the benefits you could see from an informed, detailed assessment of your organizations winter maintenance strategy!
Training questions? Contact the MPCA Smart Salting Training Program smartsalting.pca@state.mn.us
This training is hosted by the MPCA Stormwater and Chloride Reduction Programs. Funding is provided by MPCA through the Clean Water Fund.