Description
This is a sign up for VENDOR TABLES only!
Doors open for Vendors at 8:00 a.m. Set up must be complete 10 mins. before event starts.
First 5 Vendors to register, a standard table will be included. Otherwise, Vendors need to bring their own table, no larger than the standard size approximately 2 x 6ft.
Electric plug access for our vendors will be limited. Prepare for none.
Although we promote this event. You will be asked to promote and share the event as well; please share this link MPC Bazaar to register to one of the most unique experiences of the year.
We may limit each type vendor - to maximize your sales! Come and bring your table.
REGISTRATION AND FULL PAYMENT MUST BE SUBMITTED BY Wednesday, August 16, 2017.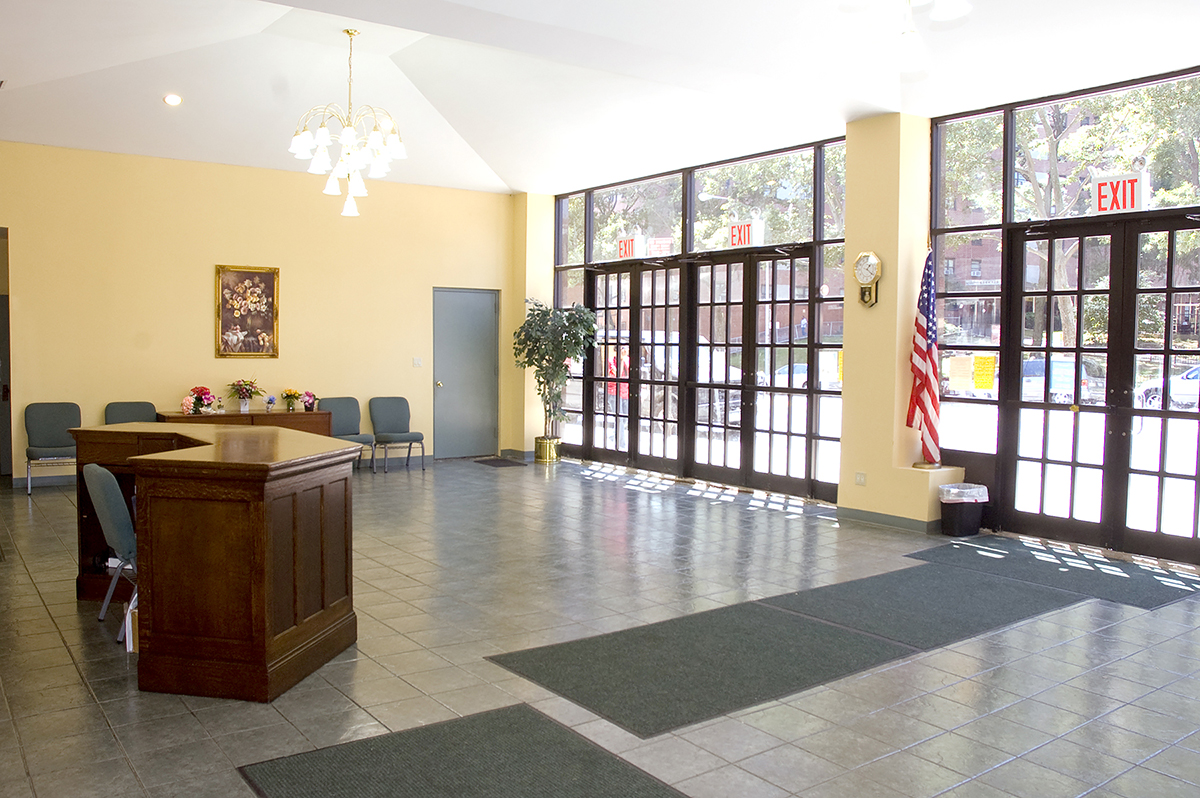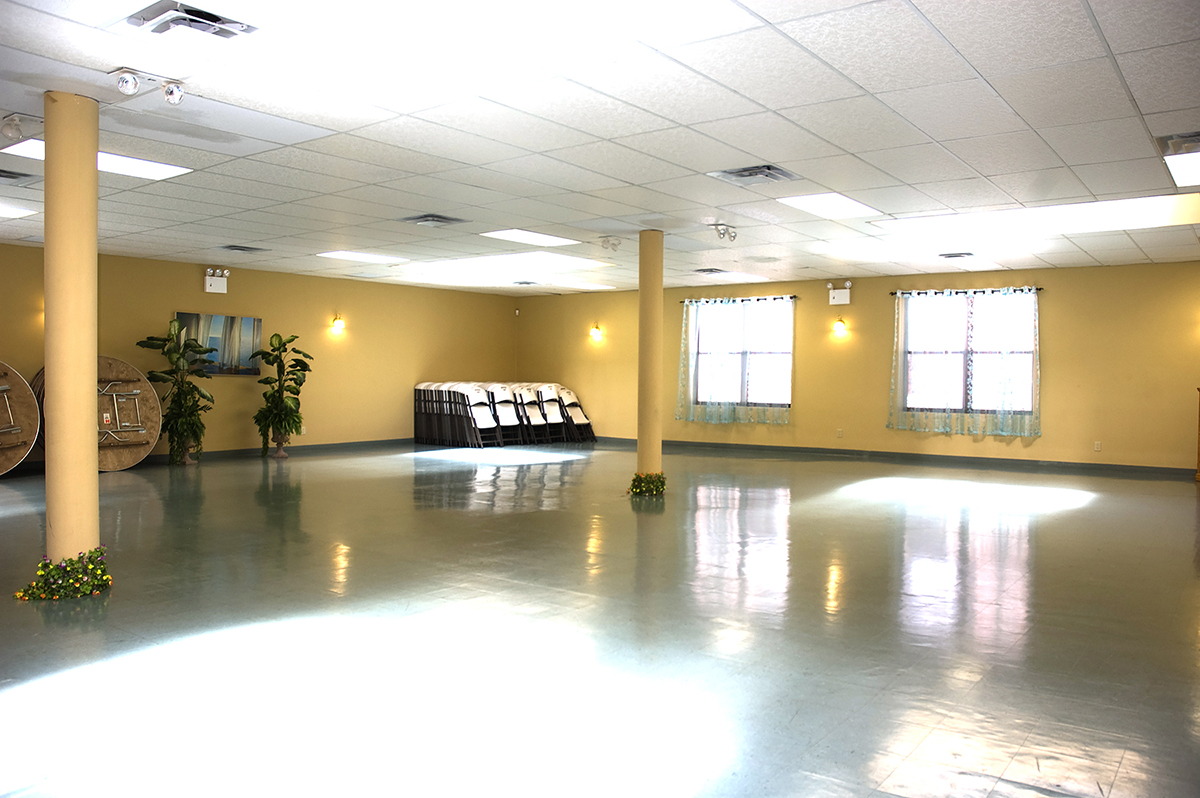 Date and Time
Location
Refund Policy