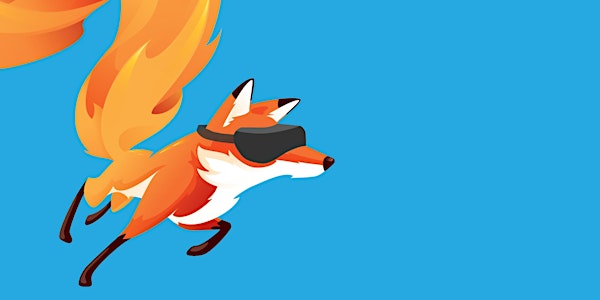 Mozilla Developer Roadshow Presents: A-Frame brings webVR to everyone at Fr...
Event Information
Location
Danaos Cinema
Kifisias Avenue 109
11524 Athens
Greece
Description
Join us during the evening of May 25th to find out more about Mozilla and their work to keep the web open and amazing for everyone.
Hear Mozilla Developer Advocate potch discuss how A-Frame makes webVR work on all browsers. He will also demonstrate creative A-Frame experiments such as A-Painter and A-Saturday Night, and invite attendees to experience painting and dancing in the VR world themselves!
Support with the technical VR demos will come from Fabien Benetou who is a webVR freelance developer for startups and Fortune500 companies, Mozilla AFrame contributor and passionate by new technologies and their applications. Fabien has been making webVR content for a couple of years and has already lead dozens of workshops, professionals or for the public at large, in Europe and the U.S. His interest for virtual reality comes from a need to optimize personal information management and, to do so, finding the most efficient interfaces to create and consume information: namely VR and AR today.
What can the Roadshow attendees expect?
What if the web wasn't flat? What if not only you could dive in the web but you could paint, dance and do a lot more? Come try all this with Mozilla webVR demos! With Apainter you will be able to draw around you, an art improvisation or a visual prototype, with A Saturday Night you can show your moves dancing like there is no tomorrow. Want to explore those creative experiments or dive deep in the code while discussing with MozillaVR contributors? Then come to Mozilla DevRoadShow in the heart of Athens to see what the future of the web is all about!
This is a free public event, open to Frontend United 2017 attendees as well as to our community. Please register so we can plan accordingly with food and drinks to make the social hour that will follow the talk even more pleasant.
Date and time
Location
Danaos Cinema
Kifisias Avenue 109
11524 Athens
Greece