Description
Add-on Builder and SDK: Create Add-ons for Firefox Quickly and Easily
Add-on Builder and the Add-on SDK provide powerful APIs and tools that allow developers to create add-ons for Firefox using HTML, CSS and JavaScript. When your add-on is complete, we make it easy to share it with over 400 million Firefox users world wide. Find out more about the
Add-on SDK and Add-on Builder
.
Join Mozilla's Addon-SDK team for a 1-night workshop that will get you up and running writing Firefox Add-ons using all the web dev skills you already possess: HTML, Javascript and CSS!
Venue: City University London - Oliver Thompson Lecture Theatre (OTLT)
Address: Northampton Square - EC1V 0HB
Closest Tube: Angel
Directions:

The workshop is being held at City University in London. It will begin in the Oliver Thompson Lecture Theatre (OTLT). Later breakout sessions will move to rooms a floor above the OTLT.

The OTLT is accessed via the University Building for City University London - the main entrance for the university (there will be signs and people to direct participants)

Directions | Map
Sponsors of this event, and big thanks go out to: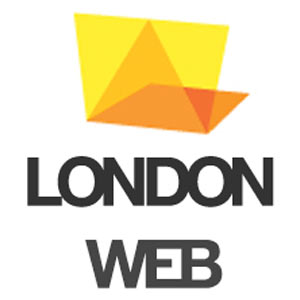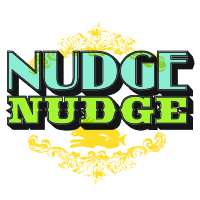 Organizer of Mozilla Add-on SDK Workshop - London
We're a non-profit organization that believes the Web should be open, accessible, transparent, safe and—most of all—a force for the good of humanity.
We're the proud makers of Firefox and, every day, we strive to create innovations that make the Web a better place for the billions of people who use it.