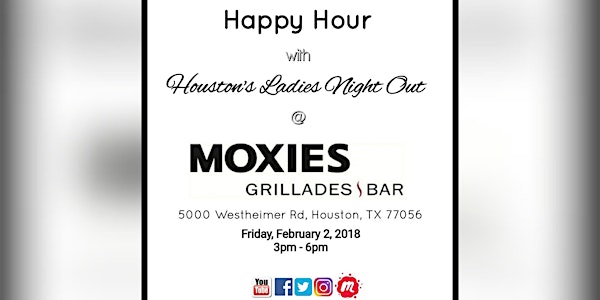 Moxie's Grill & Bar
When and where
Location
Moxie's Grill & Bar 5000 Westheimer Road Houston, TX 77056
Description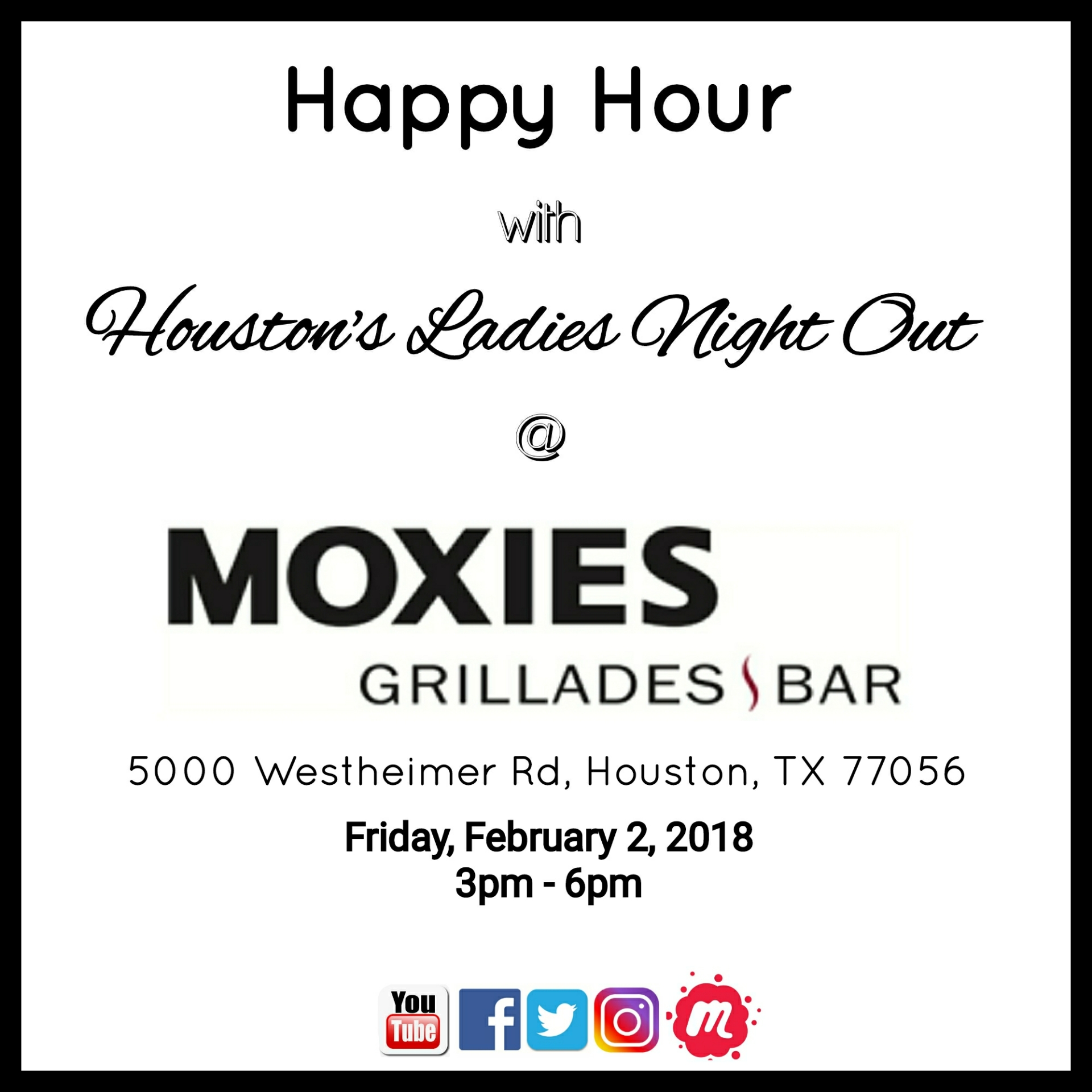 IT'S HAPPY HOUR TIME!
with
Houston's Ladies Night Out
at

Moxie's Grill & Bar
5000 Westheimer Rd
Houston, TX 77056
3:00 pm-6:00 pm
It's a great opportunity to treat ourselves after a long work week, to chance to unwind, mix and mingle, catch up & also meet some of our new members...classy, professional, progressive, upward mobile.
Moxie's Grill & Bar is now officially open in Houston!
It's located at the crossroads of Post Oak Boulevard and Westheimer Road, and across the street from the Galleria….formerly where Canyon Café was.
We can't wait for Houston's Ladies Night Out to check out this new restaurant with its delicious food and esthetically appealing dinning and lounge areas. The ambiance is amazing!
Moxie's features a wide variety of menu items that you'd expect from a
modern grill or steak house,
with their globally-inspired Canadian food and handcrafted cocktails
you are sure to enjoy.
It's the perfect atmosphere to unwind in especially for an early evening appetite.
Order from the Happy Hour menu or the upscale casual dinner menu.

Great Food & Drink Specials! Great atmosphere! Great Staff! Great time!
Attire: Casual or Business Casual

Tell a friend. Bring a friend
GUYS ARE WELCOME TOO!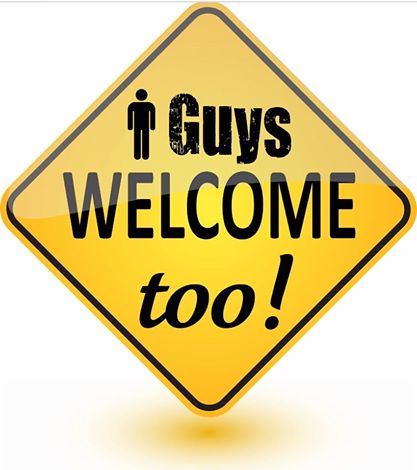 Plenty of FREE parking. Valet parking available.

RSVP on Eventbrite: https://hlnohappyhouratmoxies.eventbrite.ie


Follow us on:
Houston's Ladies Night Out Facebook page: https://www.facebook.com/HoustonsLadiesNightOut
Houston's Ladies Night Out Instagram: https://www.instagram.com/houstons_ladies_night_out/
Houston's Ladies Night Out Twitter @HouLadiesNight (https://twitter.com/houladiesnight )
Houston's Ladies Night Out Meetup: https://www.meetup.com/h-town-ladies-night-out