How to Win Deals and Influence Corporate Partners
About this Event
How to Win Deals and Influence Corporate Partners
Major corporate deals have been the lifeblood of startups, even more so for Taiwan's home-grown companies that set their sights on global expansion from Day 1. What do Taiwan corporations to world's fortune 500 companies look for in a startup? How should startups approach corporates for strategic partnerships, and what does it take to close a deal? Hear from SOSV MOX Jessie Hsu, Senior Manager of Strategic Partnerships in conversation with MOX mentor Volker Heistermann, VP of Innovation - Urban Mobility at Mosaic Venture Lab and Managing Director at Yushan Ventures, William Chiang, CEO of Screea (MOX Batch 3), and Allen Houng, Startups Business Development at AWS.
Event Details
Date & Time | 10/30 (Fri) 19:00-21:00
Location | TTA 3F Open Staircase
Agenda
18:30-19:00 | Reception
19:00 - 20:00 | Panelists
20:00-21:00 | Networking
SPEAKERS: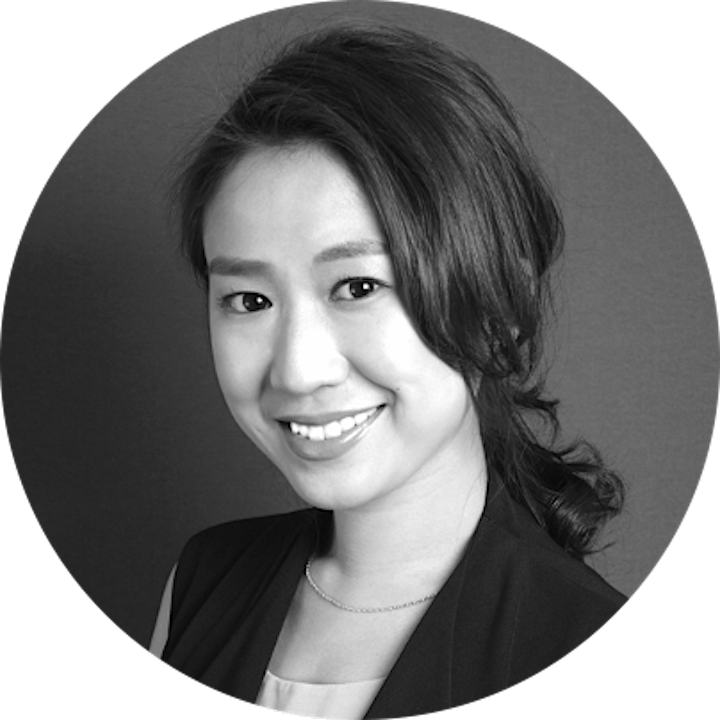 Moderator:
Jessie Hsu, Partnership & Corporate Innovation Senior Manager at SOSV | MOX
Jessie manages Strategic Partnerships at SOSV since 2017 by focusing on business development, community relations and alumni benefits.
She is responsible for helping SOSV's digital portfolios from Chinaccelerator & MOX identify their business and innovation development strategy in emerging and mobile-first markets, guiding C-suite executives to forge valuable partnerships with the world's fortune 500 companies.

 She is also the person in charge of local government relations and ecosystem partnerships. She monitors the implementation of government subsidy programs, cross-portfolio cooperation, potential funding resource and business leads.

Throughout her career she has gained domain experience from creative, innovative and mobile internet industries. Prior to joining SOSV, She used to deliver cross-border projects across China, Taiwan and South East Asia in the TMT sector, including worldwide content analysis, corporate brand strategy, mobile product management and event organization where she curated numerous on/off-line global exhibition and industrial networking events.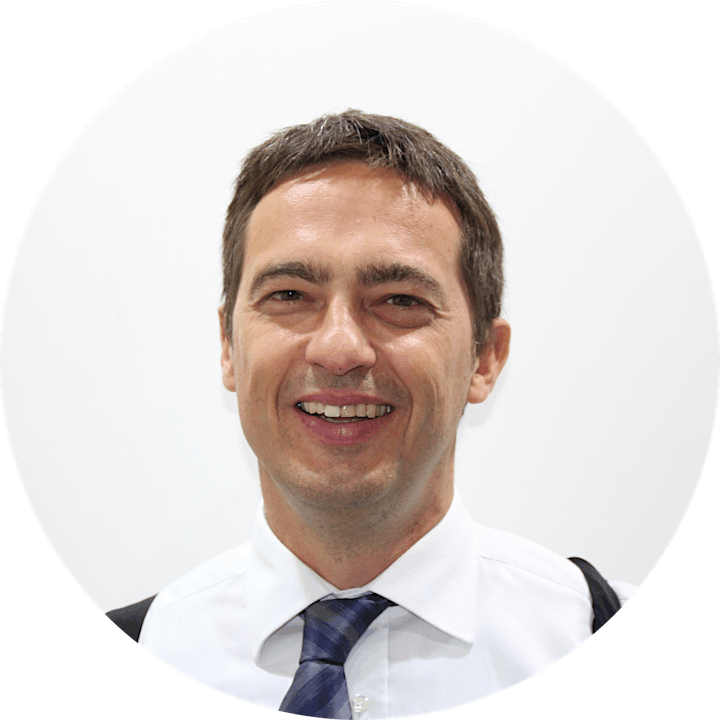 Panelists:
1. Volker Heistermann, VP of Innovation - Urban Mobility at Mosaic Venture Lab, Managing Director at Yushan Ventures
As angel investor, entrepreneur, and former manager at a Fortune 100 company AT&T, Volker has been involved in the mobile, technology and startup space during his 15 years in Silicon Valley and for the past 5 years in Taiwan & China as co-founder of Yushan Ventures.
With an impressive network in the Asia Pacific Region, Volker is an advisor to APEC and Taiwan's Ministry of Economic Affairs' SMEA, he conceptualized the APEC Accelerator Network, ran the MobileMonday Taipei Chapter, Startup Weekend Hardware events, brought the investment fund Startup Labs to Taiwan, and is advisor at Mobile Metrix, a social venture incubated at Stanford University with operations in Brazil.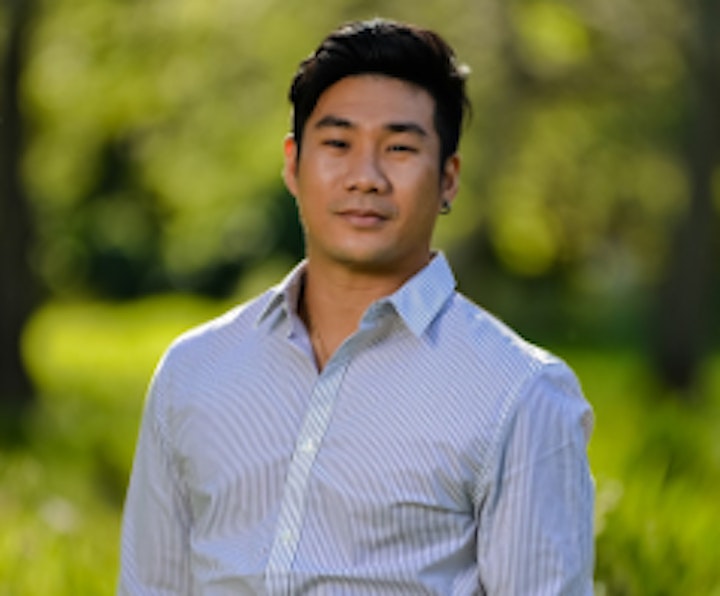 2. William Chiang, CEO of Screea (MOX Batch 3)
William is the founder and CEO of Screea (MOX Batch 3), a universal cashback loyalty platform where users can earn Screea points anywhere within its global ecosystem, online and offline. Founded in Taiwan and rapidly expanding in Asia, Screea has reached 6 million users worldwide thanks to a fast-growing ecosystem of strategic partnerships.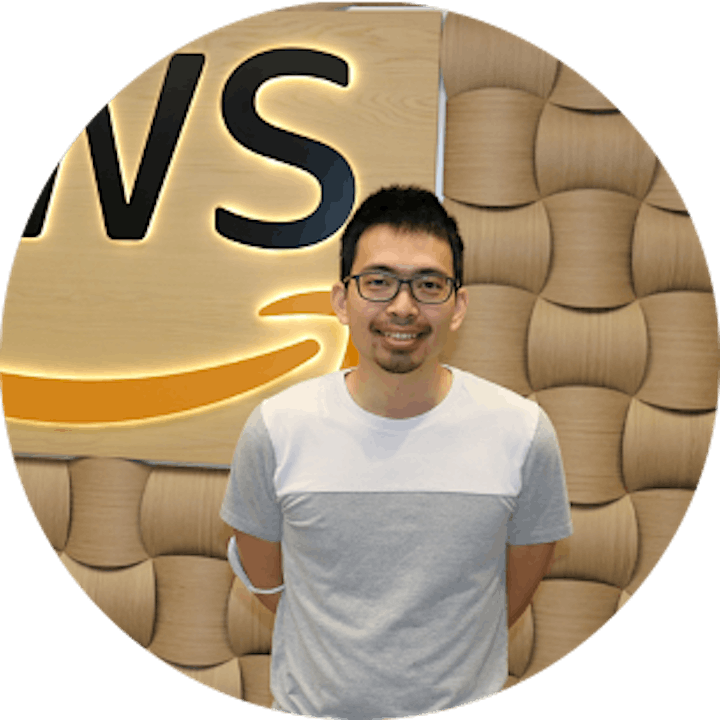 3. Allen Houng, Startup Business Development Manager, AWS
Allen Houng currently serves as a Startup Business Development Manager at AWS in Taiwan, building an international ecosystem for startups that helps with business needs encompassing fund-raising, financing, go-to-market, hiring, and winning customers. Before AWS, Allen founded Loopd in San Francisco, an event analytics IoT company which was later sold to Aventri, a world-leading event software management brand. Allen has over 10+ years of experience in the software development industry and has previously served in both CEO and CTO positions in various startups.
ABOUT MOX
MOX—Mobile Only Accelerator—based in Taipei, enables startups to reach the next 4 billion mobile-only users in markets including Southeast Asia, India, Eastern Europe, and South America. MOX is operated by SOSV—a venture fund investing through startup accelerators around the world focused on cross-border Internet, Hardware, Biotech, Blockchain, Foodtech/Agritech. Through intensive support for growth, fundraising and partnership, MOX offers mobile startups from around the world free user acquisition via its smartphone platform and direct cash investment in return for revenue share and equity. MOX also helps monetize these users, and drive higher lifetime value.
MOX has backed English pronunciation coach ELSA, the first investment in Asia by Google's AI venture arm Gradient Ventures; fintech company Achiko, listed on the Swiss SIX Exchange; and UNL, an "Internet of Places" micro-location platform backed by HERE Technologies.
More at mobileonlyx.com
ABOUT SOSV
SOSV — The Accelerator VC — is a top-performing US-based venture capital firm with US$740 million under management as of 2020. Recognized as the world's most active overall VC globally according to Pitchbook Q2 2020, SOSV backs more than 150 startups annually through its global accelerators. SOSV operates HAX (Shenzhen/Tokyo/San Francisco), the world's first and most prolific hardware accelerator; Chinaccelerator (Shanghai), Asia's first and only active accelerator with a unicorn graduating from its program (BitMEX Batch 8); MOX (Taipei), the accelerator for mobile-first, mobile-only markets; IndieBio, the world's largest seed accelerator for life sciences and biotech; dlab (NYC), a startup accelerator and venture studio for blockchain; and Food-X (NYC) for foodtech and agritech, the #1 food innovation accelerator in the world.
More at sosv.com