MOX Happy Hour with William Bao Bean
About this event
Introduction
How internet giants based in Silicon Valley and China were forced to make way for rising Asia startups in 2021 and their continued ascent in 2022. Join with us for the talk on January 27 and follow us on LinkedIn for the latest updates.
Details
Date: January 27 (Thur.) 2022
Time: 19:00 - 20:30 (UTC+8)
Location: Virtual. Zoom link will be sent out after registration.
Agenda
19:00 - 19:05 | Opening remarks
19:05 - 19:25 | Meet our 13 latest startups
19:25 - 19:50 | Fireside chat with William Bao Bean, General Partner at SOSV
19:50 - 20:00 | Q&A
20:00 - 20:20 | Closing remarks
Speaker
William Bao Bean, General Partner at SOSV & Managing Director at Chinaccelerator & MOX.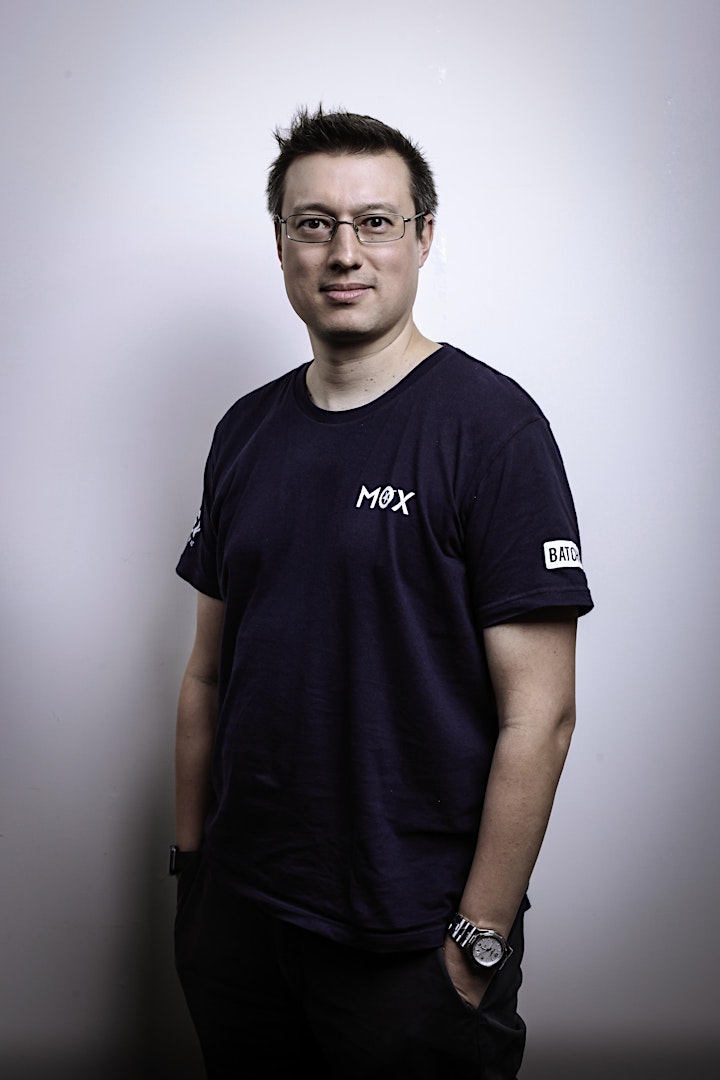 William is a general partner at SOSV, a US venture capital firm with over $1 billion in AUM, where he is the managing director of its cross-border internet programs Chinaccelerator and MOX. William joined SOSV from SingTel Innov8 Ventures, where he was the managing director leading China investments. Previously, William was a partner at Softbank China & India Holdings. William was an active angel investor with 39 investments from 2004 to 2014 and currently sits on the boards of advisors/directors for GMobi, Yodo1, DYAD, Silk Road Telecom, iTalki, and Angelvest.
Moderator
TR Harrington, Partner at SOSV, Co-Program Director at MOX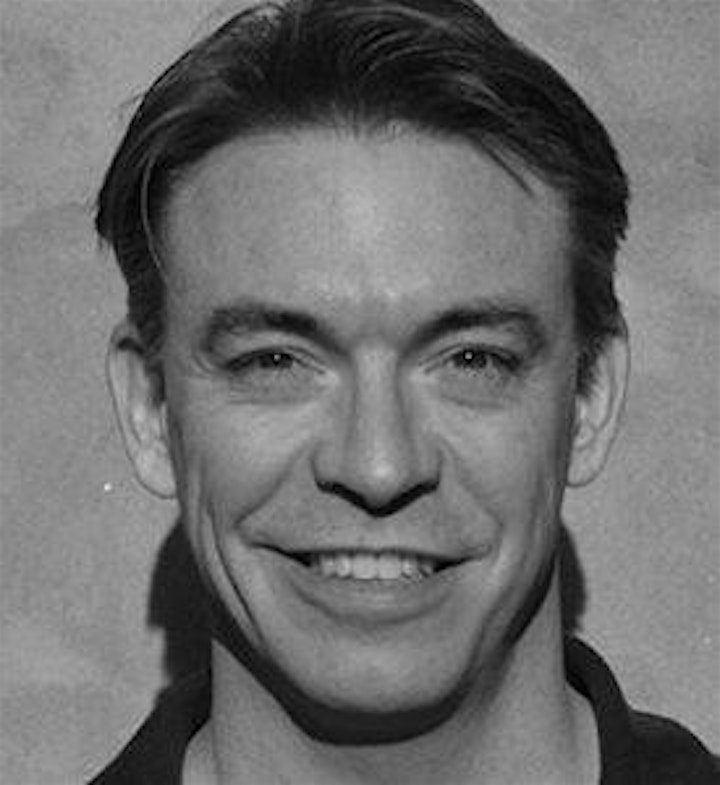 TR Harrington is a serial founder across global markets (Silicon Valley/China/SEA) with 25+ yr. experience in marcom, technology, bizdev and product.
After he exited his last startup, Darwin Marketing in 2016, he focused on Angel investment and mentoring until he joined SOSV in August 2019.
TR is a Partner at SOSV and Chinaccelerator MOX Co-Program Director where he leads Growth initiatives.
About SOSV MOX
SOSV MOX is a deeply resourced startup development program for both enterprise-tech and consumer-tech, with over 240 corporate partners and 100M consumers in our ecosystem.
We are SOSV, a multi-stage venture capital firm with US$1.1 billion AUM and over 1120 portfolio companies as of October 2021. Besides $150,000 in seed investment, our intensive programs provide startups with a specialized sales force, life-long support for growth strategy and PR/branding, and an unparalleled network of Series A+ investors. Notable alumni include video publisher network Flickstree, which powers video content for Samsung and Xiaomi; AI English pronunciation assistant ELSA, the first investment in Asia by Google's Gradient Ventures; and health tech company Phable, India's largest connected care ecosystem.